Home
/
Politics and Geopolitics
/
China and its role in the new world order
/
Articles
China and its role in the new world order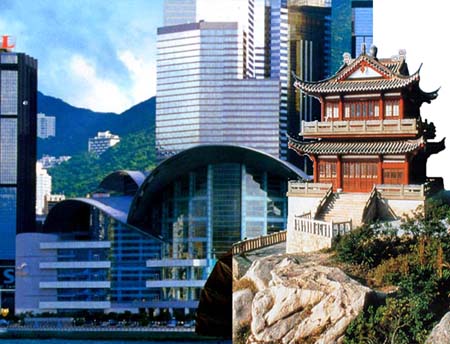 The project is devoted to the study and analysis of contemporary China's role in world affairs. Particular attention is paid to the transformation of this role in the future. Attention is paid to the influence of the Chinese factor in the security of Russia as a whole, as well as its interests in various parts of the world. It has surprisingly been the rise of "Asian dragon", as they say American analysts?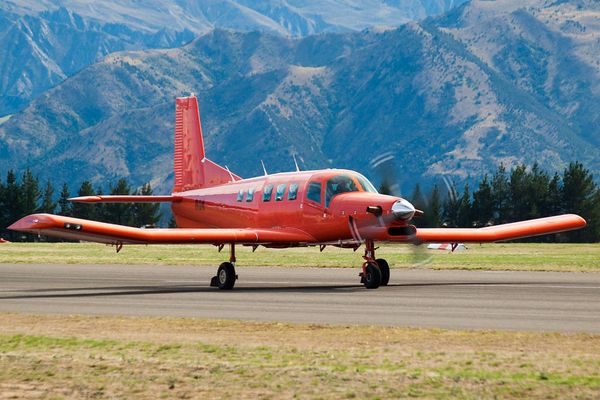 A prototype AT200 cargo drone was developed by members of the Institute of engineering Thermophysics at the Chinese Academy of Sciences based on the new Zealand aircraft P750XL. The design is modified together with specialists from a number of other companies and research organizations. The result was a pilotless aircraft with a maximum takeoff weight of 3.4 tons. During testing, the machine rose into the sky after 200 metres, ramp and made its first flight lasting 26 minutes.
29-10-2017 admin 2398 0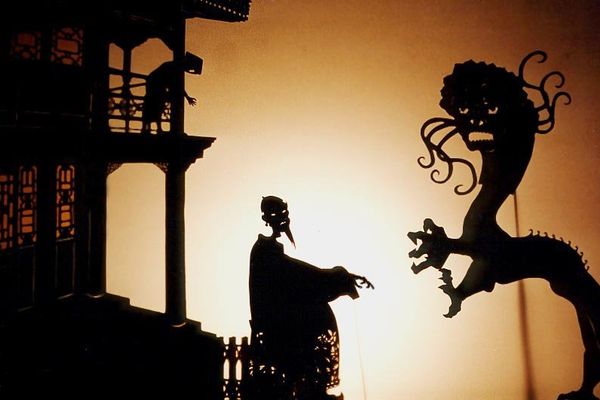 18 October starts the XIX Congress of the Communist party of China. The re-election of XI Jinping in China in October 2017, and following this expected victory of supporters of Vladimir Putin in the upcoming presidential elections in 2018 (see: "the Bilderberg experts" are concerned Russia) in Russia may lead to a breakdown of the former Pro-Western world order, radically changing picture of the world and, above all, a serious transformation on the Eurasian continent, says Sergey Nebrenchin, the expert of Fund of assistance to public diplomacy, doctor of historical Sciences, Professor, one of the authors the author of the monograph "China-superpower XXI: prospects of Russian-Chinese relations".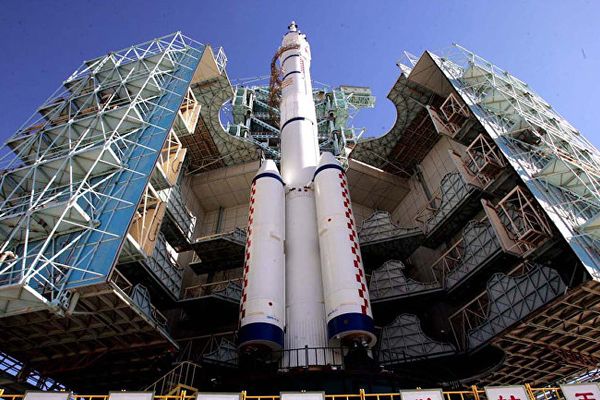 According saranskogo the online edition of Asia Times Online, China creates a high-tech system of keeping the space war, which includes missile and anti-satellite weapons, laser weapons, devices, creating deliberate interference with the satellites, and military satellites. This system will give China a clear advantage in future military confrontations.
05-10-2017 admin 1768 0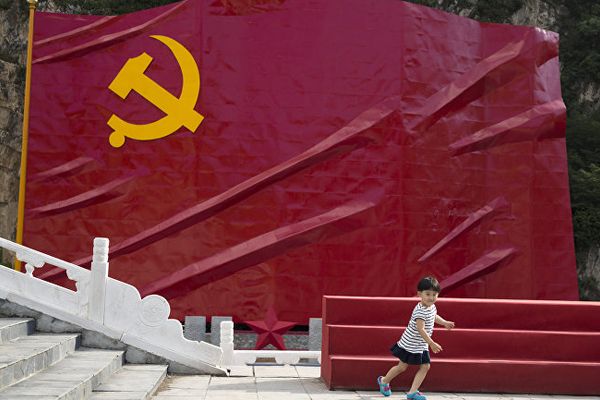 Today, Beijing's influence in regional energy sector is comparable only with that which was used by Moscow during the cold war.
28-09-2017 admin 2454 0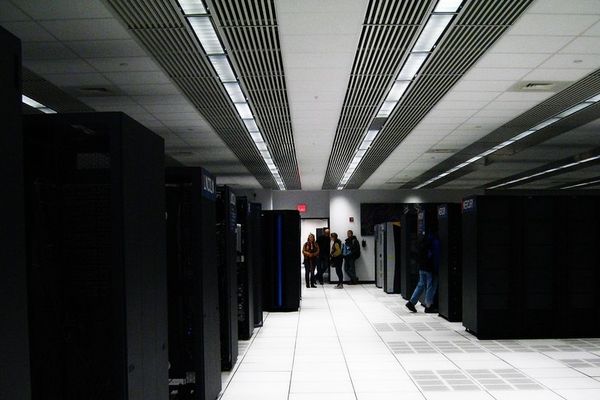 China is financing the development of the world's first prototype of a supercomputer for exaflops computing. The speed of the system will amount to a trillion operations per second. The power of the country will be directed on support of programs of marine research.
15-09-2017 admin 2379 0