Home
/
Politics and Geopolitics
/
China and its role in the new world order
/
Articles
China and its role in the new world order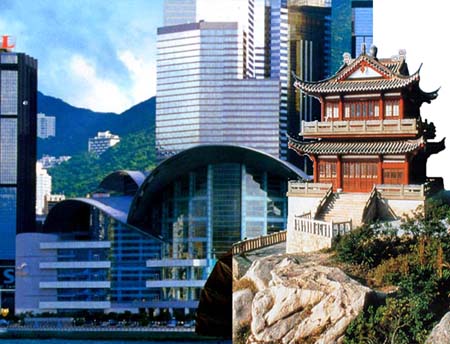 The project is devoted to the study and analysis of contemporary China's role in world affairs. Particular attention is paid to the transformation of this role in the future. Attention is paid to the influence of the Chinese factor in the security of Russia as a whole, as well as its interests in various parts of the world. It has surprisingly been the rise of "Asian dragon", as they say American analysts?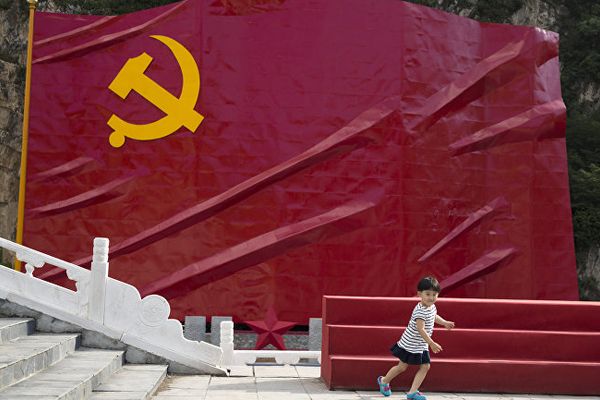 Today, Beijing's influence in regional energy sector is comparable only with that which was used by Moscow during the cold war.
28-09-2017 admin 2500 0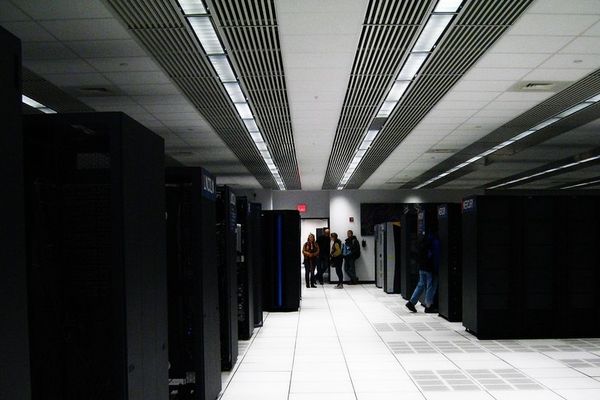 China is financing the development of the world's first prototype of a supercomputer for exaflops computing. The speed of the system will amount to a trillion operations per second. The power of the country will be directed on support of programs of marine research.
15-09-2017 admin 2431 0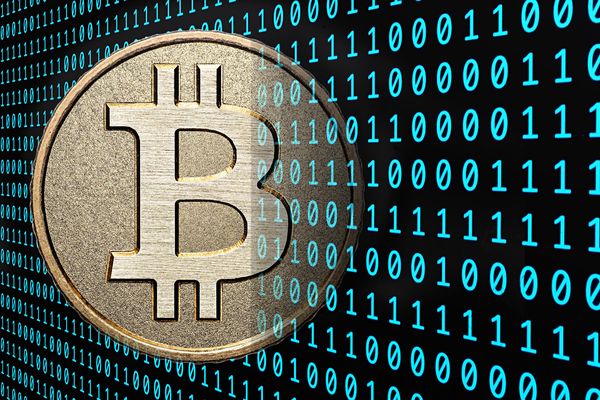 The people's Bank of China outlawed the ICO primary supply of coins, according to forklog.
13-09-2017 admin 2295 0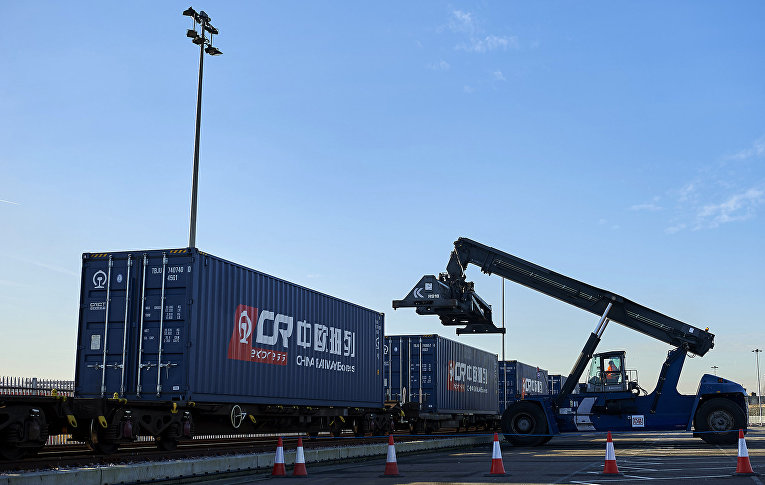 Investment program XI Jinping in the global infrastructures of the West is threatening not only economic dominance of China. Si has a serious political game.
07-09-2017 admin 2492 0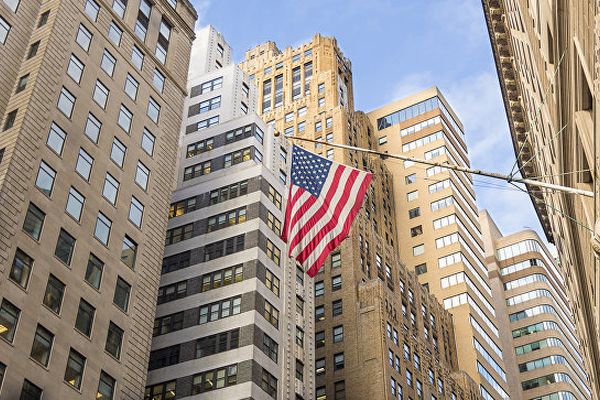 We parted ways with "American century" — this conclusion is drawn by a Chinese analystwho previously served as Deputy Minister of foreign Affairs of the PRC. But more interesting is his idea whose age has come (Chinese, anyhow). And if on the first point, the world already and have nothing to say, the latter will be the subject of clarifications and discussions of a hundred years or so ahead.
22-08-2017 admin 2248 0