Home
/
Politics and Geopolitics
/
China and its role in the new world order
/
Articles
China and its role in the new world order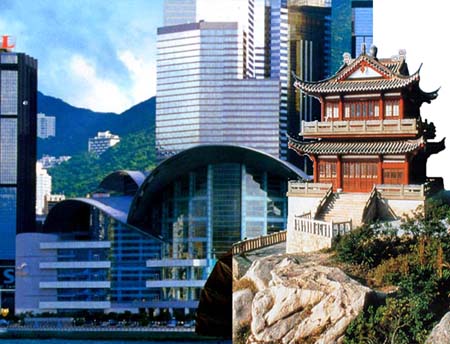 The project is devoted to the study and analysis of contemporary China's role in world affairs. Particular attention is paid to the transformation of this role in the future. Attention is paid to the influence of the Chinese factor in the security of Russia as a whole, as well as its interests in various parts of the world. It has surprisingly been the rise of "Asian dragon", as they say American analysts?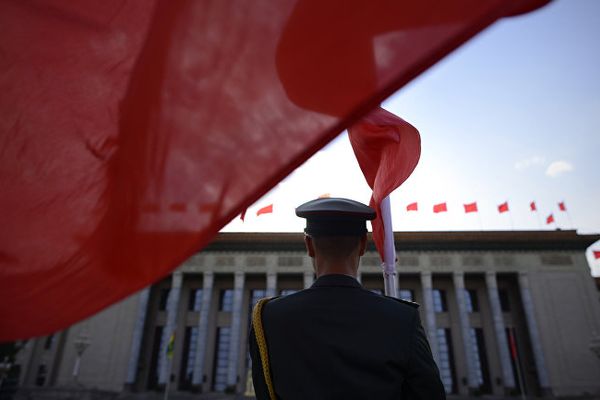 During the unusually Frank conversation, the CIA officer Michael Collins (Michael Collins) said that the growing confidence and determination of China's concern, and they are fueled by the lack of opposition to Chinese hegemony during the last few years.
10-08-2017 admin 1866 0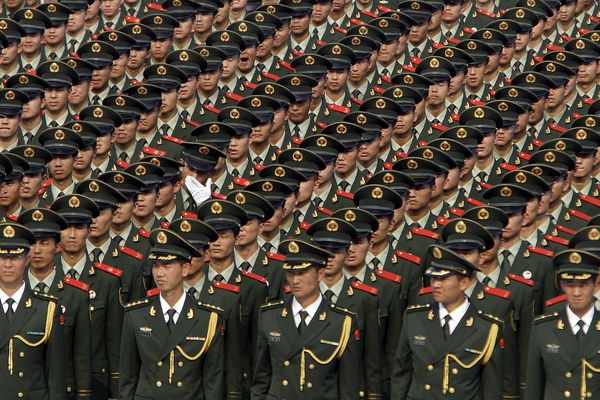 The growth of global challenges and threats, further aggravation of the international situation in the regions of traditional interests of Russia and China, the complication of relations with the West objectively bring together the positions of our countries, which aim to conduct independent foreign policy experts believe that Sergey and Alexander Nebrenchina.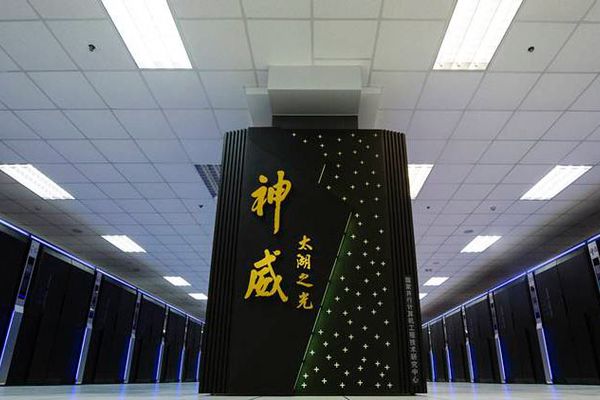 Today in Frankfurt presents the international conference on supercomputers. This event coincides with the publication of the 49th edition updated twice yearly list of most powerful systems in the TOP500.
19-06-2017 admin 1743 0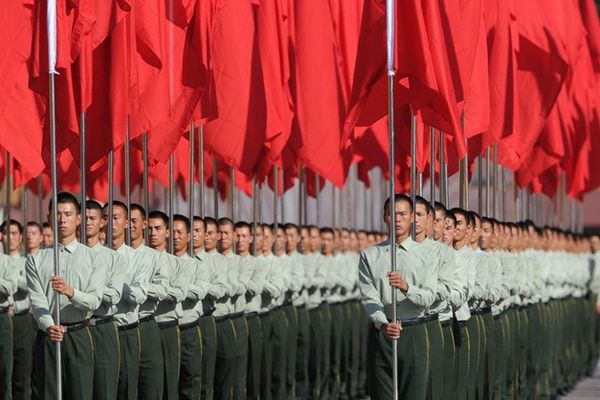 Hard decision to crackdown on protesters in Tiananmen square by force provided China three decades of economic growth and a leading position in the modern world.
05-06-2017 admin 2390 0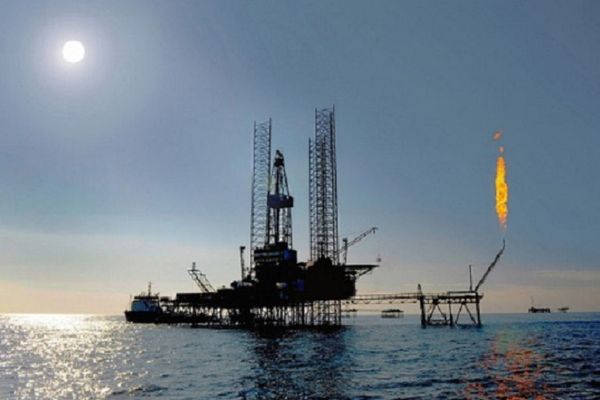 Oil companies from China were the first who managed to extract from the ocean floor "combustible ice" the natural gas hydrate. This was announced by China Central television, citing the Ministry of land and resources of China.
19-05-2017 admin 2432 0