Home
/
Politics and Geopolitics
/
China and its role in the new world order
/
Articles
China and its role in the new world order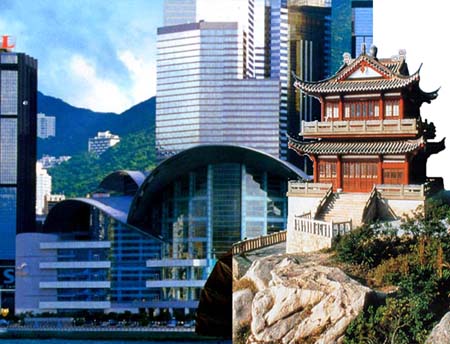 The project is devoted to the study and analysis of contemporary China's role in world affairs. Particular attention is paid to the transformation of this role in the future. Attention is paid to the influence of the Chinese factor in the security of Russia as a whole, as well as its interests in various parts of the world. It has surprisingly been the rise of "Asian dragon", as they say American analysts?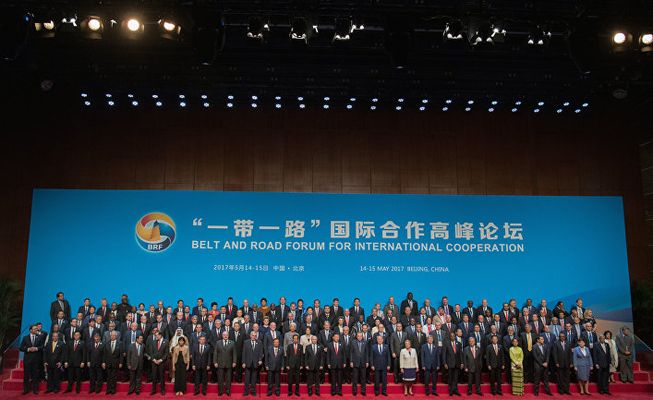 Work began on the revival of the historic silk road. The first international presentation of this landmark project was held in China with the participation of 28 countries, including Turkey.
19-05-2017 admin 2042 0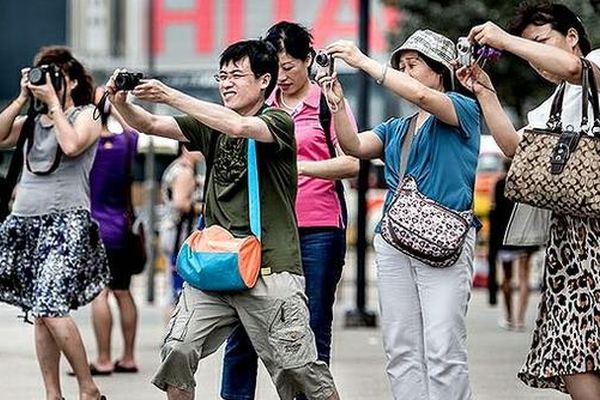 About how the people of China have learned to travel without investing a single penny into the economy of the country they visit.
17-05-2017 admin 2309 0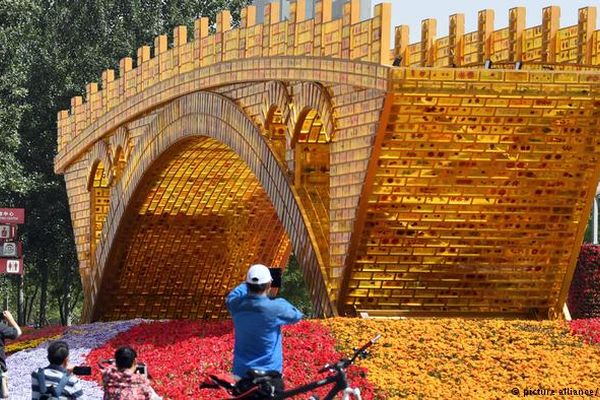 The opening of the summit in Beijing marred by scandal. Between the EU and China had any differences of opinion in matters of social and environmental standards.
15-05-2017 admin 2045 0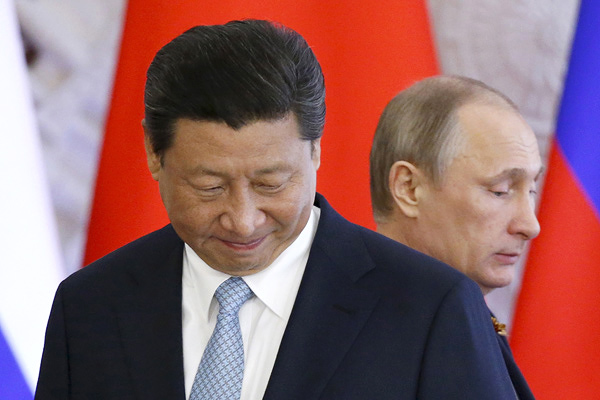 Reversal of Russian foreign policy in the East against the background of a sharp deterioration in relations with the European Union and the United States until he meets the reciprocity on the part of the key, according to the Kremlin, partner - China.
12-04-2017 admin 1947 0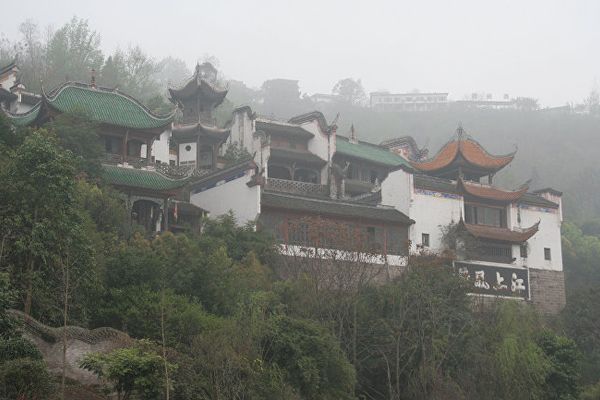 In XVIII and XIX centuries the sun, as we know, never went on the British Empire. Her iron will was put into practice by a powerful Navy, although the status quo and were provided by the ports, highways and Railways. The infrastructure that the British built everywhere, wherever they appeared, provided and maintained power, how the veins and bones in the human body.
09-04-2017 admin 2083 0