Home
/
Politics and Geopolitics
/
China and its role in the new world order
/
Articles
China and its role in the new world order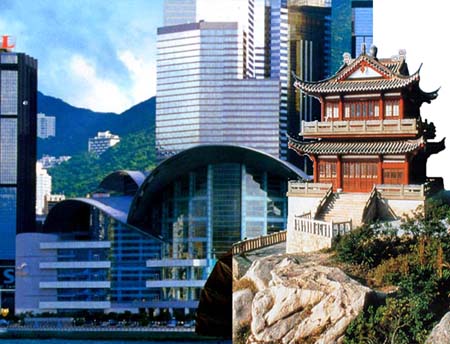 The project is devoted to the study and analysis of contemporary China's role in world affairs. Particular attention is paid to the transformation of this role in the future. Attention is paid to the influence of the Chinese factor in the security of Russia as a whole, as well as its interests in various parts of the world. It has surprisingly been the rise of "Asian dragon", as they say American analysts?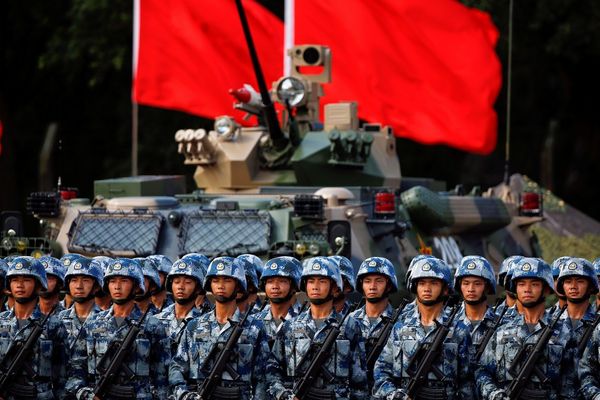 The military-political leadership of the PRC to ensure national security aims by 2050 to increase the military potential to the level of the United States.
07-04-2020 admin 9228 0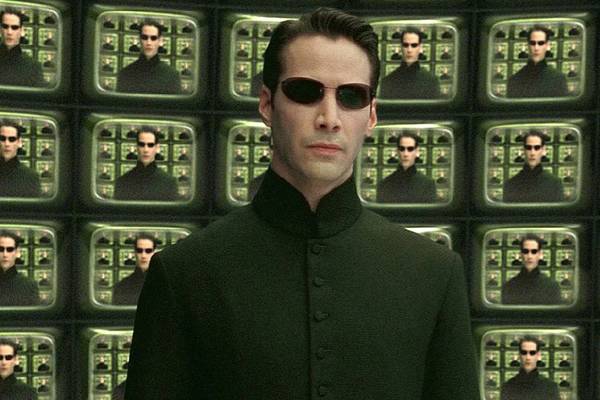 Beijing introduces a system of total control over citizens, which could become a model for other countries.
16-12-2019 admin 704 0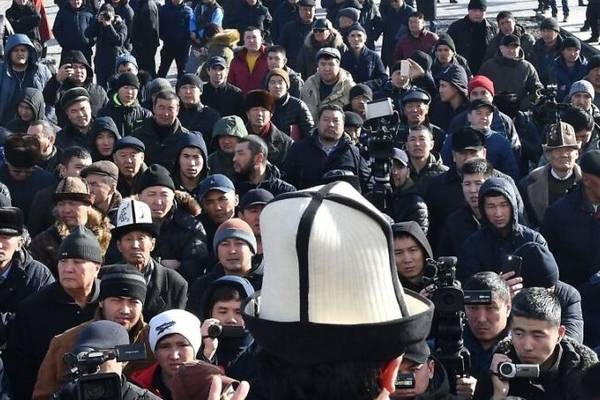 In this three articles by foreign authors China is an increasingly influential player in resource-rich countries – Iran, Iraq and Central Asia. If in Iran it is limited to interests in oil and infrastructure, and Iraq is added the problem of security and confrontation with the United States, the Central Asian part of China becomes more multidimensional, so that the people of the region, protesting against China, do not realize that rather a protest against the ineffectiveness of their own authorities, whereas the "Chinese dream" is becoming more desirable.
03-12-2019 admin 492 0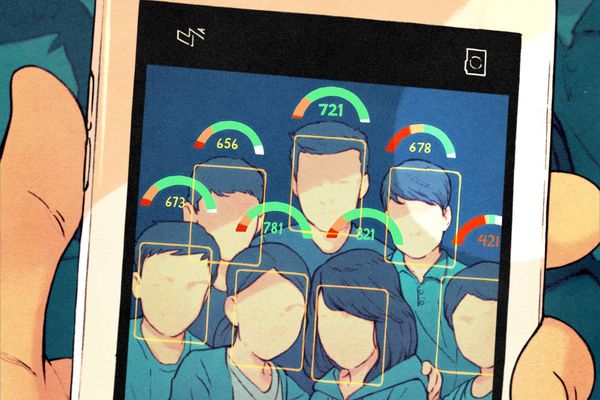 Global think tanks with interest to continue to study the materials held at the end of October this year, the 4th Plenum of the CPC Central Committee of the 19th convocation. The interest in many decisions, including the communiqué, the objective of "active participation in global governance and consistent contributions to building a community of common destiny of mankind". Analysts draw attention to the fact that this task is placed simultaneously on the other - creating, and most importantly, the realization of new high-tech companies.
27-11-2019 admin 1624 0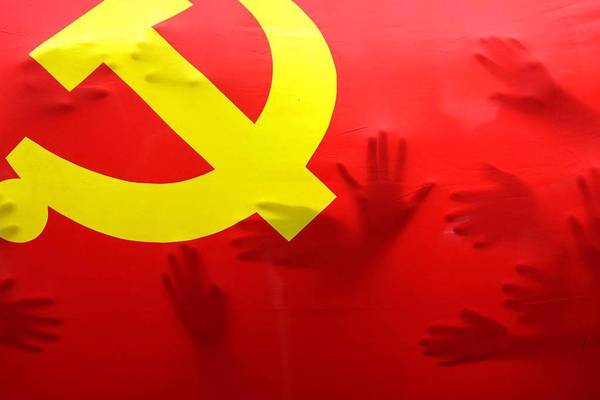 As trade negotiations between the U.S. and China struggling along to an uncertain conclusion, many in the world remain concerned about the potential escalation of conflict between the two economically largest countries. But in the narrow discussion on the topic of duties, which introduced the principle of an eye for an eye, or on the topic of Chinese mercantilism and theft of intellectual property are not considered the wider implications of this trade war: the US and China lose the ability to communicate in any other way, than opponents.
19-11-2019 admin 998 0