Home
/
Politics and Geopolitics
/
China and its role in the new world order
/
Articles
China and its role in the new world order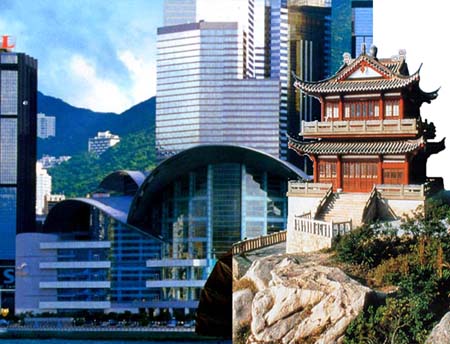 The project is devoted to the study and analysis of contemporary China's role in world affairs. Particular attention is paid to the transformation of this role in the future. Attention is paid to the influence of the Chinese factor in the security of Russia as a whole, as well as its interests in various parts of the world. It has surprisingly been the rise of "Asian dragon", as they say American analysts?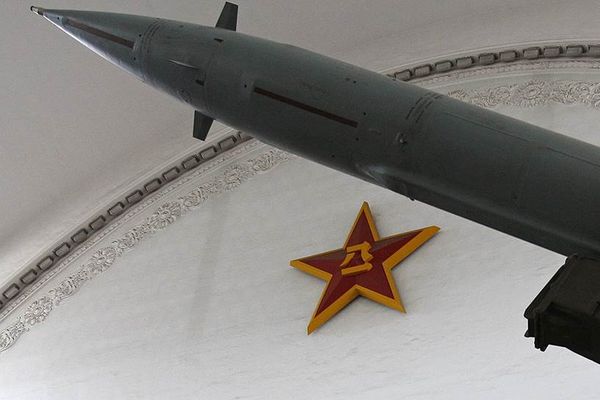 China is developing new types of missiles, testing launches projectiles using hypersonic were and railguns (electromagnetic guns). They will help the army of China to make a qualitative leap and the level of the arms to catch up in 2030-ies of the United States and Russia. According to the media, the idea starts using magnets rockets came up with the Chinese engineers after the armed clashes between China and India border area in the Bhutan — Tibet plateau.
09-09-2018 admin 583 0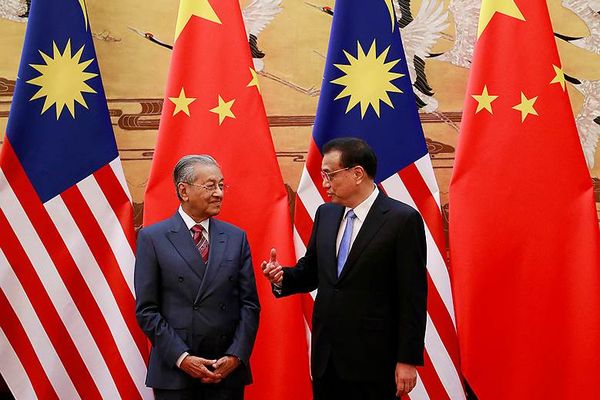 The new government has announced that it is freezing Chinese projects.
30-08-2018 admin 891 0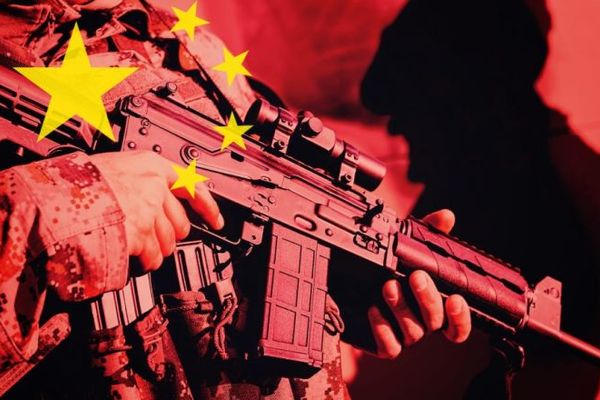 They are called "private army" of China. The growing demand from local companies involved in the implementation of the multi-billion dollar initiative "One belt, one road" (opop), led to the emergence of a large number of independent security companies.
27-08-2018 admin 941 0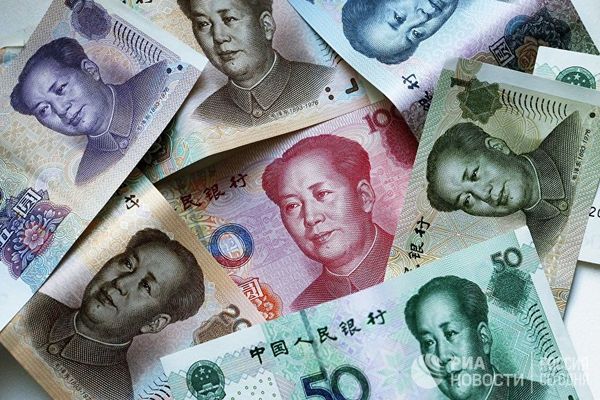 Chinese investors — new issues in the field of investments in developed economies. The President of the United States Donald trump signed a new decree that tightens eligibility rules for Chinese investors to us companies. Now the controlling bodies of the USA, and we were able to monitor such transactions, according to Bloomberg.
22-08-2018 admin 822 0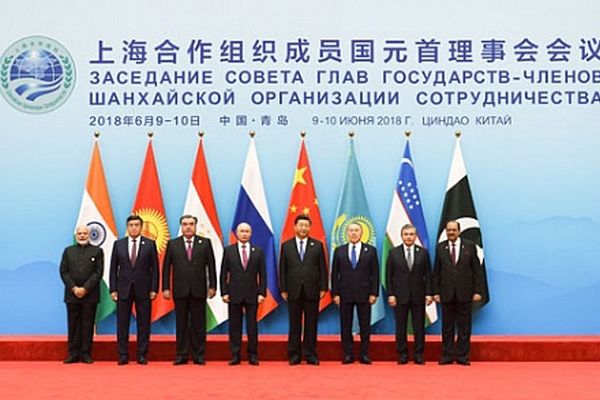 The initiative of XI Jinping has become the new linking between China and the Central Asian region.
21-08-2018 admin 803 0