Home
/
Politics and Geopolitics
/
China and its role in the new world order
/
Articles
China and its role in the new world order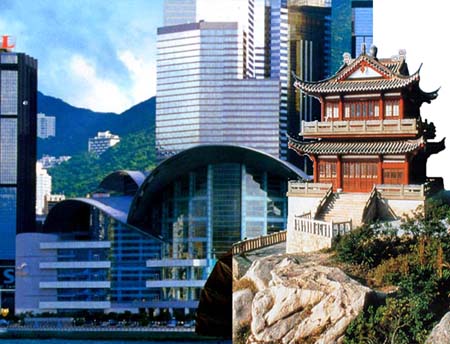 The project is devoted to the study and analysis of contemporary China's role in world affairs. Particular attention is paid to the transformation of this role in the future. Attention is paid to the influence of the Chinese factor in the security of Russia as a whole, as well as its interests in various parts of the world. It has surprisingly been the rise of "Asian dragon", as they say American analysts?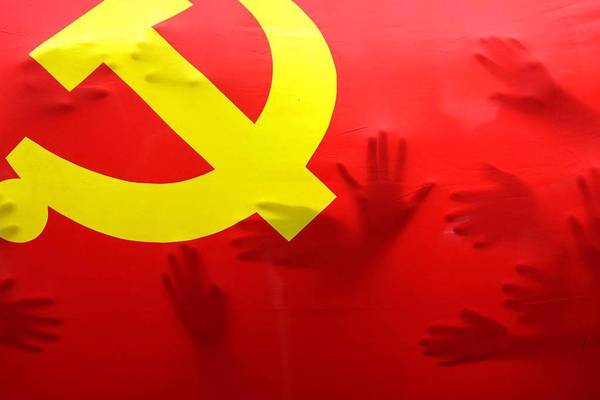 As trade negotiations between the U.S. and China struggling along to an uncertain conclusion, many in the world remain concerned about the potential escalation of conflict between the two economically largest countries. But in the narrow discussion on the topic of duties, which introduced the principle of an eye for an eye, or on the topic of Chinese mercantilism and theft of intellectual property are not considered the wider implications of this trade war: the US and China lose the ability to communicate in any other way, than opponents.
19-11-2019 admin 1396 0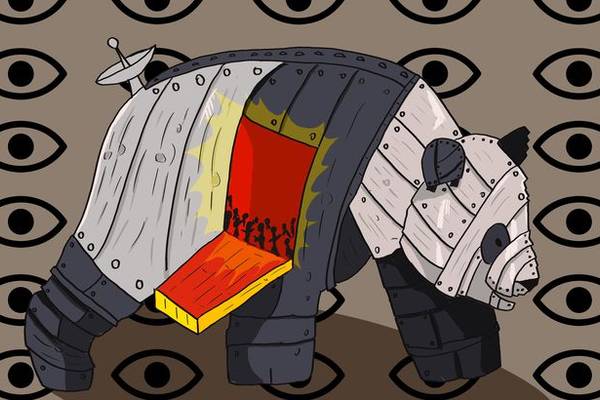 The growing political and economic power of China excites many countries, especially the United States. At the same time, some other countries welcome open your arms in front of the Chinese, and China's investment in infrastructure projects has reached Hungary, Serbia, Montenegro, Greece, writes Postimees.
24-10-2019 admin 915 0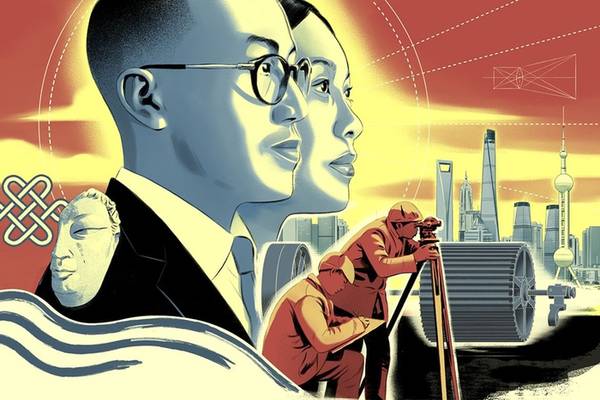 Shellen Wu traces the growth of the dominant forces in science, in the second of a series of essays about how the last 150 years has shaped today's research system.
14-10-2019 admin 1092 0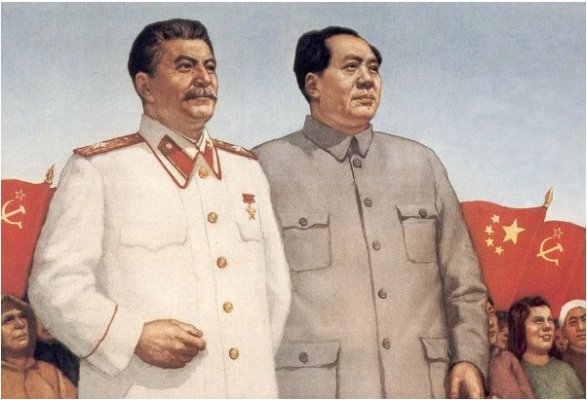 Seventy years ago, on 1 October 1949, Beijing was declared the establishment of people's Republic of China. Since then, the time of China from a poor starving country has become the second superpower. The path was long, difficult, but very interesting.
06-10-2019 Pankratenko Igor N. 885 0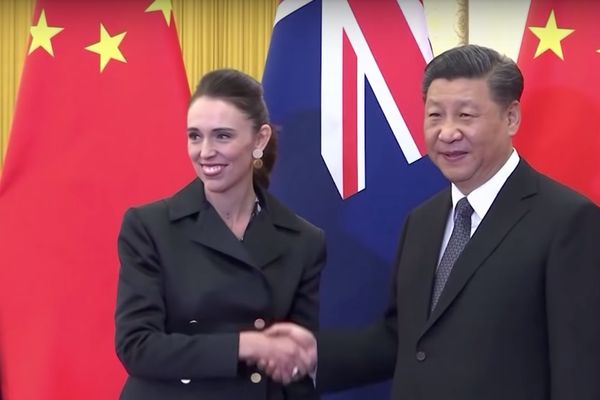 In New Zealand there are heated debates about possible intervention of China in the political life of the country. Beijing likely used the Wellington as a platform for espionage and created by the country's massive network of agents of influence. Because of this, the state can change the law.
08-09-2019 admin 777 0