Home
/
Politics and Geopolitics
/
China and its role in the new world order
/
Articles
China and its role in the new world order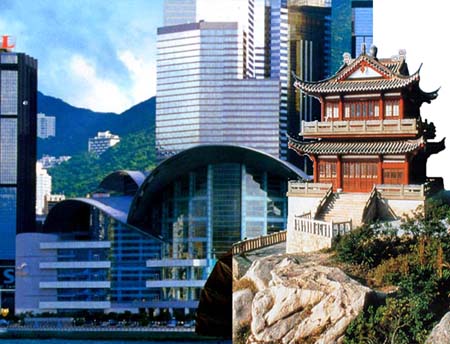 The project is devoted to the study and analysis of contemporary China's role in world affairs. Particular attention is paid to the transformation of this role in the future. Attention is paid to the influence of the Chinese factor in the security of Russia as a whole, as well as its interests in various parts of the world. It has surprisingly been the rise of "Asian dragon", as they say American analysts?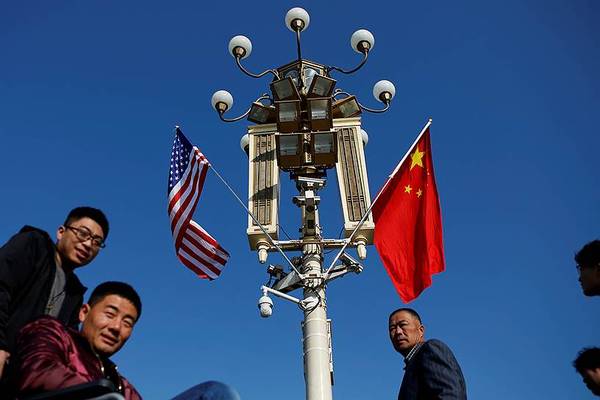 China's state media launched a campaign denouncing the behavior of the U.S. in a "trade war", claiming that China is "people's trade war." State Newspapers and television of China, traditionally a very carefully commenting on the trade negotiations, said that the people of China "ready for battle" with the United States, as over the past five millennia "took place in every battle." The Chinese government yesterday announced the introduction against products from United States additional export duties in turn, beginning to give Chinese firms that depend on U.S. exports, exemptions from these fees.
17-05-2019 admin 763 0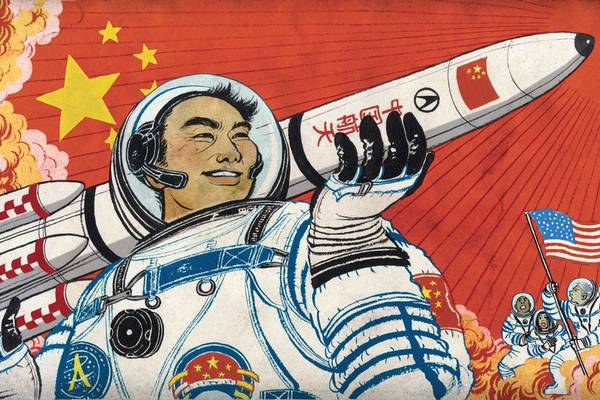 China is developing its space industry, and actively introducing new technologies in the military sphere. This activity becomes a cause for concern in third countries – primarily the United States. Washington is trying to determine the real capabilities of the probable enemy and to predict the likely developments. A direct consequence of this can be interesting reports of the intelligence agencies.
16-05-2019 admin 832 0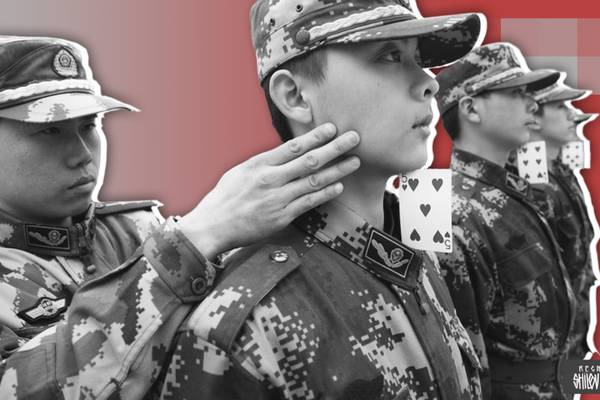 "Central Asian countries China was perceived primarily as transit areas, but in fact steel, not least by the efforts of Moscow, mildly hindering the implementation of Chinese projects in its own territory," said senior lecturer of Ural Federal University, expert-orientalist Dmitry Gutters, REGNUM news Agency commenting on the current changes in relations between China and the countries of Turkestan.
03-04-2019 admin 749 0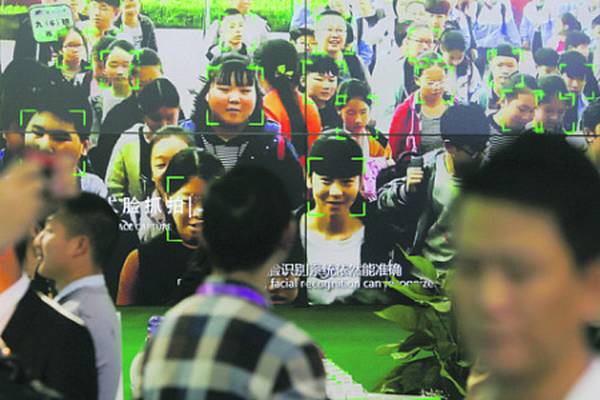 China has printed school textbooks for the course "Fundamentals of artificial intelligence".
13-03-2019 Pankratenko Igor N. 719 0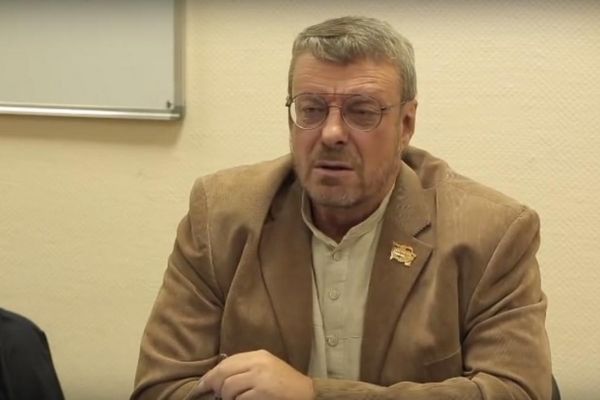 Who determines the fate of the world? What Donald trump and XI Jinping say behind the scenes? What does the Crimea, Mountain-Badakhshan and the terrorists on the border of Turkmenistan? Questions Colossal meets military sinologist Andrey Devyatov.
03-03-2019 admin 1226 0