Home
/
Politics and Geopolitics
/
China and its role in the new world order
/
Articles
China and its role in the new world order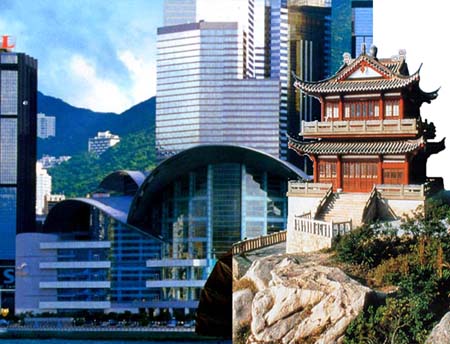 The project is devoted to the study and analysis of contemporary China's role in world affairs. Particular attention is paid to the transformation of this role in the future. Attention is paid to the influence of the Chinese factor in the security of Russia as a whole, as well as its interests in various parts of the world. It has surprisingly been the rise of "Asian dragon", as they say American analysts?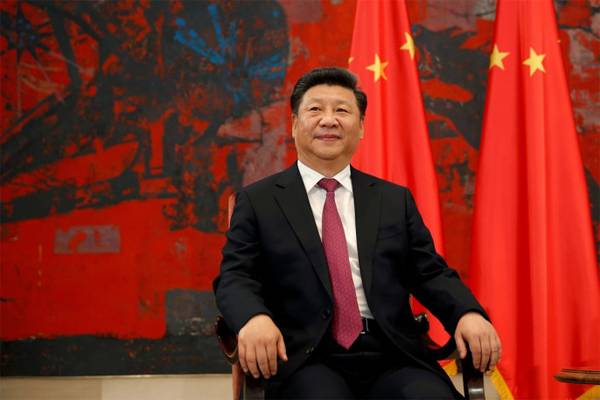 Dmitry PERETOLCHIN. Yuriy Vadimovich, recently got Your book, "XI. New era". I would like to start our conversation with the topic of the relationship of the Chinese government to the intellectuals.
26-06-2019 admin 2270 0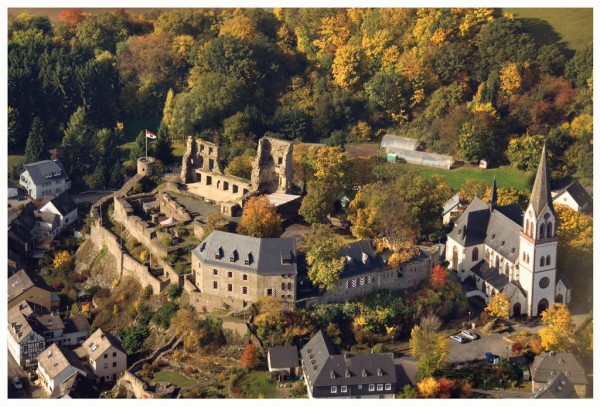 Small towns in Western Germany for several years, sees the influx of Chinese companies and private investors who massively arrive to Germany and invest, reports Reuters. As an example, the town of the hunsrück in the forests among the hills of the Saarland, an industrial region of Germany, has become home to several hundred Chinese private companies, aimed at European and especially German market. Of the 3,500 inhabitants of the Hunsrück, about 800 are Chinese.
13-06-2019 admin 1036 0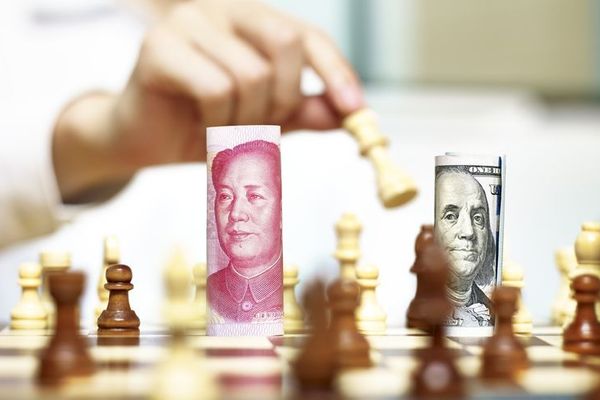 Within a few months the foreign trade of the confrontation everyone was waiting for the return of China to the American pressure. In recent days it has intensified and there appeared the outline of how Beijing can cool the aggression of the protectionist States.
09-06-2019 admin 961 0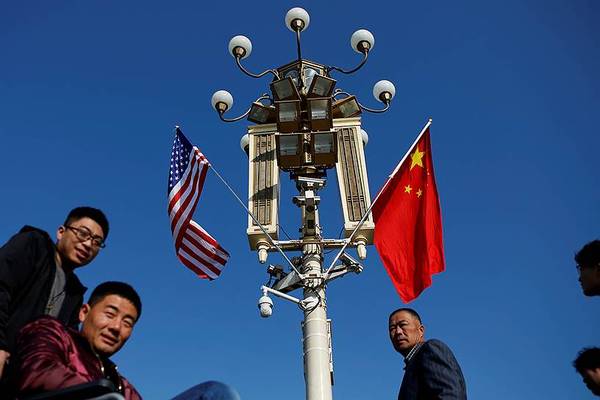 China's state media launched a campaign denouncing the behavior of the U.S. in a "trade war", claiming that China is "people's trade war." State Newspapers and television of China, traditionally a very carefully commenting on the trade negotiations, said that the people of China "ready for battle" with the United States, as over the past five millennia "took place in every battle." The Chinese government yesterday announced the introduction against products from United States additional export duties in turn, beginning to give Chinese firms that depend on U.S. exports, exemptions from these fees.
17-05-2019 admin 1252 0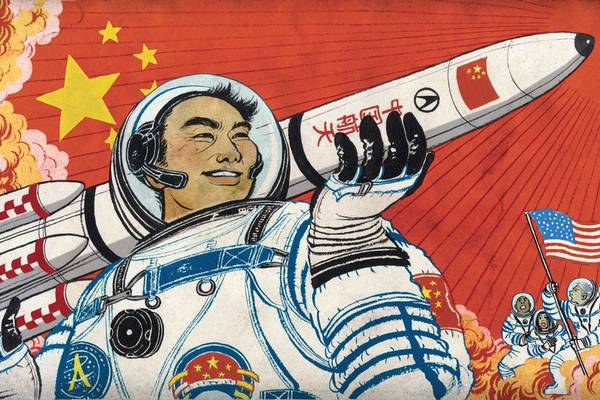 China is developing its space industry, and actively introducing new technologies in the military sphere. This activity becomes a cause for concern in third countries – primarily the United States. Washington is trying to determine the real capabilities of the probable enemy and to predict the likely developments. A direct consequence of this can be interesting reports of the intelligence agencies.
16-05-2019 admin 1281 0