Home
/
Politics and Geopolitics
/
China and its role in the new world order
/
Articles
China and its role in the new world order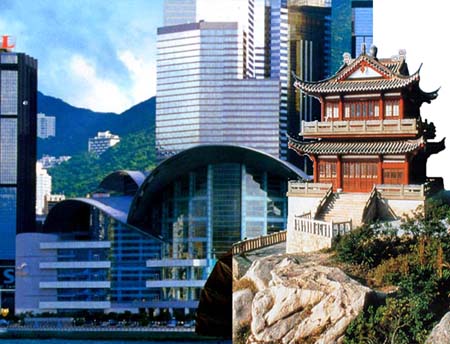 The project is devoted to the study and analysis of contemporary China's role in world affairs. Particular attention is paid to the transformation of this role in the future. Attention is paid to the influence of the Chinese factor in the security of Russia as a whole, as well as its interests in various parts of the world. It has surprisingly been the rise of "Asian dragon", as they say American analysts?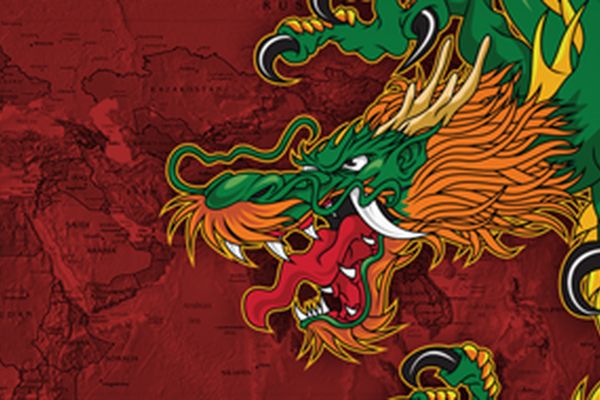 Amid the growing tensions in the middle East, the United States simply cannot ignore the regional game China.
16-06-2018 admin 889 0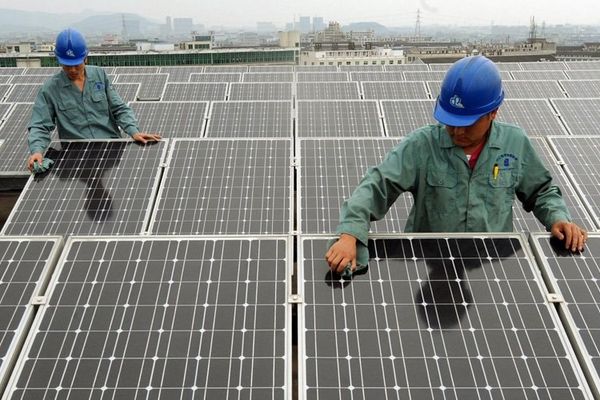 The Chinese government is reducing its support of solar energy in order to avoid "overheating" of the market. Given the role of China in renewable energy development, this decision will affect the whole world. Bloomberg New Energy Finance predicts that the energy maneuver can provoke this year, a 35 percent drop in the price of solar panels and even a total collapse of the world market of renewable energy.
11-06-2018 admin 1042 0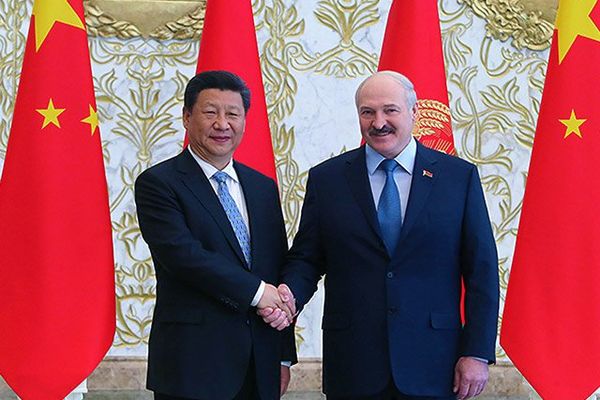 The Belarusian economy is becoming increasingly dependent on China. But does this mean that Minsk will be able to completely "break away" from the influence of Moscow?
11-06-2018 admin 1076 0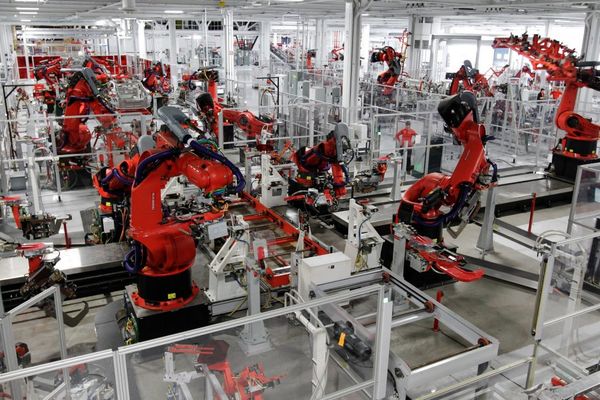 Feature of China is that the pace of development is so incredible that practically any current information and the more Analytics obsolete at the time of release! If Russia is stationary and stable in the cemetery when the decades pass and in the macroeconomic and technological aspect, nothing has changed (plus or minus), China is not like that. Therefore, we can take the dimension of the problems of Russia's financial-economic and political terms, say 15 years ago and apply to our current realities with a minimum of adjustments. It will take another 10 years and again, nothing will change. China destroys all the patterns and stereotypes.
08-06-2018 admin 983 0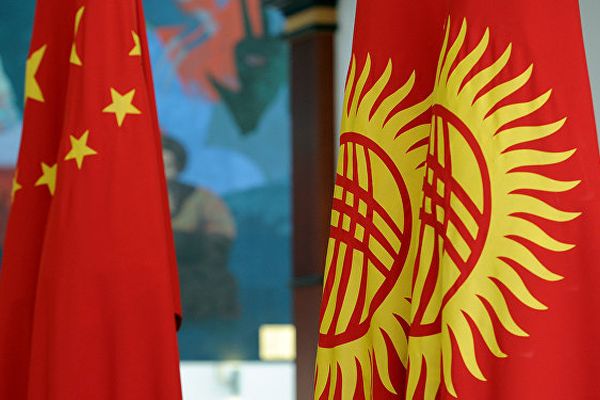 Recently, the Chinese Ambassador said that Kyrgyzstan needs to pay off the debts. But whether China is condescending and off if the debts of partner countries or demanded in response to some concessions?
05-06-2018 admin 1066 0