Home
/
Politics and Geopolitics
/
China and its role in the new world order
/
Articles
China and its role in the new world order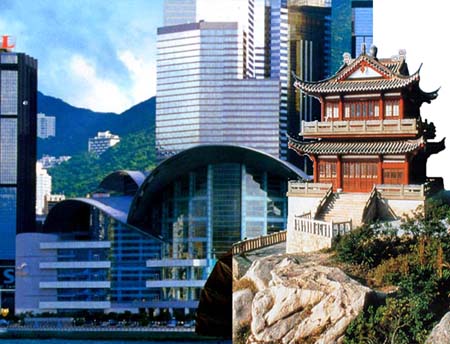 The project is devoted to the study and analysis of contemporary China's role in world affairs. Particular attention is paid to the transformation of this role in the future. Attention is paid to the influence of the Chinese factor in the security of Russia as a whole, as well as its interests in various parts of the world. It has surprisingly been the rise of "Asian dragon", as they say American analysts?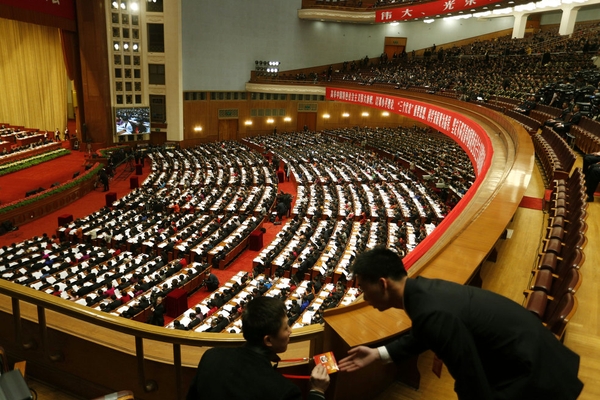 The article is devoted to the evaluation policy of the military-political leadership of the PRC in respect of national minorities. The author examined approaches to the implementation of the national policy in different historical periods, including at the present stage, analyzed programs and solutions in the field of internal policy of China, noted the differences in the attempts to integrate various ethnic groups.
16-11-2018 admin 13173 0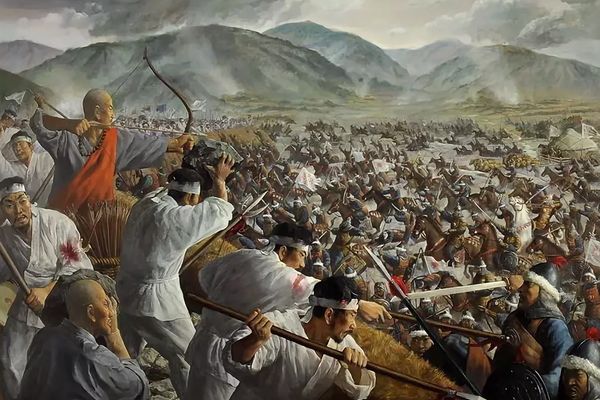 I rarely recommend books, but there are things that deserve attention. I want to recommend a book by canadian historian David Schimmelpenninck van der OYe " Towards the Rising sun. Imperial myth-making led Russia to war with Japan."
07-10-2018 admin 1614 0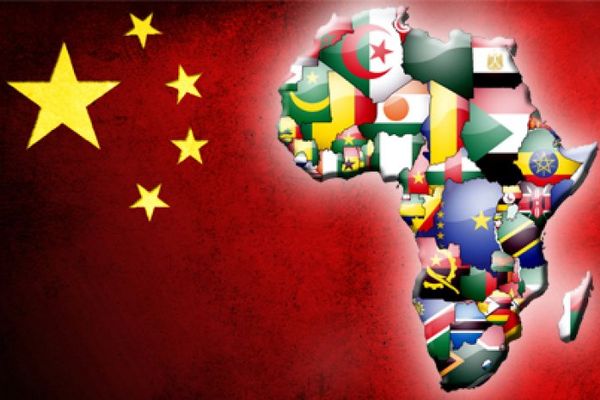 We used to say that the same pushes Ukraine into debt to the international monetary Fund and that the country will finally sold it to the owners.
23-09-2018 admin 2134 0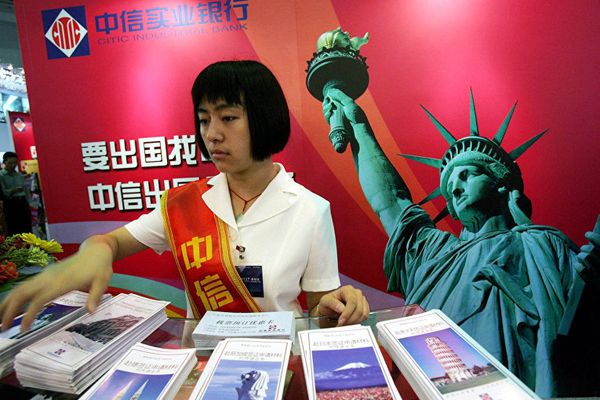 The main problem is China — not a fight with the US, argues Walter Russell Mead. The problem is that the internal dynamics of the growth forces them to choose between painful measures of economic adjustment and conflicts and isolation in the world. It is today's behavior of China holds Europe and Japan into the arms of Washington. Gets whether China is in "a trap of Lenin"?
22-09-2018 admin 1083 0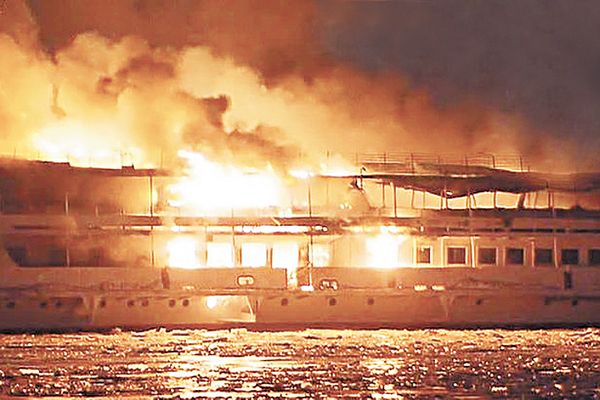 Who knows, maybe China, ranking among the leaders of the modern world, would now be quite different in their structure and the government policy, if not for the tragic event which occurred 70 years ago. Then off the coast of Crimea during a fire that occurred on Board the Soviet ship, killed one of the most influential people in China who could lead the country instead of Mao Zedong.
22-09-2018 admin 1126 0