Home
/
Politics and Geopolitics
/
China and its role in the new world order
/
Articles
China and its role in the new world order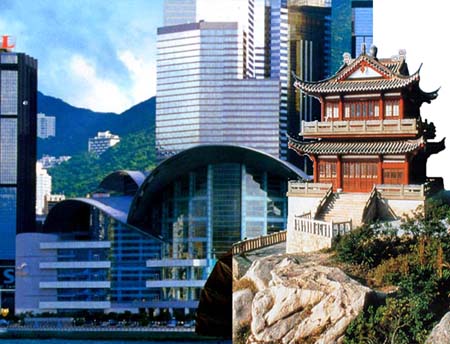 The project is devoted to the study and analysis of contemporary China's role in world affairs. Particular attention is paid to the transformation of this role in the future. Attention is paid to the influence of the Chinese factor in the security of Russia as a whole, as well as its interests in various parts of the world. It has surprisingly been the rise of "Asian dragon", as they say American analysts?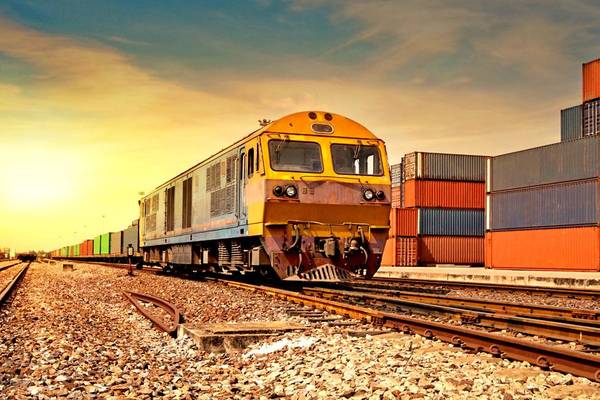 Scientists of the West are increasingly worried by the fact that the implementation of China's initiative of "One belt and one road" could lead to a further transformation of the global strategic landscape in favor of Beijing, writes the Ukrainian weekly "2000" publishing an exclusive article of Francis Fukuyama and his colleagues in the Foreign Affairs.
30-11-2018 admin 1670 0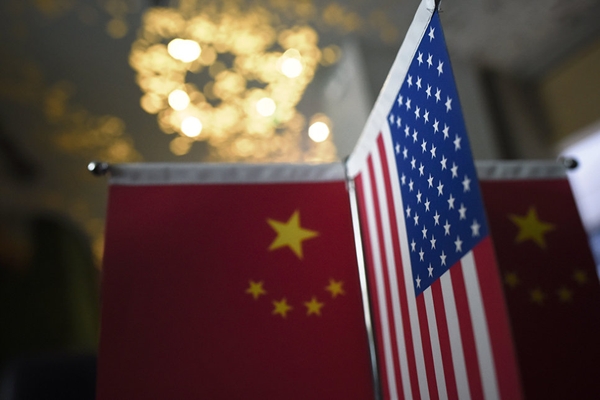 The article is devoted to analysis of relations and co-development between the US and China in the context of the global geopolitical dynamics. The author considered the approach to forecasting the relationship and co-development of these countries on the basis of a quantitative assessment of their geopolitical status with different variants of development of military-political situation in the world.
16-11-2018 admin 3585 0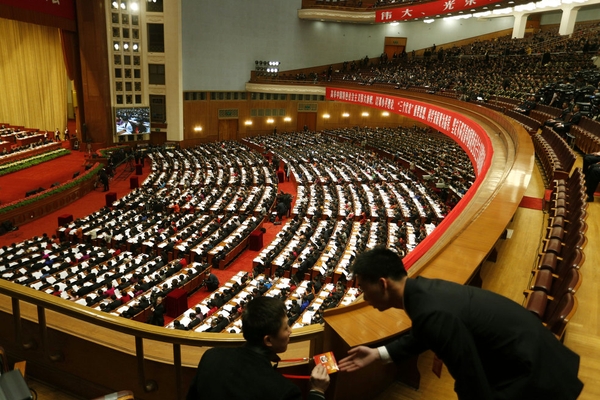 The article is devoted to the evaluation policy of the military-political leadership of the PRC in respect of national minorities. The author examined approaches to the implementation of the national policy in different historical periods, including at the present stage, analyzed programs and solutions in the field of internal policy of China, noted the differences in the attempts to integrate various ethnic groups.
16-11-2018 admin 13932 0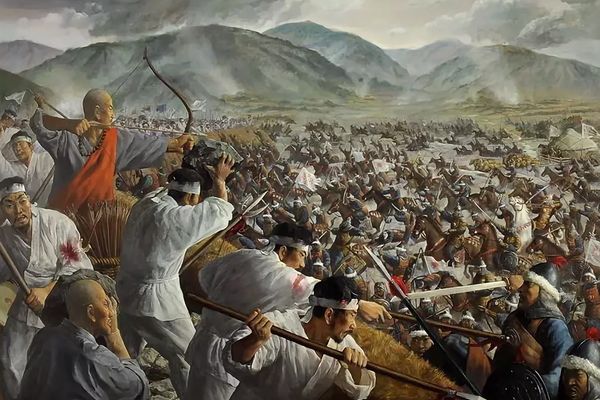 I rarely recommend books, but there are things that deserve attention. I want to recommend a book by canadian historian David Schimmelpenninck van der OYe " Towards the Rising sun. Imperial myth-making led Russia to war with Japan."
07-10-2018 admin 1756 0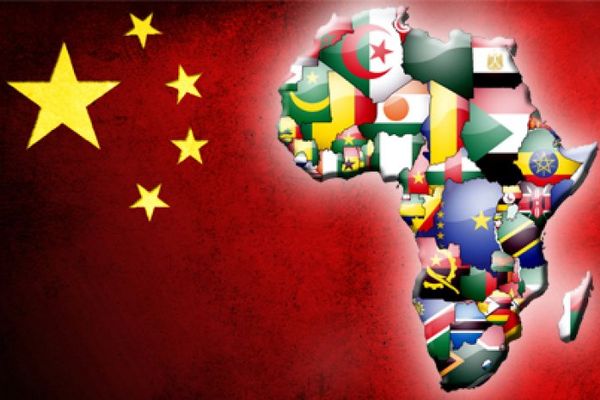 We used to say that the same pushes Ukraine into debt to the international monetary Fund and that the country will finally sold it to the owners.
23-09-2018 admin 2329 0