Home
/
Politics and Geopolitics
/
China and its role in the new world order
/
Events
China and its role in the new world order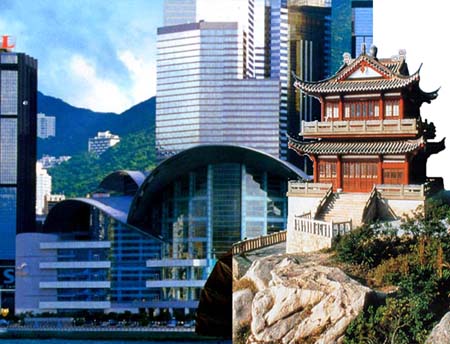 The project is devoted to the study and analysis of contemporary China's role in world affairs. Particular attention is paid to the transformation of this role in the future. Attention is paid to the influence of the Chinese factor in the security of Russia as a whole, as well as its interests in various parts of the world. It has surprisingly been the rise of "Asian dragon", as they say American analysts?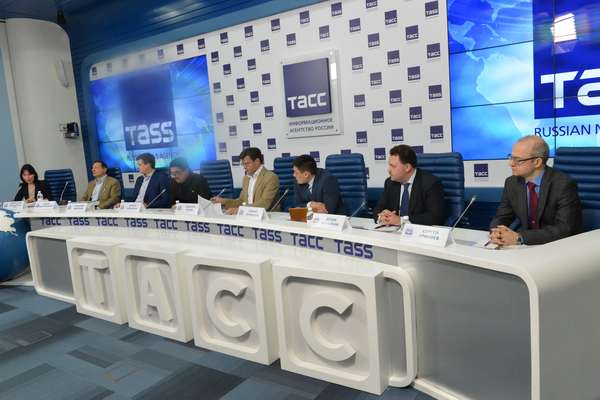 In the press center TASS General Director of the Center for Political Information Alexei Mukhin presented a new report on "The development of Russian-Chinese relations on the example of global projects", prepared by experts and center dedicated to the current state of relations between the two countries.
24-04-2015 admin 5715 0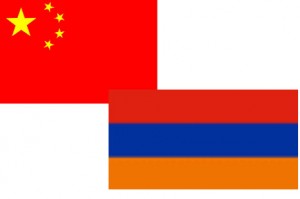 10 December at 14:00 in the scientific-educational Foundation "Noravank" will be held a seminar on "China's Regional policy". A presentation will be made by the Deputy head of the Center for political studies, "Noravank" Foundation Sergei Sargsyan.
08-12-2010 admin 7632 0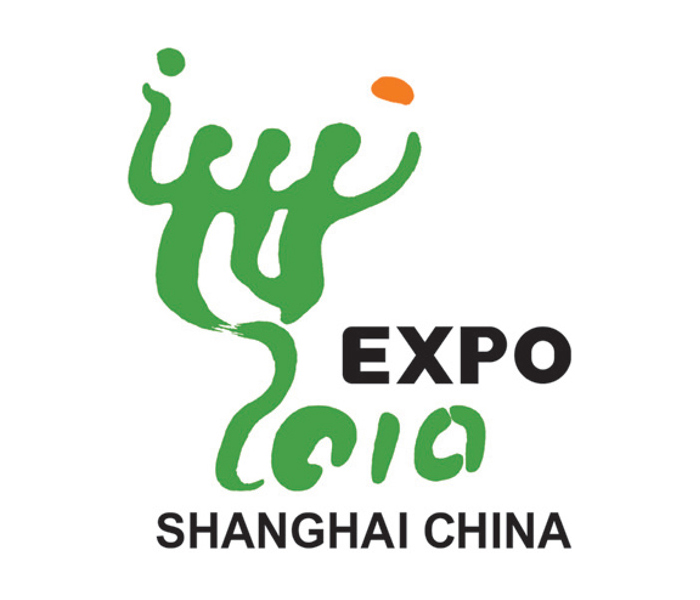 The EXPO 2010 runs from 1 may to 31 October 2010 in the Chinese city of Shanghai. The main objective of the EXPO-2010 is to ensure the successful holding of the exhibition, to create a thrilling and unforgettable atmosphere of celebration. The goal of the EXPO 2010 is to attract to the participation in the exhibition more than 200 countries and international organizations. The Chinese government has allocated special Fund to encourage developing countries ' participation in EXPO-2010 in the amount of 100 million U.S. dollars. It is expected that EXPO 2010 will attract more than 70 million people from China and other countries.
23-10-2010 admin 3761 0