Home
/
Politics and Geopolitics
/
China and its role in the new world order
/
Articles
China staged a "black Monday" for the cryptocurrency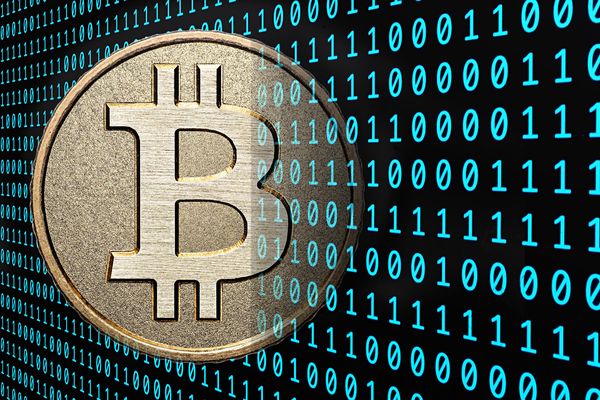 The people's Bank of China outlawed the ICO primary supply of coins, according to forklog.
Henceforth, operations in which companies could raise capital in bitcoins, esters and other cryptocurrencies, is completely prohibited in China, the ICO and those that are should be terminated immediately.
Organizations and individuals that have already undertaken accommodation, must return the funds to investors.
In a statement, National Bank said that the tokens, which are sold to investors in the ICO process, are not payment instruments do not have characteristics of goods or cash, and operations on their location, disrupt the stability of the financial system.
Now the Chinese Central Bank intends to work on closing all 43 platforms, conducted the ICO in China. In mid-July they had to spend 65 placements in the amount of 398 million dollars.
The decision of Beijing, which came into force at the weekend threatens to turn into "black Monday" for cryptocurrency market, says analyst FxPro Alexander Kuptsikevich.
Bitcoins, on Saturday for the first time exceeded 5 thousand dollars per unit, 17.43 GMT on Monday tumbled by 13.8%, according to Coinbase, is 4297,27 dollar.
The air fell by 25% in comparison with the values Friday - 383,49 to 290,2 dollar.
News from China hit primarily by air, because it is the most widely used for the ICO, says Kuptsikevich.
According to him, the harsh measures the Chinese regulator is connected with the fact that due to growing demand for less popular crypto-currencies be the traditional assets that are already under state control.
"When management of the situation becomes very problematic, the government simply to ban the industry than trying to find leverage. And this approach has proved popular: the South Korean authorities then took the decision to tighten regulation of the ICO planning to punish for violation of the rules of raising funds using digital currency," - says Kuptsikevich.
The Finance Ministry since 2012, has achieved criminal liability for operations with digital currency now proposes to limit their sale to the population, allowing the operation only through the Moscow exchange, only for qualified investors with at least 6 million rubles on the account, and completely eliminating the anonymity of transactions.
States will begin to ban the digital currency because of their use in illegal financial transactions, given that terrorist groups and drug traffickers also contribute to the growth of their rates, said Bloomberg, mark Mobius, Executive Chairman Templeton Emerging Markets Group.
"We will see the return to gold, because investors will begin to wonder, can we really trust these currencies," he said.
"The Domino effect could spread to the entire market until the shares of technology companies involved in mining", says Kuptsikevich of FxPro.
---
Source: http://www.finanz.ru/novosti/valyuty/kitay-ustroil-cherny-ponedelnik-dlya-kriptovalyut-1002306222