Home
/
Politics and Geopolitics
/
China and its role in the new world order
/
Articles
Chinese three-ton aerial truck AT200 made its first flight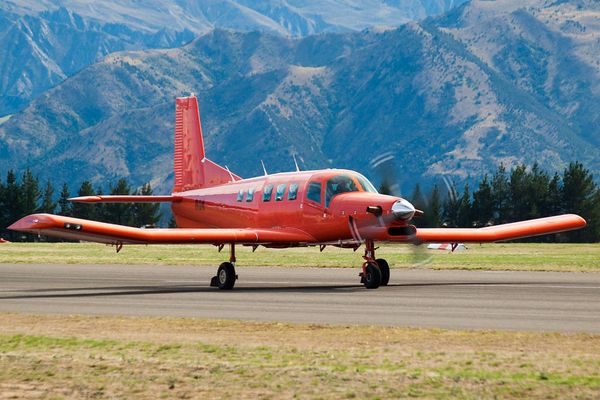 A prototype AT200 cargo drone was developed by members of the Institute of engineering Thermophysics at the Chinese Academy of Sciences based on the new Zealand aircraft P750XL. The design is modified together with specialists from a number of other companies and research organizations. The result was a pilotless aircraft with a maximum takeoff weight of 3.4 tons. During testing, the machine rose into the sky after 200 metres, ramp and made its first flight lasting 26 minutes.
Employees of the Institute, engaged in the development, explained that at the moment, the AT200 is one of the heaviest civilian cargo drones in the world, able to carry on Board to one and a half tons of payload. The maximum speed of the drone is 313 kilometers per hour, however, he is able to fly about two thousand kilometers at altitudes up to six kilometers.
The challenges of the new unmanned aircraft — provision of food and necessary manufactured goods for people living in remote areas and offshore. According to experts, such devices will significantly save money to the carriers, and simultaneously increase the frequency of flights.
"A project for the development AT200 joined researchers from the Institute No.618 of AVIC, Institute No.54 Corporation SETS and Northwest industrial Institute," according to news Agency Xinhua.
The cost and launch date of the UAV in the series is not yet known — this is the plane I plan to Refine and improve its aerodynamics, spaciousness and design.
Vyacheslav Larionov
---
Source: https://hi-news.ru/technology/kitajskij-tryoxtonnyj-gruzovoj-bespilotnik-at200-sovershil-pervyj-polyot.html