Home
/
Politics and Geopolitics
/
China and its role in the new world order
/
Articles
On the verge of an energy revolution: China was able to produce "combustible ice"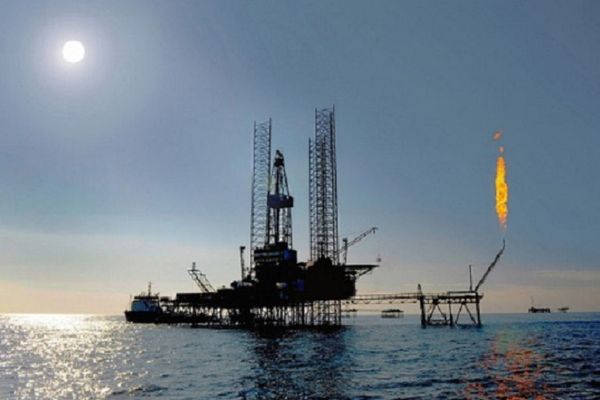 Oil companies from China were the first who managed to extract from the ocean floor "combustible ice" the natural gas hydrate. This was announced by China Central television, citing the Ministry of land and resources of China.
"The fact that we were able to successfully carry out the extraction of this fossil suggests that in terms of the theoretical framework and relevant technology China in this area has achieved unprecedented success <...>. It will be the same big event as earlier in the United States shale revolution",— said the Deputy of Department of geological research of the Ministry Whether Csinfo.
Also, the Ministry of land and resources of China said that this breakthrough could lead to an energy revolution throughout the world.
The samples were raised from a depth of over 1.2 km, is itself the 200-meter underwater well is in the South China sea, 285 km South-East of Hong Kong.
It is reported that 8 days of work produced 120 cubic meters of this energy source, the methane content which is 99.5%.
1 cubic meter of the substance is equivalent to 160 cubic meters of natural gas in the gaseous state (100 litres of gas a car can travel 300 km, whereas 100 l of "combustible ice" — 50 thousand km).
Similar projects for the extraction of natural resources are engaged in other countries, in particular Canada and Japan, however, the "combustible ice" managed to extract from the seabed only to China.
---
Source: http://izvestia.ru/news/709847