Home
/
Politics and Geopolitics
/
China and its role in the new world order
/
Other
China and its role in the new world order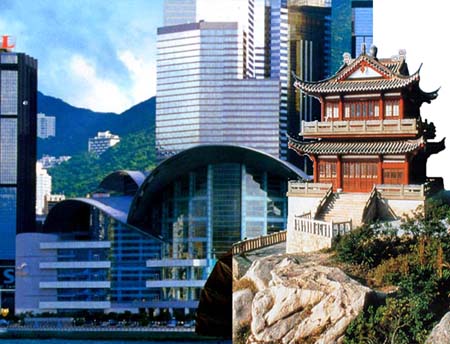 The project is devoted to the study and analysis of contemporary China's role in world affairs. Particular attention is paid to the transformation of this role in the future. Attention is paid to the influence of the Chinese factor in the security of Russia as a whole, as well as its interests in various parts of the world. It has surprisingly been the rise of "Asian dragon", as they say American analysts?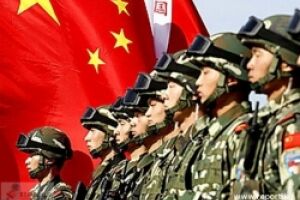 In the first decade of the XXI century the international community developed on the basis of openness and cooperation, moving forward on the path of reforms despite the crisis. The need to share development opportunities and jointly respond to challenges has become a common understanding of all countries of the world. The joint struggle with the difficulties, mutual benefit and cooperative win are the inevitable choice of mankind to achieve common development and prosperity.
20-10-2011 admin 8725 0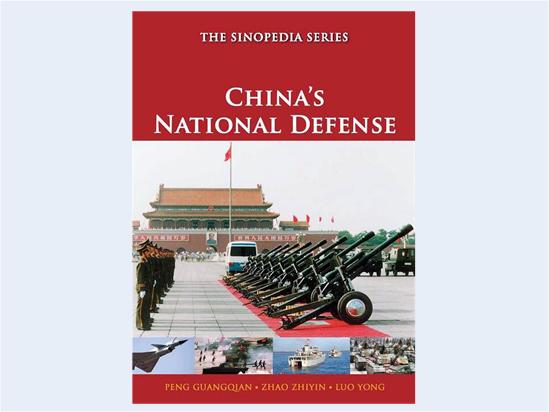 Every nation should have its own system of national defense. A nation cannot remain sovereign, and its people will lose the right of independence without a well-developed system of defense. National defense arose with the emergence of the state. National defense provides security, dignity and social development.
10-11-2010 admin 3953 0