Home
/
Politics and Geopolitics
/
China and its role in the new world order
/
Recommended
China and its role in the new world order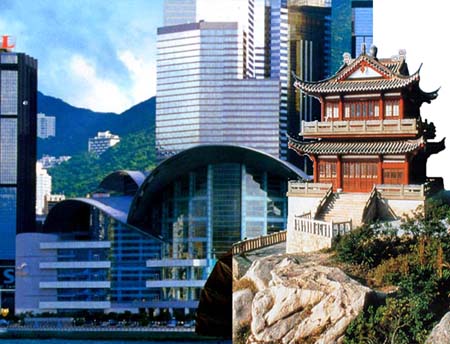 The project is devoted to the study and analysis of contemporary China's role in world affairs. Particular attention is paid to the transformation of this role in the future. Attention is paid to the influence of the Chinese factor in the security of Russia as a whole, as well as its interests in various parts of the world. It has surprisingly been the rise of "Asian dragon", as they say American analysts?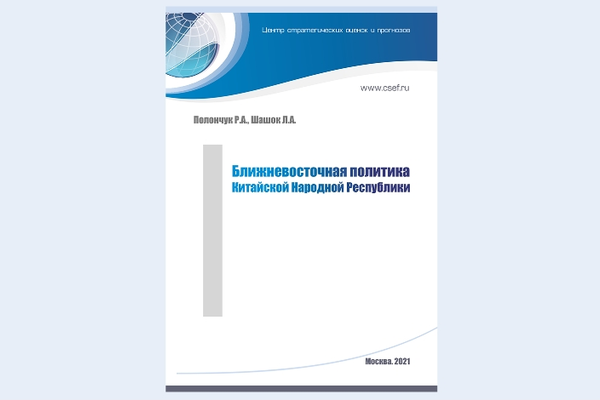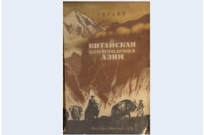 The book presents the most extensive province, China Xin-Jiang. Sir Clarmont Strain (1888-1974) was a British diplomat, an expert on Persia. From 1922 to 1924 served as British Consul General in Kashgar.
02-10-2013 admin 3952 0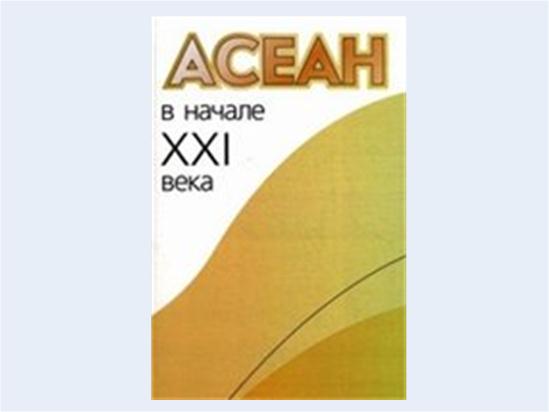 The book provides a comprehensive analysis of the complex and often contradictory processes of regionalization in Southeast and East Asia, shows their significance for the strategic interests of Russia in the Asia-Pacific region. Discusses the construction of the ASEAN community in its component parts: security community, economic and socio-cultural communities, the content and the value entered into force in December 2008, the ASEAN Charter.
01-02-2012 admin 4007 0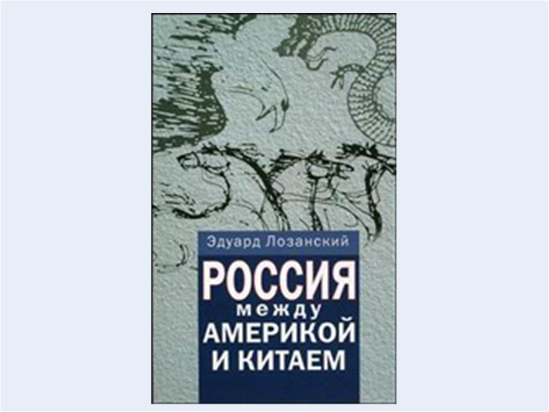 New book of the President American University in Moscow is devoted to one of the key global issues of contemporary geopolitics as to which way to go Russia, building its relations with the rising economic and political power of China and today's world leader - the United States of America. Informative and thoughtful analysis of this problem will be of interest to both specialists and a wide circle of readers interested in contemporary world politics.
23-10-2010 admin 3197 0