Home
/
Politics and Geopolitics
/
China and its role in the new world order
/
Articles
Media: China may build up to 20 floating nuclear power plants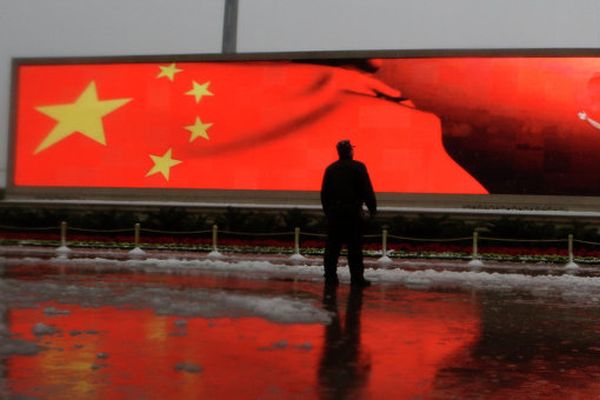 Floating nuclear power can provide energy work on oil and gas fields on the shelf. China plans to build the first such facility in 2018.
China may build up to twenty of floating nuclear power plants, writes the newspaper Global Times.
"The development of floating nuclear power plants is an emerging trend. The exact number of floating nuclear power stations will be built, depending on demand. Judging by various factors, the demand is really high," the newspaper quoted a representative of the company China Shipbuilding Industry Corporation, involved in the design and construction of platforms.
It is noted that the construction of the first floating nuclear power plant will be completed in 2018, it is likely to be located in the South China sea. For the construction of one such station is required about 3 billion yuan (about 461 million dollars).
In early March, the head of the Chinese national nuclear Corporation (Sa National Nuclear Corporation, CNNC), sun Qin said that China by the end of 2016 will begin construction of its first floating nuclear power plant. According to him, the station will be commissioned in 2019, its main task will be to ensure that the energy works on oil and gas fields on the continental shelf, as well as works on the Islands.
Previously, sun Qin said that the projects in the nuclear industry or have already develop more than seventy countries. According to preliminary estimates, by 2020 the world will be built over 130 power units.
Currently in China there are thirty units with a total capacity of 28 GW, 24 projects are under construction. In addition, CNNC intends in 2030 to create three dozen nuclear reactors abroad in the framework of the project of the Economic belt of the silk road.
---
Source: http://ria.ru/atomtec/20160422/1416842748.html