Home
/
Politics and Geopolitics
/
The Armed Forces of the Russian Federation: yesterday, today and tomorrow
/
Articles
The Armed Forces of the Russian Federation: yesterday, today and tomorrow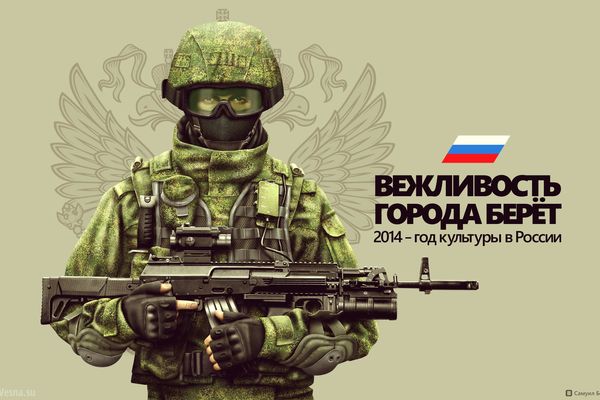 The project is devoted to the study questions the historical heritage of the Russian army, its traditions, selfless way. We study how the strategic management of forces and means for solving diverse problems. Particular attention is paid to the development of the Armed Forces in Modern stage, assessing the effectiveness of individual steps, as well as military reform in general. Also assessed the views of foreign analysts on the issues of construction of the Russian armed forces.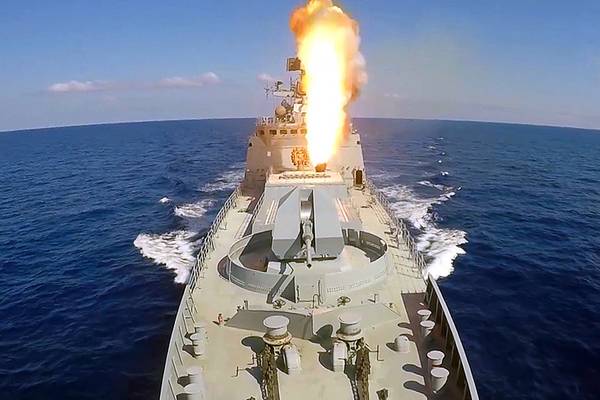 Modern navigation system, improved survivability, twice the lifetime new precision-guided missile after extensive modernization of the nuclear submarines of project 949A will be really versatile and can solve a wider range of tasks. Recently Pacific fleet commander Admiral Sergei Avakyants said that "anteia" is adapted to the missile complex "Caliber". About the purpose of "tuning" — in the material RIA Novosti.
17-12-2018 admin 1093 0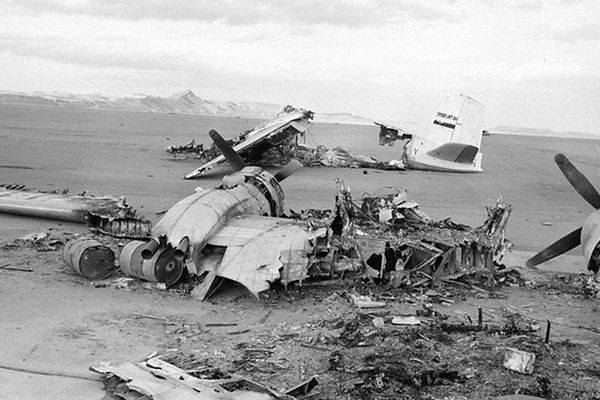 In the 60-ies of the last century in the middle East faced the interests of the USSR and the USA, Moscow has supported the coalition of Arab States, and Washington is Israel. Smart tactics and high resistance to the Israeli soldiers allowed them to defeat the numerically superior forces of the Arabs.
27-09-2018 admin 614 0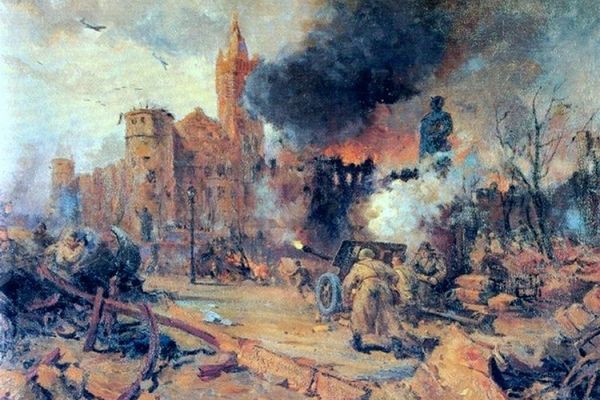 The mighty German fortress, absolutely impregnable. Where do you find such a infantry that would be able to take it? Of course, in the Soviet divisions in 1945!
31-05-2018 admin 1031 0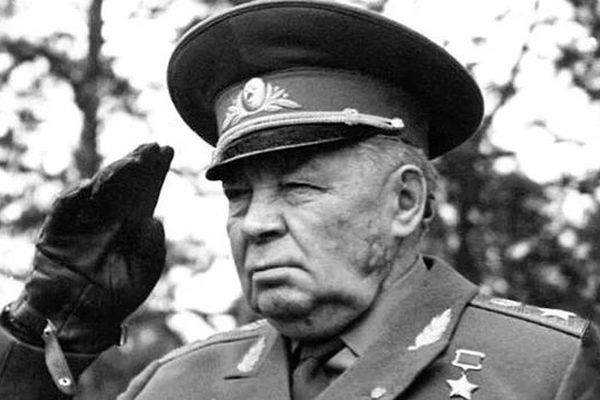 Preparing for the next exercises, in which the main role was to play the troops of the airborne forces. As expected, the exercises and military-sports holidays, which is expected to be the big bosses, all polished to a mirror Shine, and all actions honed to the fully automatic.
07-05-2018 admin 1421 0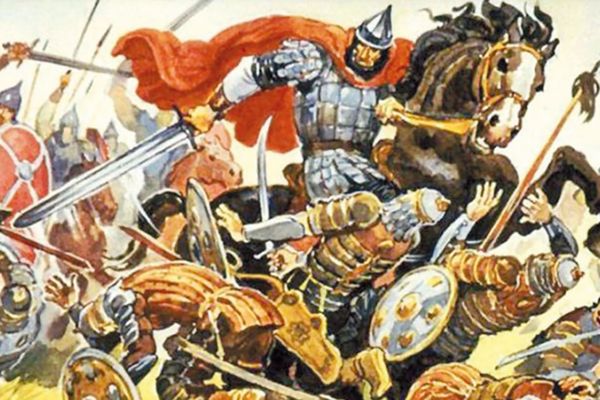 11 Jan 1238, according to legend, was solemnly buried a hero of the resistance to the Mongol-Tatar invasion yevpaty Kolovrat. Of the fearless and mighty warrior, which is 780 years ago was killed in battle who came to Rus by the Horde, we know from "the Story of the destruction of Ryazan Batu". According to one historical hypothesis, Ryazan hero is a collective image, symbolizing the heroic struggle of the Russian people against the Golden Horde, on the other — at the heart of tradition lies the heroism of a real person. In the history of the Kolowrat Evpatii intertwined myth and reality, understood RT.
11-01-2018 admin 2539 0