Home
/
Politics and Geopolitics
Russia and Belarus: estimates and projections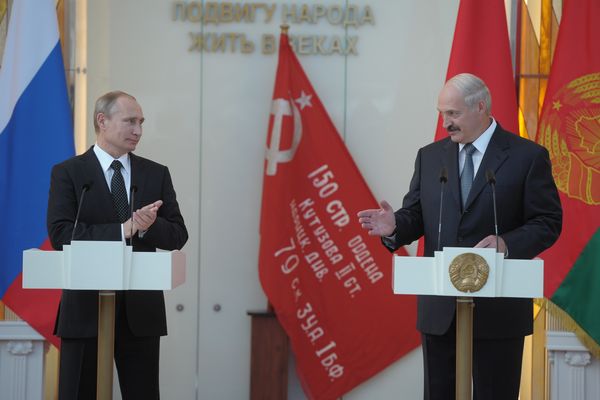 The project examines the problems and prospects of development of the Union State, as well as issues of bilateral cooperation between Russia and Belarus. The problems of an economic, financial, technical, military-strategic and other interactions. The project is a platform of cooperation between Russian and Belarusian experts.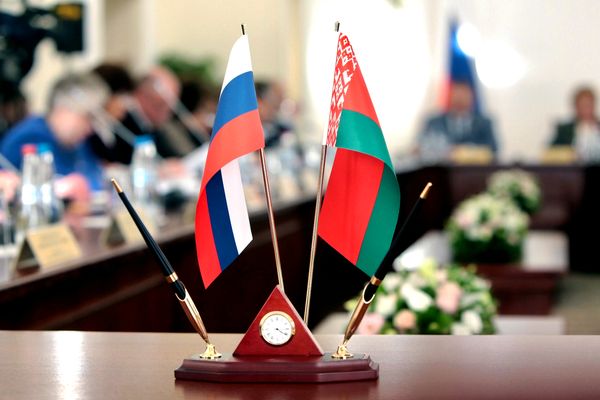 In the beginning of 2020 on the official website of the German TV channel Deutsche Welle has published an article "Why fewer Belarusians want the Union with Russia". The article cited the following data: "during 2019, the number of supporters of Union with Russia decreased from 60.4% to 40.4" [1]. The news about the 20% reduction of public support for the Alliance with Russia was actively disseminated among the Belarusian non-state media and firmly embedded in the consciousness of the majority of the population.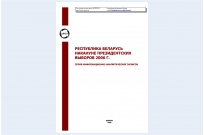 Material from the information-analytical research of the Russian group "Zircon". Reflects the political situation in the Republic in the period of preparation for presidential elections.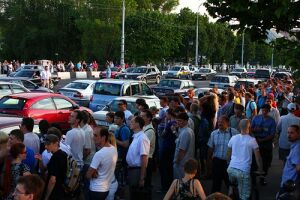 Events in Belarus in spring and early summer of 2011 rapidly gaining momentum: the devaluation of the Belarusian ruble, the subsequent growth of prices for foodstuffs and manufactured goods have exacerbated social tensions in Belarus. Part of the opposition decided to seize the moment to organize large-scale performances to the removal of the President of Belarus A. G. Lukashenko and his team from power. They organized via the Internet two protests: STOPANGIN" and stage a "silent" action in the "revolution via social network" (RCSS).