Home
/
Politics and Geopolitics
Russia and Belarus: estimates and projections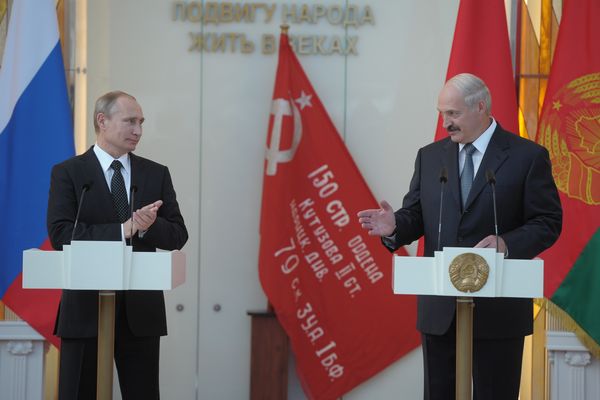 The project examines the problems and prospects of development of the Union State, as well as issues of bilateral cooperation between Russia and Belarus. The problems of an economic, financial, technical, military-strategic and other interactions. The project is a platform of cooperation between Russian and Belarusian experts.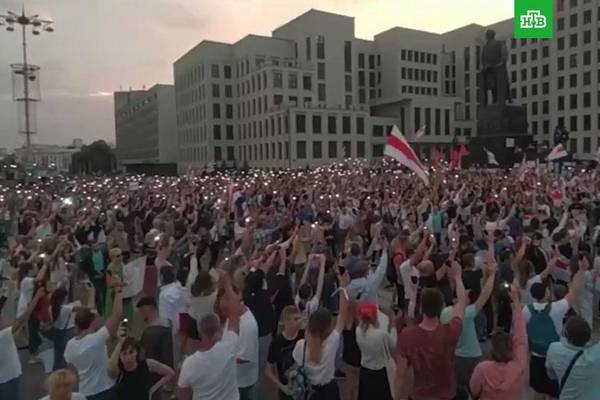 At the present moment the situation in Belarus is such that the card of the pole obviously has the "Russian card". Russian spirit in White Russia and does not smell. All the cards in the hands of the perfidious West. Not in a hurry to go to Beijing. At stake once again, the Russophobia. Russia urgently needs to pull his ACE of trumps, better than pure, and not cross, and to remember that we must cherish the time, like the Gypsies, notorious reads a card saying, the expert of Fund of assistance to public diplomacy Fyodor Pashin.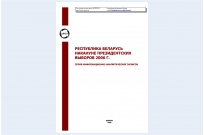 Material from the information-analytical research of the Russian group "Zircon". Reflects the political situation in the Republic in the period of preparation for presidential elections.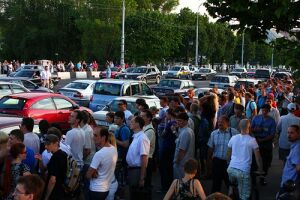 Events in Belarus in spring and early summer of 2011 rapidly gaining momentum: the devaluation of the Belarusian ruble, the subsequent growth of prices for foodstuffs and manufactured goods have exacerbated social tensions in Belarus. Part of the opposition decided to seize the moment to organize large-scale performances to the removal of the President of Belarus A. G. Lukashenko and his team from power. They organized via the Internet two protests: STOPANGIN" and stage a "silent" action in the "revolution via social network" (RCSS).