Home
/
Politics and Geopolitics
/
Russia and Belarus: estimates and projections
/
Articles
Russia and Belarus: estimates and projections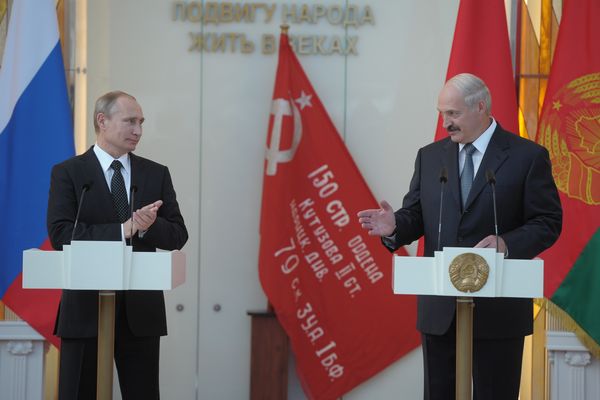 The project examines the problems and prospects of development of the Union State, as well as issues of bilateral cooperation between Russia and Belarus. The problems of an economic, financial, technical, military-strategic and other interactions. The project is a platform of cooperation between Russian and Belarusian experts.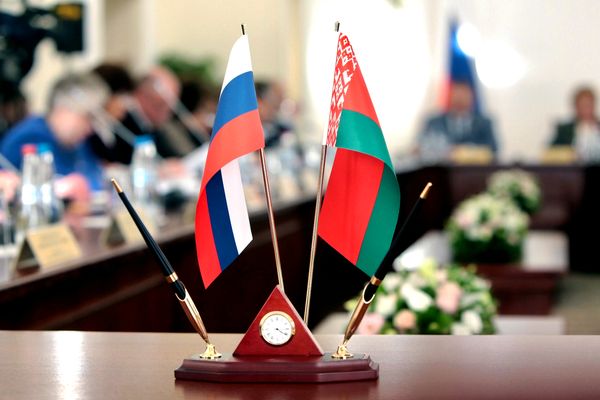 In the beginning of 2020 on the official website of the German TV channel Deutsche Welle has published an article "Why fewer Belarusians want the Union with Russia". The article cited the following data: "during 2019, the number of supporters of Union with Russia decreased from 60.4% to 40.4" [1]. The news about the 20% reduction of public support for the Alliance with Russia was actively disseminated among the Belarusian non-state media and firmly embedded in the consciousness of the majority of the population.
18-06-2020 admin 21821 0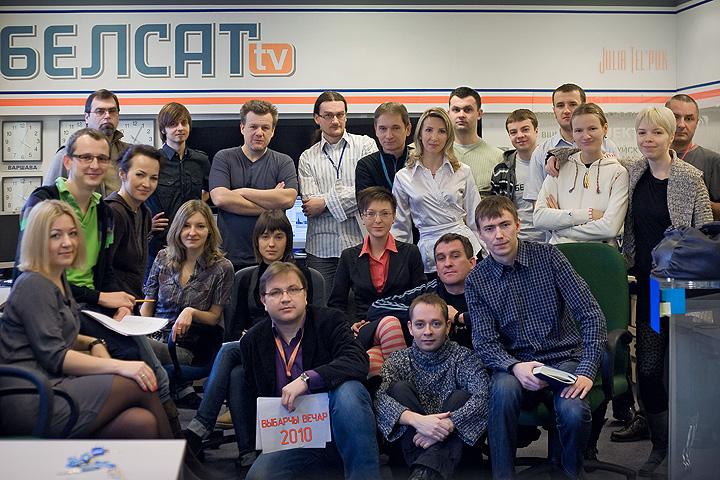 Non-governmental organizations (NGOs) led by the US carried out activities aimed at the geopolitical reorientation of Belarus through the promotion of the doctrine of neutrality. Belarusian neutrality is a way to get the official Minsk's refusal from military and economic Alliance with Moscow. The Western structure has the following objectives. First, to deprive Russia of a key ally in the Western direction, and secondly, to deprive Belarus of the Russian "security umbrella", which is a quarter of a century has allowed the country to withstand the enormous pressure from the West. The doctrine of the Belarusian neutrality are promoting the same people, organizations, countries that had previously declared Belarus "the last dictatorship in Europe" and made several attempts to arrange a "color revolution" in Minsk. The proclamation of neutrality, which in practice means the rejection of a military Alliance with Russia will deprive the Republic of this support. Neutral Belarus, independence and sovereignty which is not secured by Alliance with a nuclear superpower, would be vulnerable to the expansion of the West and forced "democratization".
16-09-2019 Kovalev809 1209 0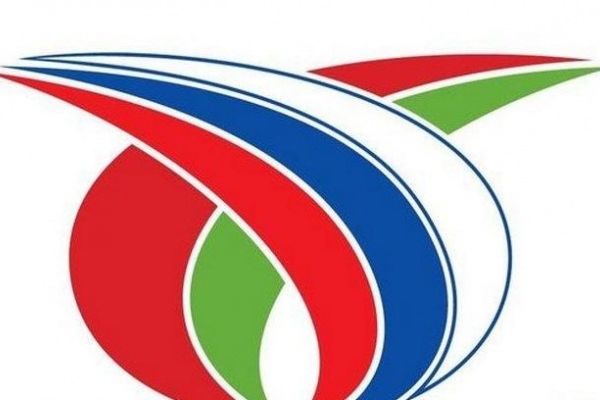 In Minsk from 5 to 9 July hosted the summer session of the OSCE parliamentary Assembly. In its final Declaration, the efforts of the Ukrainian delegation, paragraphs have been inserted condemning the "aggression of Russia against Ukraine" and "temporary occupation of Crimea and Sevastopol". For the Declaration have voted four of the six Belarusian MPs participated in the event. The incident commented on Colossal Belarusian political analyst Jeanne Chubukov.
31-07-2017 admin 1738 0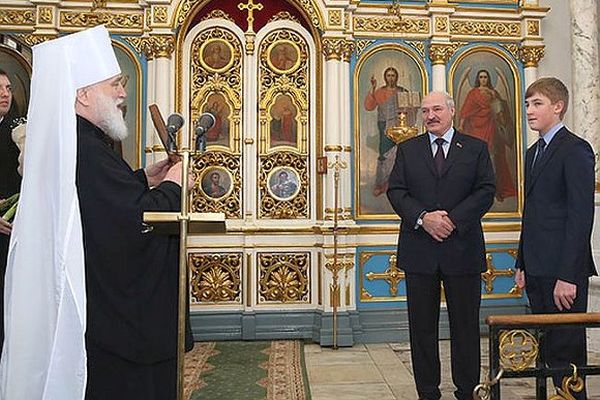 In Minsk, slowly and behind the scenes preparations for the transfer of power from 62-year-old Alexander Lukashenko. However, who will be his successor is not yet clear.
23-07-2017 admin 1629 0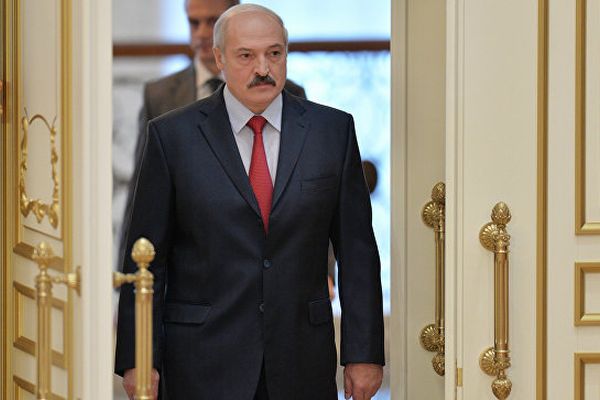 President of Belarus Alexander Lukashenko said that Russia is not yet ready to build full-fledged Union state, and urged Moscow to work together to solve the issue of equal conditions in the economy.
09-04-2017 admin 1757 0