Home
/
Politics and Geopolitics
/
Russia and Belarus: estimates and projections
/
Articles
Russia and Belarus: estimates and projections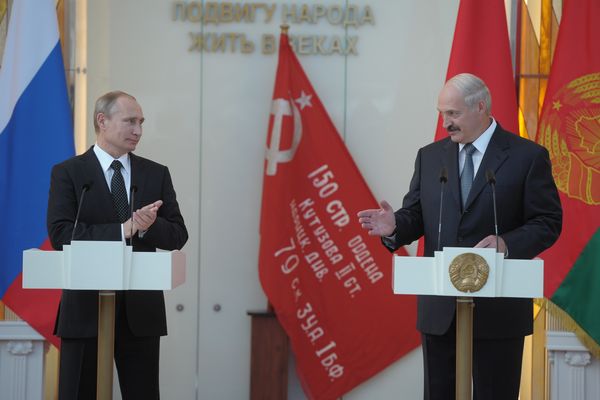 The project examines the problems and prospects of development of the Union State, as well as issues of bilateral cooperation between Russia and Belarus. The problems of an economic, financial, technical, military-strategic and other interactions. The project is a platform of cooperation between Russian and Belarusian experts.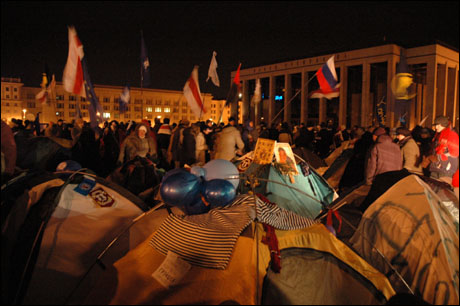 For the past two weeks, as I'm trying to achieve from Pro-Western opposition politicians (including, and "leading") and experts, as in the "headquarters", and free agents, the answer to one question. Only one, not more. In a different modification, it reads: "Why Square? What will You do in the Square? Why have You decided that access to the Area will decide something?".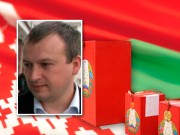 The Belarusian Central election Commission announced the numbers collected by each candidate signatures in his support. This allows you to perform some intermediate results of the presidential campaign in Belarus.
10-11-2010 admin 1791 0