Home
/
Politics and Geopolitics
/
Russia and Belarus: estimates and projections
/
Articles
Russia and Belarus: estimates and projections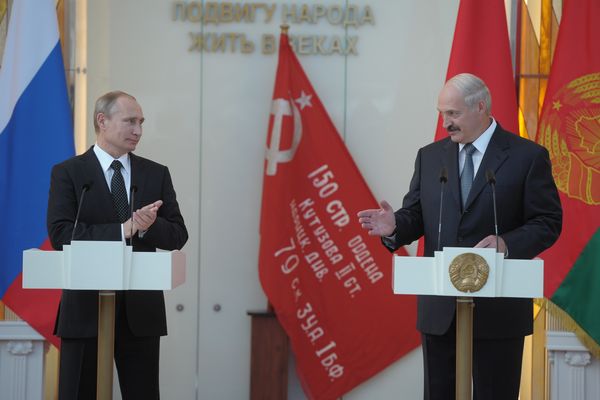 The project examines the problems and prospects of development of the Union State, as well as issues of bilateral cooperation between Russia and Belarus. The problems of an economic, financial, technical, military-strategic and other interactions. The project is a platform of cooperation between Russian and Belarusian experts.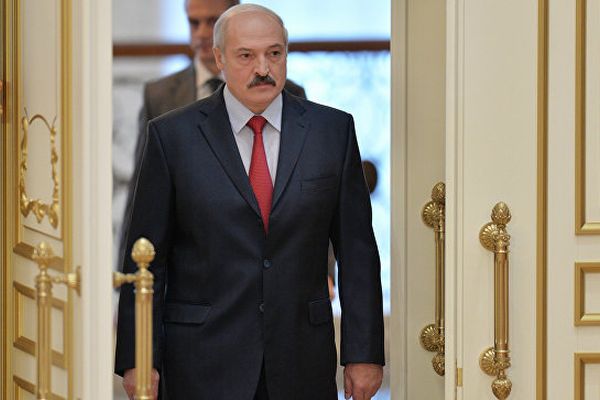 President of Belarus Alexander Lukashenko said that Russia is not yet ready to build full-fledged Union state, and urged Moscow to work together to solve the issue of equal conditions in the economy.
09-04-2017 admin 1779 0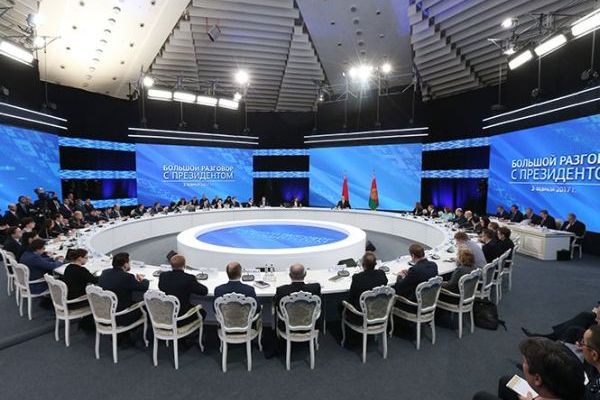 The big conversation of the President of the Republic of Belarus Alexander Lukashenko with the press (Belarusian and foreign) without exaggeration was great: dialogue 3 Feb lasted 7 hours and 19 minutes.
05-02-2017 admin 2297 0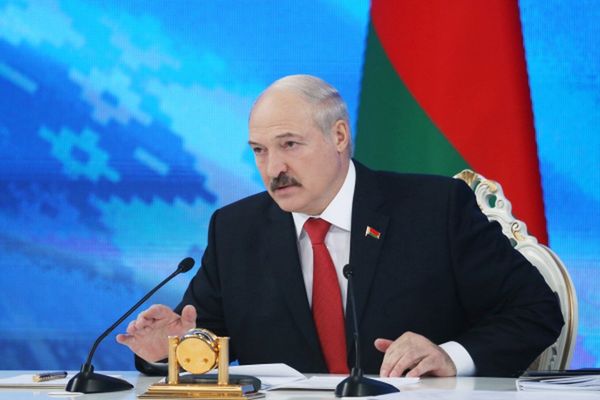 Press conference of the Belarusian head of state Alexander Lukashenko, held on 3 February, though set, probably a world record for duration is 7 hours 20 minutes, left a sad impression.
05-02-2017 admin 2393 0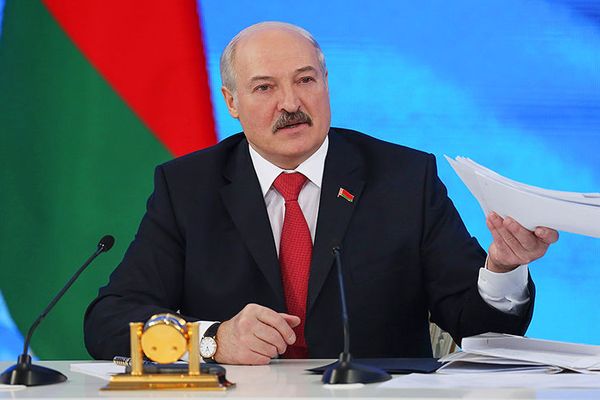 Poet and journalist Amiram Grigorov — about how Russia looked at Belarus with envy, and now I'm not.
05-02-2017 admin 2014 0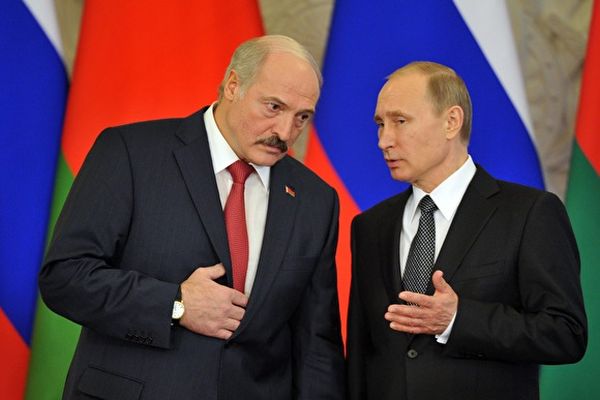 Relations between Russia and Belarus, which since the mid 90-ies are placed in the format of the Union state, may be in the throes of the post-Soviet history. This is due to the alleged Minsk intentions to start preparing for the exit of key integration structures in the post-Soviet space — the Eurasian economic Union (EEU) and the Organization of collective security Treaty (CSTO). However, according to Russian media, Moscow will refrain from loud statements regarding the actions of the Belarusian authorities and limited to a reminder that the new format of the political relations will entail the revision of the basic principles of cooperation in the economic sphere.
05-02-2017 admin 2127 0