Home
/
Politics and Geopolitics
/
Russia and Belarus: estimates and projections
/
Articles
Russia and Belarus: estimates and projections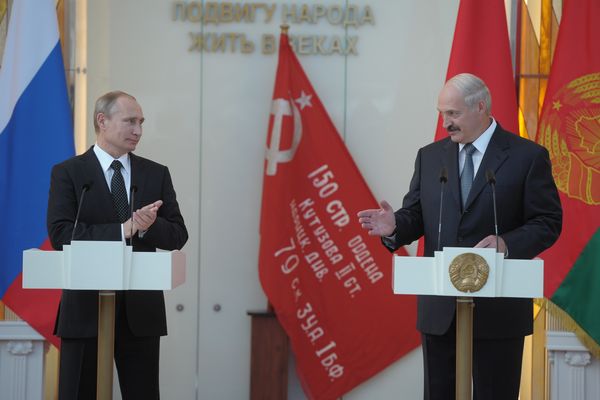 The project examines the problems and prospects of development of the Union State, as well as issues of bilateral cooperation between Russia and Belarus. The problems of an economic, financial, technical, military-strategic and other interactions. The project is a platform of cooperation between Russian and Belarusian experts.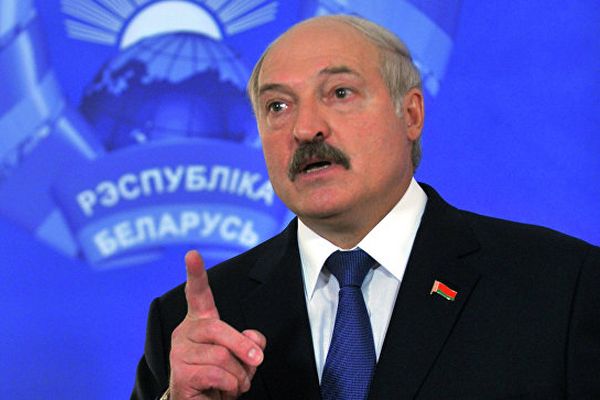 Belarusian President Alexander Lukashenko believes that the construction of the Union of Belarus and Russia has been "too much trouble", he also dissatisfied with the overall background of the development of relations between the two countries.
22-09-2016 admin 1545 0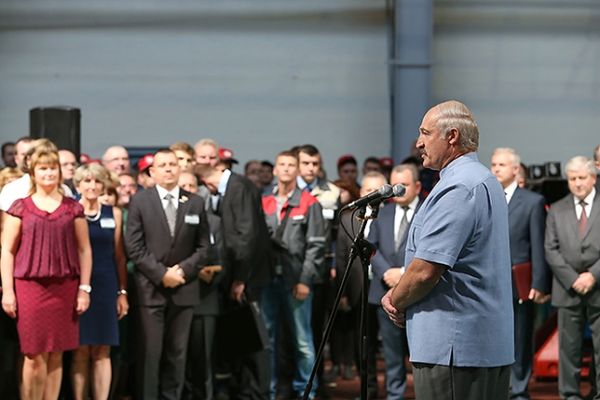 Russia in violation of its obligations to its allies refused to supply to Belarus of arms and intends for nothing to seize the assets of the Belarusian military-industrial complex, said Lukashenko.
16-08-2016 admin 1432 0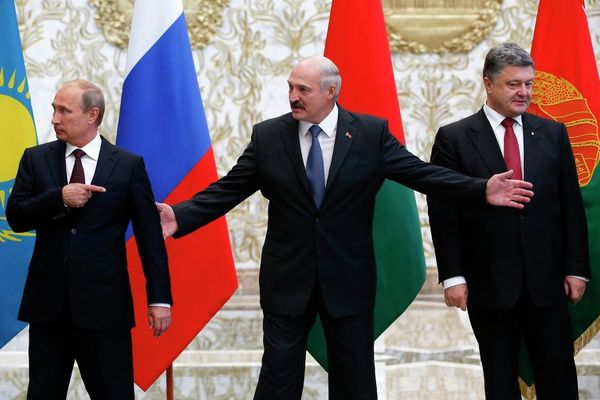 Validity of opinion polls in countries with authoritarian regimes is often questioned, wondering how big the answers in the fear factor, not whether they reflect merely a reluctance of respondents to Express an opinion contrary to the official line.
14-05-2016 admin 1717 0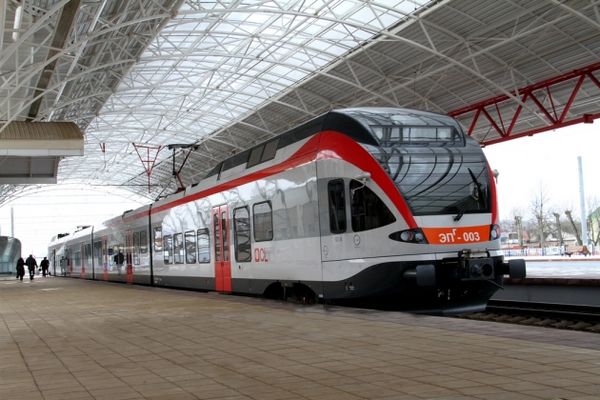 After the reunification of the Crimea with Russia, the Belarusian authorities continue to consider the Peninsula part of Ukraine and do not carry out delivery of passengers to the Crimea.
03-05-2016 admin 1635 0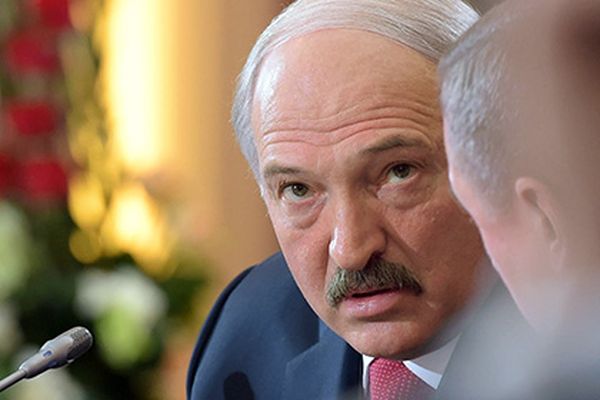 President of Belarus Alexander Lukashenko has declared that is not going to be a boy from Russia. He said this on Thursday, April 21, during the annual address to the National Assembly and the Belarusian people, reports "Interfax".
21-04-2016 admin 1542 0