Home
/
Politics and Geopolitics
/
Russia and Belarus: estimates and projections
/
Articles
Russia and Belarus: estimates and projections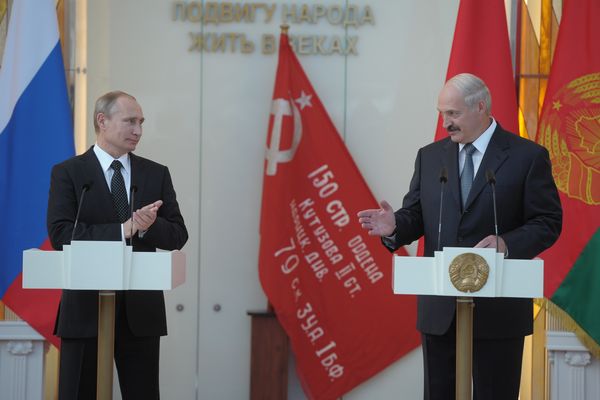 The project examines the problems and prospects of development of the Union State, as well as issues of bilateral cooperation between Russia and Belarus. The problems of an economic, financial, technical, military-strategic and other interactions. The project is a platform of cooperation between Russian and Belarusian experts.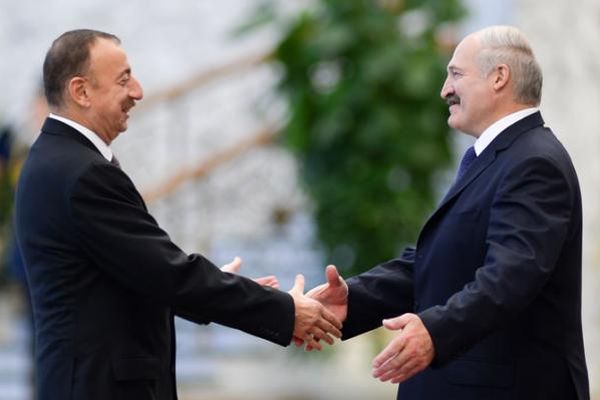 During the years of his presidency the head of Belarus Alexander Lukashenko has accustomed its own public and the international community to his unusual behavior. However, external emotional Belarusian leader is almost always possible to see a pragmatic approach to the protection and development of the existing in the Belarusian socio-economic model, which largely depends on the political component of the country.
15-04-2016 admin 1922 0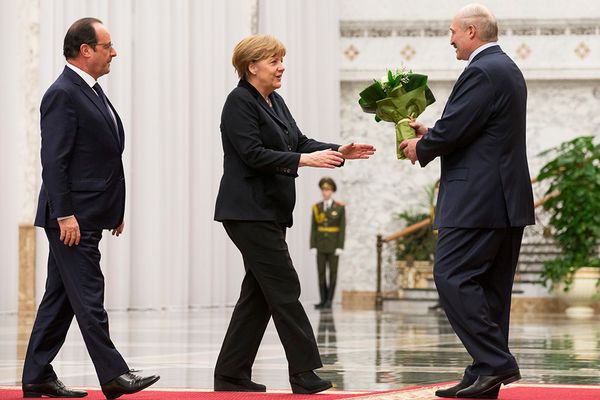 President of Belarus unexpectedly pardoned and ordered the immediate release of all known political prisoners, including the most popular ones - presidential candidate Nikolai Statkevich 2010. It looks like the release of chess move in the political game - it was the next day after it became known who of the opposition will be able to take part in the presidential elections, and who has withdrawn.
24-08-2015 admin 1652 0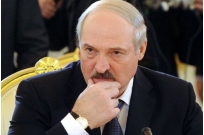 In the coming year, Washington and Brussels plan to seriously "deal" with Belarus in the framework of the scenario "Yesterday - Kiev, tomorrow - Minsk, the day after tomorrow - Moscow". Will they be able to Minsk to defend its sovereignty, the future of regional and some aspects of continental and global balance of power in the world.
13-01-2015 admin 904 0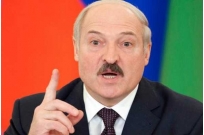 Ukraine and Belarus have agreed to minimize restrictions in mutual trade – and this is contrary not only to the policy of Russia, but with the recent actions of the Belarus. Alexander Lukashenko, most likely, simply with the maximum benefit for themselves trying to use a quarrel between Moscow and Kiev.
09-08-2014 admin 1383 0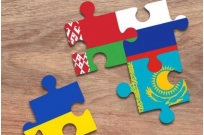 BaieBelarusian authorities have decided to radically change the vector of its political activity in Ukraine, i.e. "end" with neutrality, and this is indicated by many facts.
21-07-2014 admin 1347 0