Home
/
Politics and Geopolitics
/
Russia and Belarus: estimates and projections
/
Articles
Russia and Belarus: estimates and projections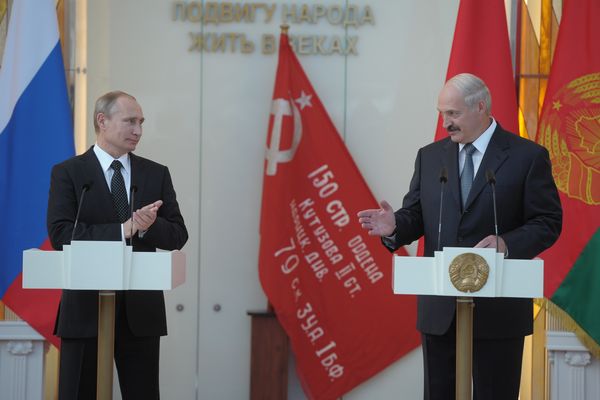 The project examines the problems and prospects of development of the Union State, as well as issues of bilateral cooperation between Russia and Belarus. The problems of an economic, financial, technical, military-strategic and other interactions. The project is a platform of cooperation between Russian and Belarusian experts.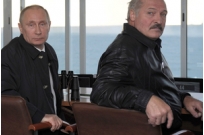 Joint flights between Vladimir Putin and Alexander Lukashenko in Kaliningrad during the exercise "West-2013" are unequivocally showed that Russia and Belarus remain allies (the level of military integration of Moscow and Minsk can eloquently demonstrate one fact: according to the joint plans of the General Staffs of the armed forces of the two countries, the Belarusian army in case of hostilities with the West would need to ensure the release of Kaliningrad). So it is time to remember the words of Lukashenko, said in may last year: "Belarus is the closest and loyal ally of Russia. So it was, is and will be".
08-10-2013 admin 2194 0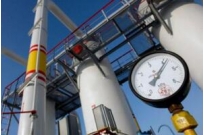 Russia's recent steps show the role played by the storage of natural gas in the overall energy strategy of Moscow in Europe. May 22, Belarusian President Alexander Lukashenko signed a decree, which is controlled by the Russian company "Gazprom Transgaz Belarus" is required to increase the capacity of prybuz'ke and Mozyr underground gas storages. Construction and commissioning of these facilities, owing to which storage capacity will increase up to one or even two billion cubic meters planned for the period between 2013 and 2020. This writes the American Internet portal Stratfor.
02-06-2013 admin 1831 0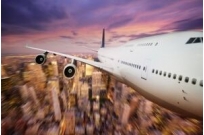 Every few seconds, 24 hours a day throughout the year somewhere on our planet is taking off or landing plane. Each flight is controlled by the same, standardized way either as air traffic controllers, airport authorities or by the pilots control their aircraft.
15-11-2012 admin 2645 0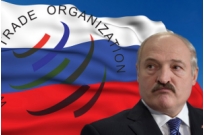 Of the issues I had to address at the meeting with readers at the Moscow house of the book on 17 October, there are two important and yet I have not covered:
28-10-2012 admin 2503 0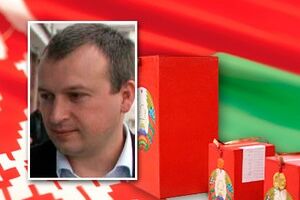 Thanks to the efforts of Russia, Belarus and Kazakhstan in the field of integration of post-Soviet space for the last two years have witnessed major successes. The customs Union concluded in 2010 and quickly passed to the stage of the common economic space by 2015 may grow into a full-fledged Eurasian economic Union. However, the growth impact of the integration of ideas and projects is growing and the opposition to them.