Home
/
Politics and Geopolitics
/
Russia and Belarus: estimates and projections
/
Articles
Russia and Belarus: estimates and projections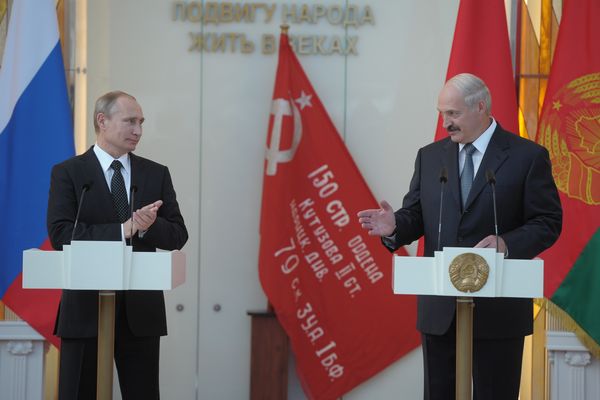 The project examines the problems and prospects of development of the Union State, as well as issues of bilateral cooperation between Russia and Belarus. The problems of an economic, financial, technical, military-strategic and other interactions. The project is a platform of cooperation between Russian and Belarusian experts.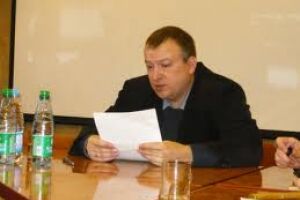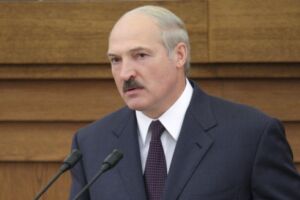 In response to published in "Izvestia" article by Vladimir Putin about integration in the former Soviet Union his opinion on the Eurasian Union voiced by President of Belarus Alexander Lukashenko
17-10-2011 admin 1783 0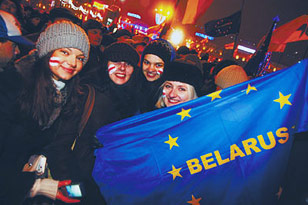 Only a third of Belarusians advocated the Union of Belarus and Russia, while half is strongly opposed. As found sociologists with not a very large advantage Belarusians give preference to the EU. Ten years ago approximately 80% of the citizens of Belarus advocated the accession of the Republic to Russia.
29-06-2011 admin 2895 0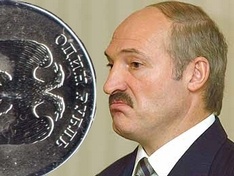 Belarusian socialism unraveling. To little to hold a fall, Lukashenko need another loan. Waiting for him in Minsk only from the Kremlin. But he instead offers currencies go to Russian ruble. And cornered Lukashenka could accept.
16-05-2011 admin 1779 0