Home
/
Politics and Geopolitics
/
Russia and Belarus: estimates and projections
/
Articles
Russia and Belarus: estimates and projections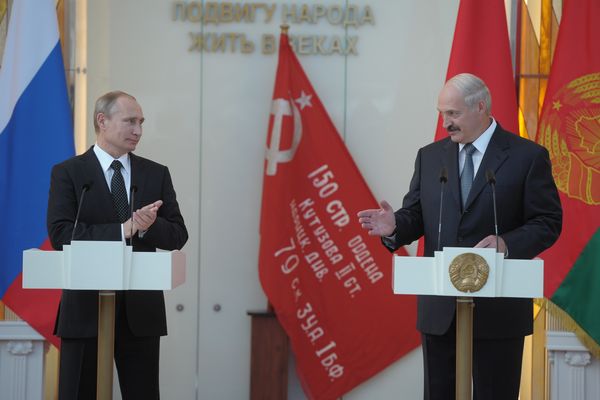 The project examines the problems and prospects of development of the Union State, as well as issues of bilateral cooperation between Russia and Belarus. The problems of an economic, financial, technical, military-strategic and other interactions. The project is a platform of cooperation between Russian and Belarusian experts.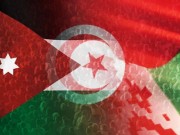 The situation in Egypt, although not comparable to the Bible, when toads mixed with fire rained down from the sky, was profoundly affected Europe. Still - in case of change of Egyptian orientation, in addition to the closure comfortable winter beaches and trouble for Israel, there is the threat of the passage of tankers through the Suez canal. And oil is the main measure of values, including moral.
07-02-2011 admin 2276 0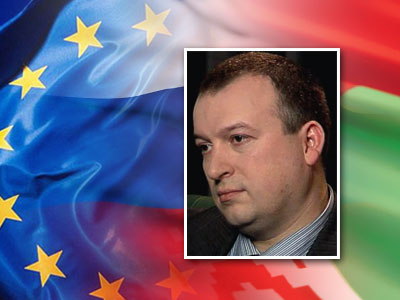 Since the election of President of Belarus took almost a month. However, as the analysis shows, held on 19 December "elections" not only did not solve any internal or external political problems of modern Belarus, but only aggravated them. Only one list of these problems will take a lot of space, so will mention only one of them, the main legitimacy of the election of Alexander Lukashenko the Belarusian head of state is a big question.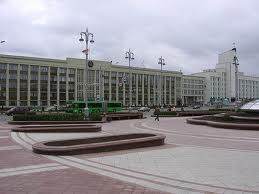 This article examines the potential of establishing a regional financial center in Belarus. The word "potential" is fundamental, since a lot will be determined not only by economic expediency at the regional level, but with respect to this project the main players in the Western Europe, USA and of course in Russia, which currently is the main economic partner of Belarus and which has an agreement with Belarus on establishing the Union state.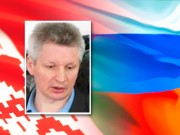 Belarusian and Russian officials say, and its commitment to the Union project, and the implementation of the Treaty on the Union state construction virtually stopped. This was stated on November 18, held in Minsk a round table "Actual problems of the post-Soviet space," Belarusian political analyst Nikolai Sergeyev, the correspondent of IA REGNUM news.
11-12-2010 admin 1758 0