Home
/
Politics and Geopolitics
/
Russia and Belarus: estimates and projections
/
Articles
Lukashenko refused to be an errand boy from Russia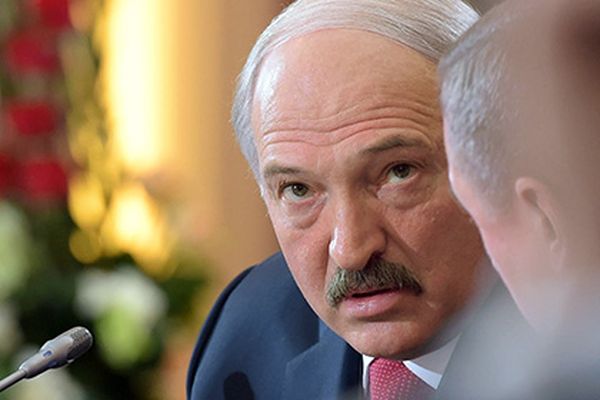 President of Belarus Alexander Lukashenko has declared that is not going to be a boy from Russia. He said this on Thursday, April 21, during the annual address to the National Assembly and the Belarusian people, reports "Interfax".
"I want Russians to understand, especially the Russian leadership that we are not errand boys. We are an independent, sovereign state living with you in the same house, but with my apartment. Let small, small but its an apartment," — said Lukashenko.
He also questioned the readiness to build equal inter-state relations. "We need to wrap this up, it's Helen" — said the head of the Republic.
In early April the speaker of the Council of Republic (upper chamber of the National Assembly of the Parliament of Belarus — approx. "The tape.ru") Mikhail Myasnikovich reported on "successful and far-sighted" foreign policy, Lukashenko noted the need to reboot the parliamentary and bilateral contacts of Minsk with the European Union (EU) and the United States.
30 March Alexander Lukashenko at a meeting in Minsk with Deputy assistant Secretary of defense Michael carpenter expressed the view that to balance the situation in Ukraine is impossible without U.S. involvement.
In February, Lukashenko praised the EU for the lifting of sanctions against Belarus.
---
Source: https://lenta.ru/news/2016/04/21/pobegushki/