Home
/
Politics and Geopolitics
/
Russia and Belarus: estimates and projections
/
Recommended
Russia and Belarus: estimates and projections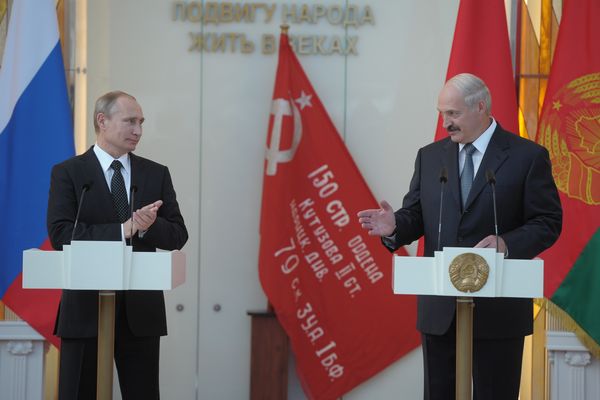 The project examines the problems and prospects of development of the Union State, as well as issues of bilateral cooperation between Russia and Belarus. The problems of an economic, financial, technical, military-strategic and other interactions. The project is a platform of cooperation between Russian and Belarusian experts.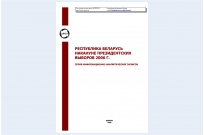 Material from the information-analytical research of the Russian group "Zircon". Reflects the political situation in the Republic in the period of preparation for presidential elections.
13-01-2015 admin 4397 0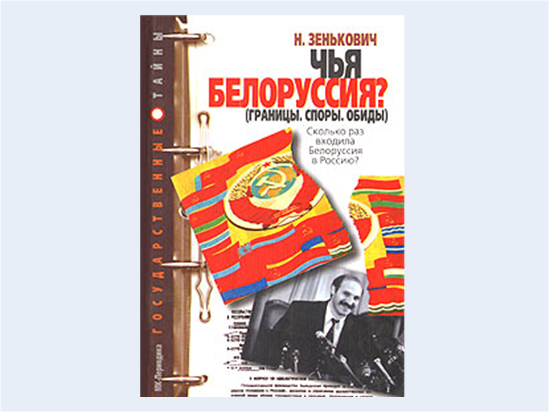 Why Russia pushes Belarus, a nation which strives to be with her in the same state? Were there any conflicts between Belarusians and Russians in the past? How many times has included Belarus in Russia? Who prevents them from the new Association? These and other spicy questions are answered by the famous Explorer secret of modern history Nikolay Zenkovich. Most of the documents and facts presented in the book are published for the first time.
01-11-2010 admin 3406 0