Home
/
Politics and Geopolitics
/
Russia and Belarus: estimates and projections
/
Articles
The Railways of Belarus: the Ukrainian territory of Crimea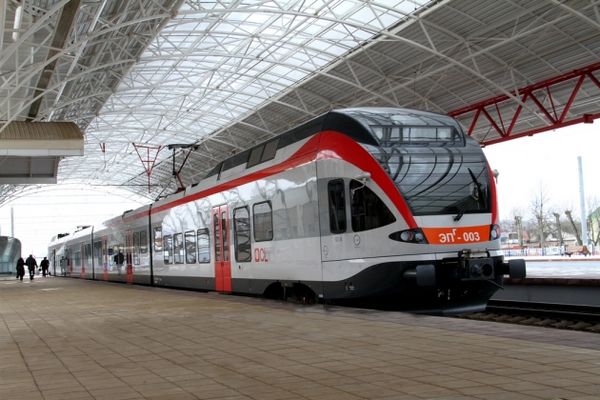 After the reunification of the Crimea with Russia, the Belarusian authorities continue to consider the Peninsula part of Ukraine and do not carry out delivery of passengers to the Crimea.
In the summer schedule of the "Belarusian Railways" is not provided routes to the Crimea. This is stated in the message published on may 2 on the website of the Belarusian state monopolist.
BJD during the period from 3 June to 17 September there is a route Minsk—Novooleksiyivka, and from 15 June to 15 September will run train international lines of "Baranovichi—Minsk—Kherson". In addition, from 2 June to increase the frequency of the running of the international trains "Minsk—Odessa", and also from Minsk will continue to run year-round trains to Adler, Anapa and Mineralnye Vody.
Note that the Belarusian state monopolist "Belavia" also carries out flights to the Crimea. None of Belarusian state-owned companies does not exercise direct flights to the Russian Peninsula. While private companies offer tours to the Crimea and the routes from entering the bypass Ukrainian territory.
As reported IA REGNUM, in February 2014, Alexander Lukashenko, one of the first rejected Viktor Yanukovych's legitimacy and recognized the rebels by the new authorities of the post-Soviet Republic. After the outbreak of civil war in Ukraine and the reunification of the Crimea with Russia the authorities of Belarus acknowledged the Russian Crimea de facto, but not legally. After the introduction of in 2014 the new Ukrainian authorities blockade of the Crimea, the Belarusian authorities have repeatedly encouraged the Belarusians to comply with Ukrainian legislation when planning a visit to Russia.
---