Home
/
Politics and Geopolitics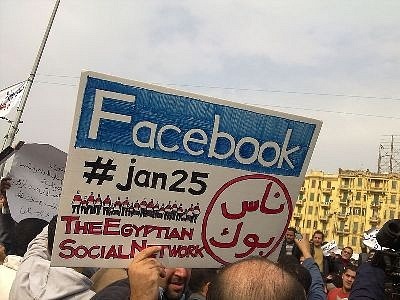 Began repartition of the African continent and the chain revolution in the Arab-Islamic world, comparable in importance only to that of the collapse of the USSR and the "socialist system" - no wonder the US president likened these events "with the fall of the Berlin Wall." Naturally, the revolutionary process has generated a lot of questions that tries to answer analytical community.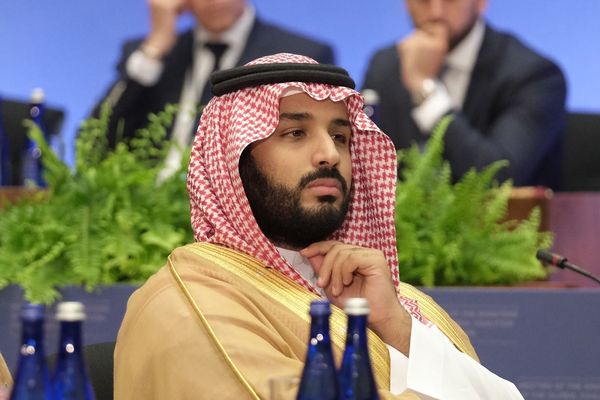 Mohammed bin Salman, the young and ambitious son of the king of Saudi Arabia is considered to be by far the most controversial figure in the Persian Gulf. Upon assuming the office of the crown Prince, Salman bin set themselves an almost impossible task - to change for the world community the image of Saudi Arabia as too religious and closed countries-the conservatives on the image of a progressive and modern state.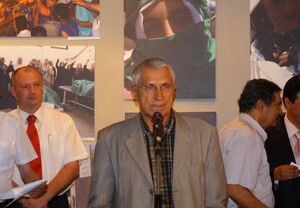 Events in Libya are still the center of attention all over the world. For six months, and ongoing NATO operation against the government of Muammar Gaddafi, aviation Alliance made 7500 sorties. The leader of the Jamahiriya to the current attempts to overthrow him in the world was considered odious figure.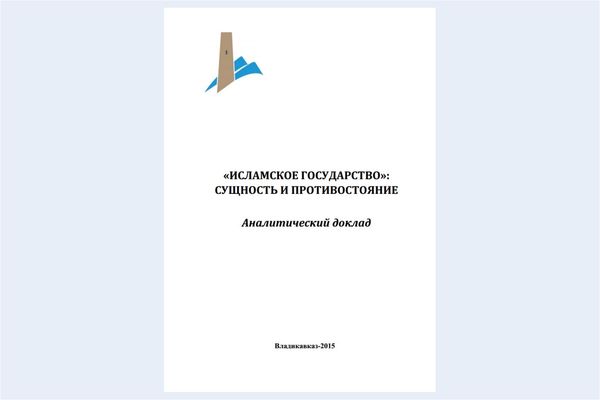 Caucasian geopolitical Club (SCC) is an analytical overview report "Islamic state": the nature and the opposition. " The work includes a detailed description of the genesis of "IG" of the Middle East context of his "activities" and the threats posed by the terrorist quasi-state formations of Russia, Europe, the countries of the Middle East and the former Soviet Union. The report also analyzes the prospects for further expansion "IG" and offers practical advice to neutralize its destructive effect.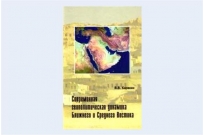 Touches on some issues of methodology of forecasting and scenario analysis regional geopolitical situation as a basis to identify trends and study the military-political situation. The use of mathematical modeling on the basis of hierarchy analysis method allowed to predict the military-political situation in Iraq and Afghanistan and to put forward plausible U.S. strategy in the medium term.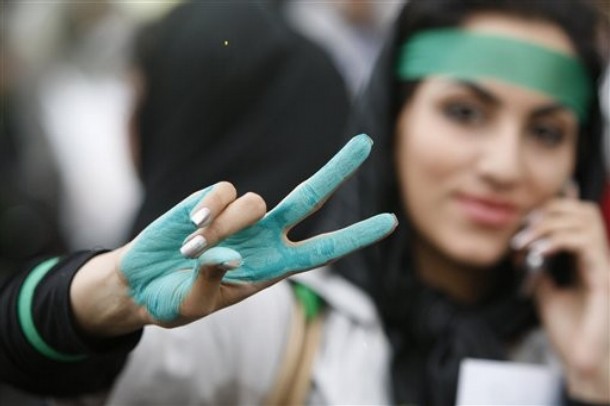 In each new revolution, which still occur on Earth, the role of media. In particular this applies, of course, social media was a great tool for coordinating the actions of the masses. But "traditional media" - news agencies, TV stations, even Newspapers - it's a little early to dismiss. Events January-February 2011 in Egypt once again demonstrated this.