Home
/
Politics and Geopolitics
/
Great Arab Revolution
/
Articles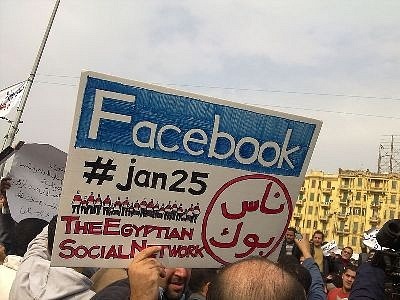 Began repartition of the African continent and the chain revolution in the Arab-Islamic world, comparable in importance only to that of the collapse of the USSR and the "socialist system" - no wonder the US president likened these events "with the fall of the Berlin Wall." Naturally, the revolutionary process has generated a lot of questions that tries to answer analytical community.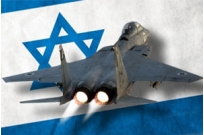 The appearance in the Syrian conflict the "Israeli trace" in January and then in may 2013 (in the first case, Israel made an air strike on the convoy, which allegedly was transporting missiles to the Lebanese group "Hezbollah", second research center in the suburbs of Damascus and other objects) have complicated the balance of power in the Syrian conflict.
11-06-2013 admin 2073 0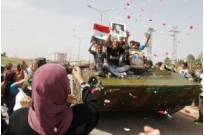 May 20 Bashar Assad's troops took control of baboutmost of the city of al-Quseir (30 kilometres South of the city of HOMS). On Saturday, may 18 military aircraft and artillery launched a series of attacks on the city. Sunday morning, may 19 forces entered al-qusayr, and on Monday was released from the militants and mercenaries from the southern and Eastern districts. When these lines are written in the Northern neighborhoods are still fighting.
23-05-2013 admin 4392 0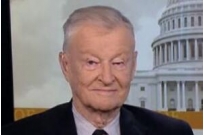 Reprinted below, an article by Zbigniew Brzezinski titled "Intervention will make it worse", which appeared this week in Time magazine refutes the claim by Senator McCain that the intervention in Syria in the interests of the United States.
14-05-2013 admin 2293 0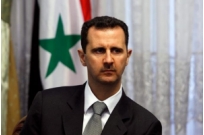 Syria's President Bashar al-Assad gave an extensive interview to Turkish media.
07-04-2013 admin 1672 0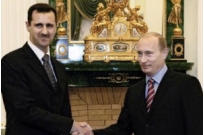 Pro-Western intelligentsia of Moscow considers the war in Syria as a conflict in which the Kremlin has dragged the country, keeping away from its borders the evil side for no one needs a naval base in Tartu.
01-04-2013 admin 1835 0