Home
/
Politics and Geopolitics
/
Great Arab Revolution
/
Articles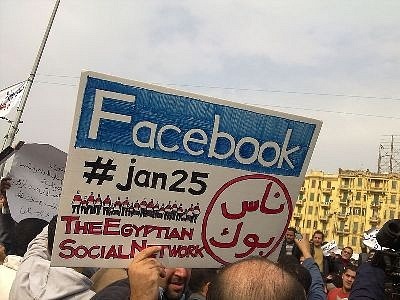 Began repartition of the African continent and the chain revolution in the Arab-Islamic world, comparable in importance only to that of the collapse of the USSR and the "socialist system" - no wonder the US president likened these events "with the fall of the Berlin Wall." Naturally, the revolutionary process has generated a lot of questions that tries to answer analytical community.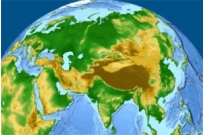 If "democracy and human rights" international terrorism "will prevail" in Syria, in addition to another crisis of the international legal system, the deterioration of relations between the two countries and the traditional debate on the fate of the new world order, this will extend the zone of "democratic transformation" in the direction of Iran, Russia and China.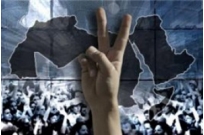 In 1822, the British foreign Secretary George canning writes a note to the Prime Minister of the Empire the Duke of Wellington, which outlines the idea that, in his opinion, should form the basis of the principles of the state foreign policy: "We should not pay attention to any wishes of any other government, nor to any interests of other Nations, except for those aspirations, those desires and those interests which coincide or will coincide with the interests of England."
11-11-2012 admin 2395 0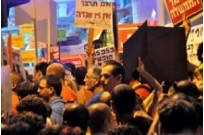 Processes caused by the "Arab spring" of 2011-2012, they are in constant dynamics. A real phase transition: is the destruction of old power structures and the promotion to the forefront of political Islam. It is clearly seen two different types of socio-political changes.
05-11-2012 admin 2353 0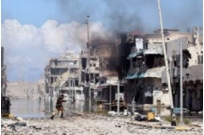 The Libyan army lost control over the city of Bani Walid. About it was announced on Tuesday defense Minister Osama al-Juwali. "The army does not exercise control over the city, and the armed forces (supporters of former leader Muammar Gaddafi) prevent return of residents in the city," said Osama al-Juwali.
04-11-2012 admin 1825 0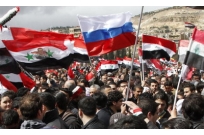 Last Friday a bomb killed the Head of intelligence of the internal security Forces of Lebanon Wissam al-Hassan, and the blame for the murder was entrusted to the Syrian leader Assad, as it did in the case of Rafik Hariri (the leader of the Lebanese opposition, which demanded the withdrawal of the Syrian troops, killed in 2005 in the attack; approx. mixednews.ru).
28-10-2012 admin 1748 0