Home
/
Politics and Geopolitics
/
Great Arab Revolution
/
Articles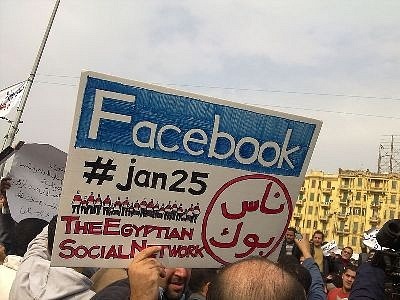 Began repartition of the African continent and the chain revolution in the Arab-Islamic world, comparable in importance only to that of the collapse of the USSR and the "socialist system" - no wonder the US president likened these events "with the fall of the Berlin Wall." Naturally, the revolutionary process has generated a lot of questions that tries to answer analytical community.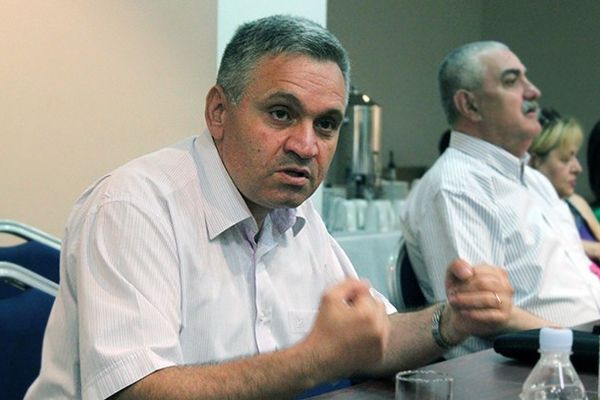 Russia must be ready to direct confrontation with the IG. On the fundamental differences between the so-called "Islamic State" from other terrorist and extremist groups, as well as the reality of his threat to Russia says political scientist, expert on defense and national security, director of the Center for Strategic Studies "Ashkhar" Hrachya Arzumanyan.
29-10-2015 admin 2578 0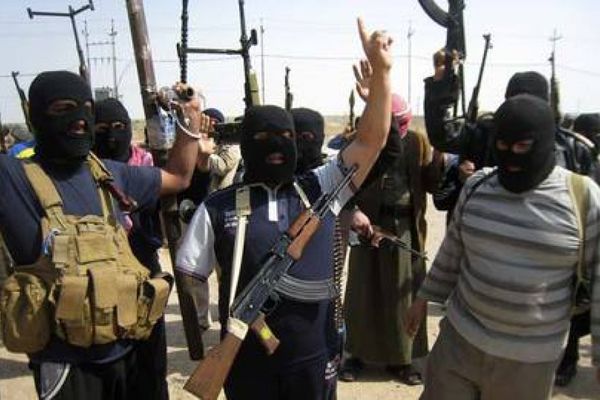 Militants executed ISIS Director architectural reserve town of Palmyra. 82-year-old Khaled Asaad was beheaded and his body hanged on the ancient column in the town square. ISIS has created a name for himself and became famous not only because of exceptional cruelty. You never know who is cruel. But usually the countries, organizations and people hide their cruelty. Hide, even if not ashamed of it, and ISIS cruelly paraded defiantly.
22-10-2015 admin 2259 0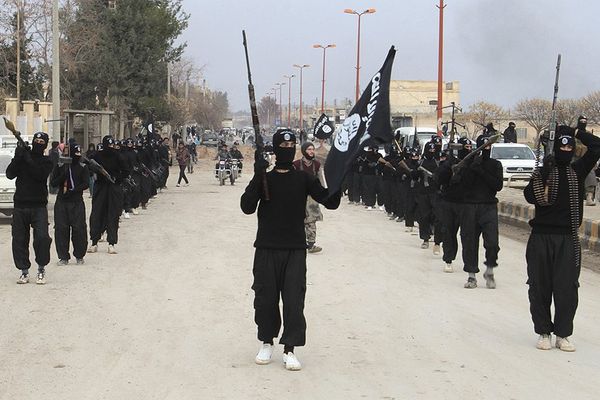 Home Russian operations against the Islamic state in Syria has caused a storm of criticism and approval by both the Russian and the international community. Some consider this the beginning of the end of the Islamic state, someone - the basis for a new round of instability. However, hardly anyone disputes the fact that the Islamic state - to attack, from which it is necessary to get rid of.
21-10-2015 admin 2342 0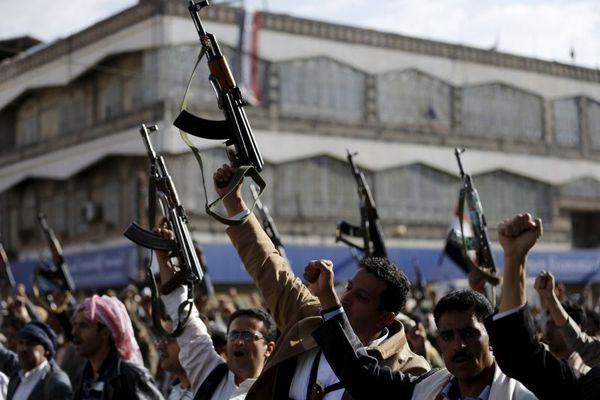 Western Union and "Al Qaeda". This is not fiction fans "conspiracy theories" and the very real situation in Yemen. In early September, the country was invaded by the troops of the Arab monarchies, supported by the United States and radical Islamists, with whom Washington is noisy, but more than a strange war.
20-10-2015 admin 2284 0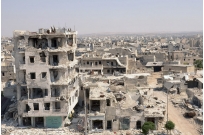 After successful military operations in the Syrian army USA chose a new tactic, which should help to gain time and to adjust the methods of warfare, supplying weapons, providing political, financial and media support to fighters.
30-12-2014 admin 1876 0