Home
/
Politics and Geopolitics
/
Great Arab Revolution
/
Articles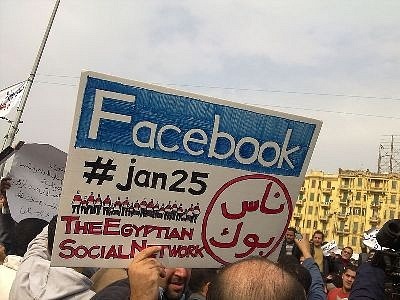 Began repartition of the African continent and the chain revolution in the Arab-Islamic world, comparable in importance only to that of the collapse of the USSR and the "socialist system" - no wonder the US president likened these events "with the fall of the Berlin Wall." Naturally, the revolutionary process has generated a lot of questions that tries to answer analytical community.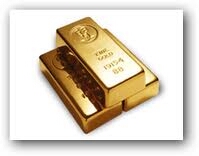 The other day that was actually very interesting news, shed light on the activities of investment banks wall Street the news about the fate of foreign exchange reserves of Libya, given to the management of the Goldman Sachs investment Bank before the liquidity crisis of 2008. According to internal documents of the Bank in the period from January to June 2008, Goldman Sachs received from the sovereign Fund of Libya $1.3 billion, which by February 2009 turned into a $25 million, i.e., the loss amounted to 98%.
02-06-2011 admin 2674 0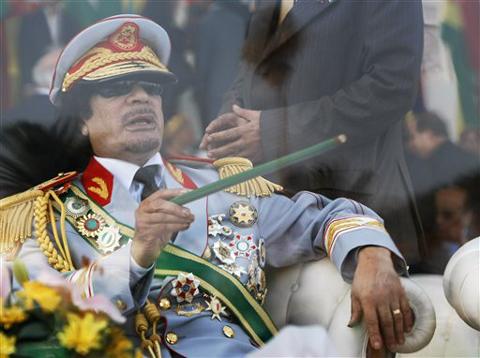 Russian experts have divergent views on the fate of Muammar Gaddafi in the context of the visit of the Libyan opposition in Moscow. Contacts with the Libyan opposition are necessary because you need to find a consensus with the various movements in any state, according to political analysts. The delegation was formed in Benghazi, the Libyan national Transitional Council (NTC) on Monday may 23 met in Moscow with head of Russian Foreign Ministry Sergei Lavrov.
24-05-2011 admin 2360 0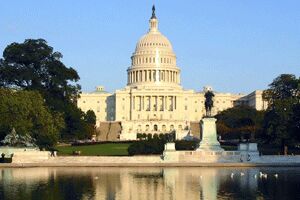 The American administration in the face of Barack Obama the other day was presented a new vision for U.S. strategy in the middle East. The expert community have been waiting for something like this. Painfully delicious was this theme. A series of Arab revolutions and bin Laden's death left little doubt that the former region. And here on may 19, Barack Obama explained how the United States sees its new strategy in the region.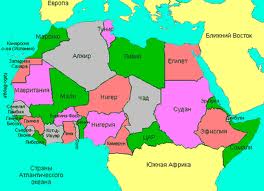 Analysis of the situation of the last month suggests that the U.S. plan to reformat the greater Middle East has reached the limits of their capabilities. There is no reason to assert that he is fully and exactly as expected its authors. Blitzkrieg democracy in Libya and Syria failed, and the situation of Yemen full of obscurity, although the country's transition under external control, Saudi Arabia is becoming more apparent. In other States, the situation comes back to normal. Game over?
20-04-2011 Pankratenko Igor N. 3392 0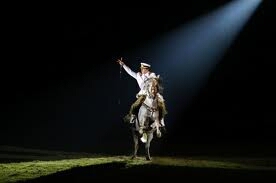 Our world is changing, and changing rapidly. Despite the fact that what is happening today in the middle East is strongly reminiscent of what has already not once or twice has happened in the region - Iraq, Afghanistan, etc., the most astute observers note - all this is of course very similar, but not exactly... In the current situation, guess a whole new element. Is undergoing a tectonic shift, it still felt rather than realize it. However, many feel.
13-04-2011 admin 2969 0