Home
/
Politics and Geopolitics
/
Great Arab Revolution
/
Articles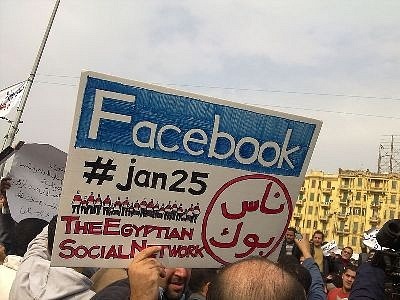 Began repartition of the African continent and the chain revolution in the Arab-Islamic world, comparable in importance only to that of the collapse of the USSR and the "socialist system" - no wonder the US president likened these events "with the fall of the Berlin Wall." Naturally, the revolutionary process has generated a lot of questions that tries to answer analytical community.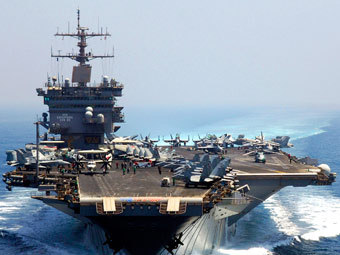 After two weeks of fierce clashes in Libya it became obvious that the country is not just occurring anti-government protests, and turned full-scale civil war. At first, the world community was limited to condemnation of the actions of the Libyan authorities. However, after reports that the regime of Muammar Gaddafi applies a counter-insurgency aircraft, many of the leaders started talking about a possible intervention.
03-03-2011 admin 3425 0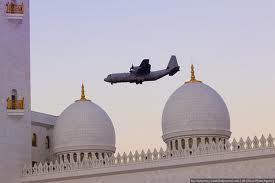 Perhaps NATO military will soon have to shake off the archival dust from the operational maps of the famous "desert Fox" Hitler's field Marshal Erwin Rommel. It was under his leadership during the second world war, German tanks successfully drove the British soldiers in the Libyan desert. Only soon in the desert the Germans and the British may be in the same trench.
26-02-2011 admin 3582 0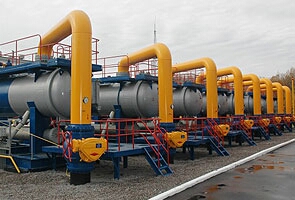 The escalation of popular uprisings in the Arab States continues to exert upward pressure on the price dynamics of most commodities. The growth of quotations is observed not only in the segment of grain crops, more expensive hydrocarbons, precious and industrial metals. At the largest commodity exchanges almost every day are recorded and a new local historical records in the prices of oil, silver, coffee, cocoa, cotton, live cattle, etc.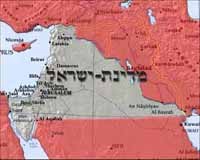 At the time (2000-2001) at the invitation of one of the leaders of the party "Rodina" Dmitry O. Rogozin I was a member of the Advisory Council on foreign policy under the State Duma Committee on international Affairs. In the Council of 32 people were invited as professional analysts (Director of the Institute of USA and Canada Sergei Rogov, ex-KGB generals N. With. Leonov L. V. Shebarshin, professors, academics) and a few independent leaders of the Patriotic opposition, including me as proposed in the newly published the book "Taina Rossii" (1999) an alternative conception of Russian foreign policy.
25-02-2011 admin 3156 0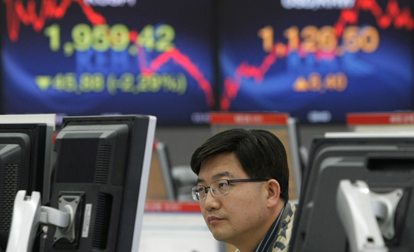 Economic recovery after the 2008 crisis may hinder the developments in North Africa. Oil prices reached a 2.5-year high, and judging by the ongoing unrest in Libya, the upper limit is not yet reached— it is possible to overcome the barrier of $150 per barrel. If for Russia the rise of prices on black gold is a generally positive factor for the world economy— the path to recession.
25-02-2011 admin 3086 0