Home
/
Politics and Geopolitics
/
Great Arab Revolution
/
Articles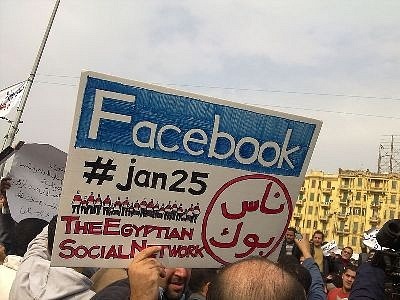 Began repartition of the African continent and the chain revolution in the Arab-Islamic world, comparable in importance only to that of the collapse of the USSR and the "socialist system" - no wonder the US president likened these events "with the fall of the Berlin Wall." Naturally, the revolutionary process has generated a lot of questions that tries to answer analytical community.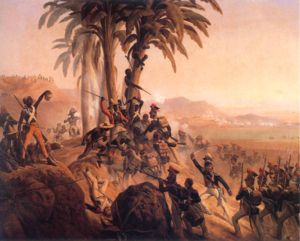 The revolution: Mubarak is gone, people dancing on Tahrir square. As danced on the square of the Bastille on 14 July 1789, when the French did not know that the destruction of the Bastille is the first stage of the French revolution, followed by the chaos of the Jacobin terror, the execution of the Royal family, the Vendee and the long period of the Napoleonic wars, followed by the restoration of the Bourbons. Some of these history lessons is considered.
14-02-2011 admin 3074 0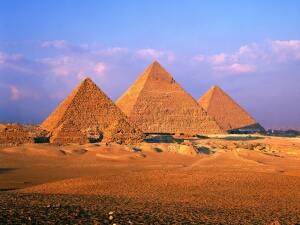 A week later, shown coming out of Egypt information, it is already possible to imagine the alignment of forces in this large-scale game in the middle East. To summarize what happened, whose interests appear in an Egyptian map which scenarios are possible.
14-02-2011 admin 4253 0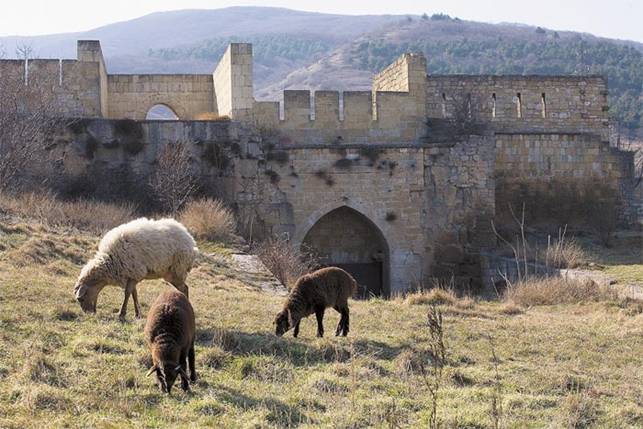 Recent events in North Africa in the media has already dubbed as the beginning of the Arab "date" revolution. Special concerns of the world community raises the likelihood that the wave of street chaos and democracy in Egypt, which is a key country in the Arab world, the authorities can come to a radical Muslim organization, in particular, the "Muslim brotherhood".
08-02-2011 admin 3374 0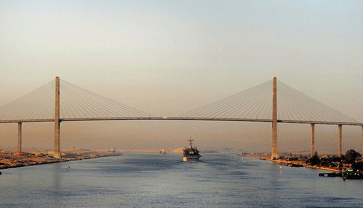 Events in Egypt continue to engage the attention of the world media and experts who try to predict the impact of the Egyptian political passions at the regional and international situation, including the economic aspect. In early February, on the tape media appeared the following message: oil Minister Venezuela Rafael Ramirez stated at a press conference in Caracas that if Egypt as a result of the continuation of the riots is forced to close the Suez canal, the world price of oil could soar to $ 200 per barrel, that could spell disaster for the world economy.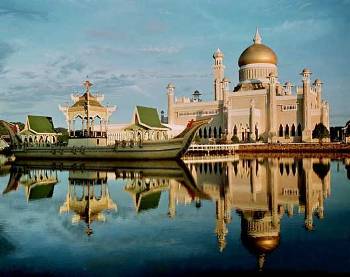 Recent developments in Egypt related to the wave of mass protests against the current regime, revived to life the problem of a different kind – the problem of conservation of the world heritage of ancient civilization. From the very first days of the unrest in Egypt started to receive reports that crowds of looters wielded in left unguarded excavations, robbing museums.