Home
/
Politics and Geopolitics
/
Great Arab Revolution
/
Articles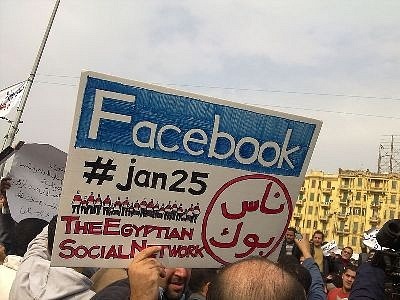 Began repartition of the African continent and the chain revolution in the Arab-Islamic world, comparable in importance only to that of the collapse of the USSR and the "socialist system" - no wonder the US president likened these events "with the fall of the Berlin Wall." Naturally, the revolutionary process has generated a lot of questions that tries to answer analytical community.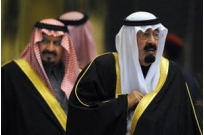 Saudi Arabia is one of the powerful States in the Middle East have faced in the Syrian issue with difficulties. Now she has declined opportunities to influence Damascus. Riyadh even declined to help terrorist groups fighting in Syria. In addition, he had begun to punish those who fought abroad. Experts believe that Saudi Arabia is very afraid of terror. She refers to the new strategy.
27-03-2014 admin 2487 0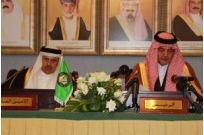 The exacerbation of internal contradictions between members of the cooperation Council for the Arab States of the Gulf (GCC) because of different estimates of recent changes in the Arab world casts a shadow on the relations of its members. So, some time later, after the meeting of foreign Ministers of the cooperation Council of Saudi Arabia, the United Arab Emirates and Bahrain withdrew their ambassadors from Qatar.
13-03-2014 admin 2478 0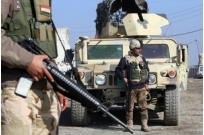 At the end of 2013 in Iraq's Anbar province began a rebellion of Sunnis dissatisfied with the Shiite leadership of the country and angered by the arrest of his countryman — tribal Sheikh, Deputy of the national Parliament. The government declared the rebels terrorists, and the army began preparations for military operations, which could lead to a civil war with unpredictable consequences.
11-01-2014 admin 2368 0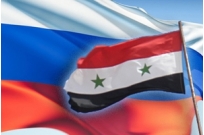 The article on the basis of regional Arab media have evaluated the relationship of the countries of the region to Russia and Russian policy for winter 2013
09-01-2014 admin 2610 0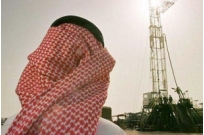 Saudi Arabia is gradually losing control over the region and soon may lose control over the oil market. The growth of shale gas production in the U.S. could undermine Saudi Arabia's position in world energy markets much faster than previously thought. Experts believe that such dynamics of shale gas production can greatly affect the situation in North Africa and the middle East.
01-01-2014 admin 1839 0