Home
/
Politics and Geopolitics
/
Great Arab Revolution
/
Articles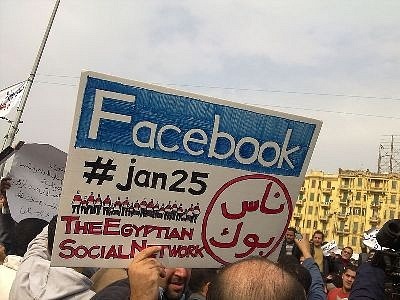 Began repartition of the African continent and the chain revolution in the Arab-Islamic world, comparable in importance only to that of the collapse of the USSR and the "socialist system" - no wonder the US president likened these events "with the fall of the Berlin Wall." Naturally, the revolutionary process has generated a lot of questions that tries to answer analytical community.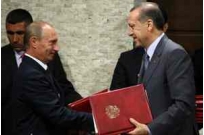 Turkey and Russia were political differences in the past. It mostly was noticeable on the example of Syria, where the two countries support opposing civil war faction. Ankara and Moscow have even gotten to that accused each other – albeit tactfully – to prolong the suffering in Syria.
02-12-2013 admin 2749 0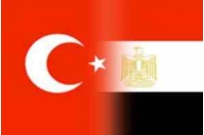 November 23, 2013, the Turkish Ambassador, hüseyin Avni Botsali in Egypt was declared persona non grata, and Egypt recalled its Ambassador from Ankara. In response, Turkey has taken similar steps. The decision of the Egyptian government due to repeated statements of Turkish Premier Recep Erdogan in support of ousted Egyptian President Mohammed Morsi and the attempt at interference in the internal Affairs of the country.
29-11-2013 admin 8651 0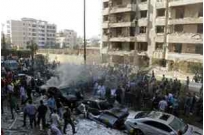 Tuesday, November 19, in the southern part of Beirut, between the districts of bir Hasan and Jana, where are the Iranian Embassy and the complex of buildings belonging to the group Hezbollah, has thundered two explosions, which killed 23 and injured 146 people. Among the dead an employee of the Iranian Embassy.
24-11-2013 admin 2649 0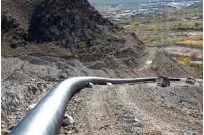 August 30, U.S. Secretary of state John Kerry said, according to the American side, the armed forces of Syria used on August 21 near Damascus the chemical weapon nerve agents. According to him, the result killed at least 1429 Syrians. Further, on 1 September, President Barack Obama has written to leaders of the Senate and house of representatives a draft resolution authorizing military action against Syria.
15-11-2013 admin 3466 0
"Turkish officials believe Saudi Arabia, along with Jordan and the United Arab Emirates, are strategically working against the interests of two different regional blocs: Hezbollah, Syria, Iran and Iraq on one front, and Turkey, Qatar, Hamas and the Muslim brotherhood on the other."
14-11-2013 admin 1940 0