Home
/
Politics and Geopolitics
/
Great Arab Revolution
/
Analytics
"Islamic State": the nature and confrontation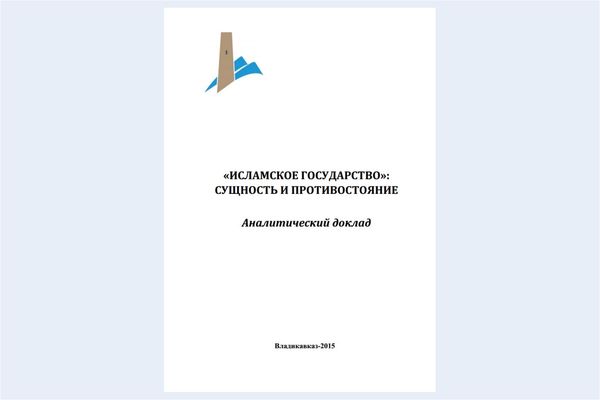 Caucasian geopolitical Club (SCC) is an analytical overview report "Islamic state": the nature and the opposition. "
The work includes a detailed description of the genesis of "IG" of the Middle East context of his "activities" and the threats posed by the terrorist quasi-state formations of Russia, Europe, the countries of the Middle East and the former Soviet Union.
The report also analyzes the prospects for further expansion "IG" and offers practical advice to neutralize its destructive effect.
Caucasian geopolitical club (www.kavkaz geo club.ru) - a multi-platform, designed to combine the leading experts in North and South Caucasus in the field of geopolitics and obschestvennopoliticheskoy and religious and ideological issues.
Among the most important areas of expertise and analytical work of the SCC - applied questions of globalization, radical Islamism, the Greater Caucasus, the Crimea, Turkey, Iran, etc.
The secretary-coordinator of the SCC - Jana Amelina.
Analytical report recommended that political scientists, theologians, Islamic studies, teachers of relevant disciplines, students and anyone interested in the problems of radical Islamism and
the political situation in the Middle East region and the Greater Caucasus.