Home
/
Politics and Geopolitics
/
Great Arab Revolution
/
Recommended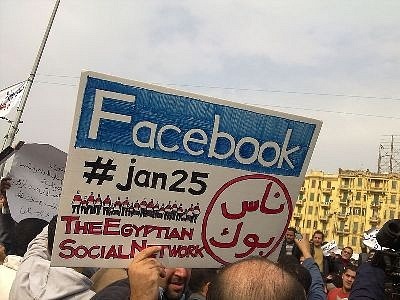 Began repartition of the African continent and the chain revolution in the Arab-Islamic world, comparable in importance only to that of the collapse of the USSR and the "socialist system" - no wonder the US president likened these events "with the fall of the Berlin Wall." Naturally, the revolutionary process has generated a lot of questions that tries to answer analytical community.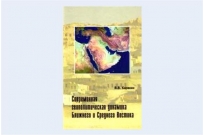 Touches on some issues of methodology of forecasting and scenario analysis regional geopolitical situation as a basis to identify trends and study the military-political situation. The use of mathematical modeling on the basis of hierarchy analysis method allowed to predict the military-political situation in Iraq and Afghanistan and to put forward plausible U.S. strategy in the medium term.
17-07-2013 admin 5523 0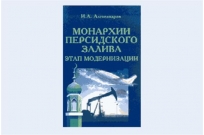 This book is the first in Russian and foreign science a comprehensive study of the evolution of the Arab monarchies of the Persian Gulf in the past three decades.
15-07-2013 admin 5283 0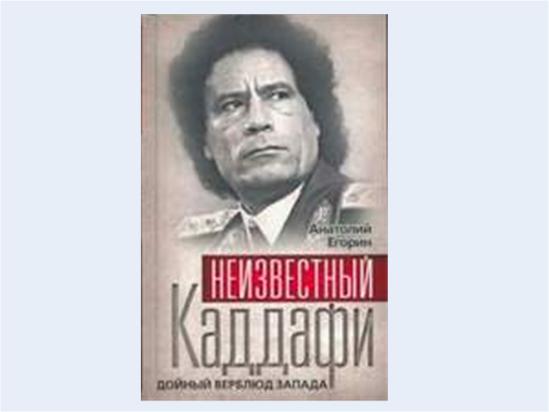 The tragic events in Libya, military intervention of NATO in a civil war stirred up worldwide interest in the figure of the Libyan leader Muammar Gaddafi. The book is academician of RANS, Professor of the Institute of Oriental studies of the Russian Academy of Sciences A. 3. Egorina — portrait and simultaneously a story about the activities of Muammar Gaddafi — "the Bedouin of the Libyan desert", as he calls himself, the leader of the Arab States a new type of socialist Jamahiriya. Prior to the mutiny of the opponents of Gaddafi and NATO bombing of Libya was one of the prosperous countries of North Africa.
11-11-2011 admin 3258 0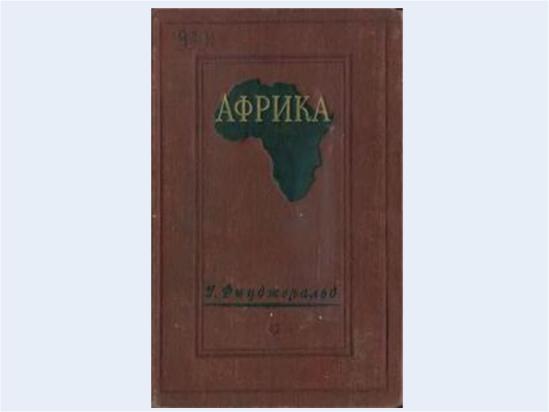 The literature on individual African countries is huge, but Africa as a whole is written a very few books, and popular in abroad guidelines for the physical and economic geography of the world, "commercial geography", "geography of trade", etc. Africa is given very little space.
25-10-2011 admin 3172 0