Home
/
Politics and Geopolitics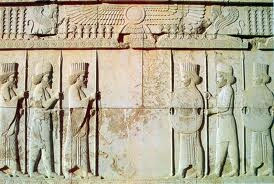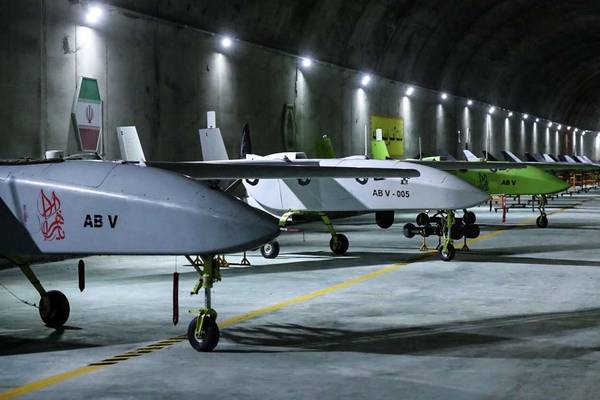 The conflict in Ukraine revealed problems in the Russian system of construction of the armed forces, when the necessary samples were sometimes purchased in pieces while spending a lot on useless projects. Modernization programs for old products were often either disrupted or did not lead to improved performance.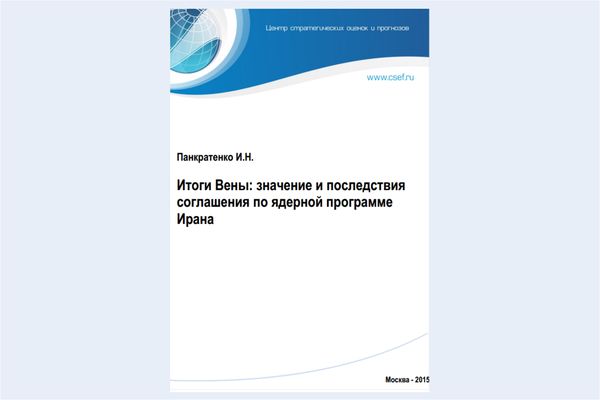 The collection of materials, revealing the essence and the course and outcome of the negotiations of the West on Iran's nuclear program. The heads of the collection previously published on the website iran.ru as independent information materials.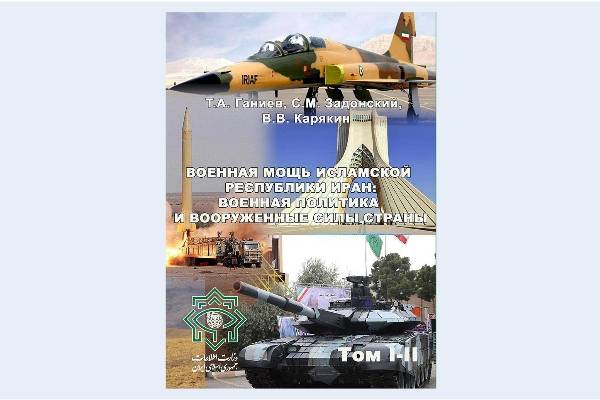 The first year around the Islamic Republic of Iran remains tense situation fraught with large-scale military conflict. In this regard, the attention of experts is attracted by the dynamics of development of the military potential of this Islamic country daring opposing the US for four decades.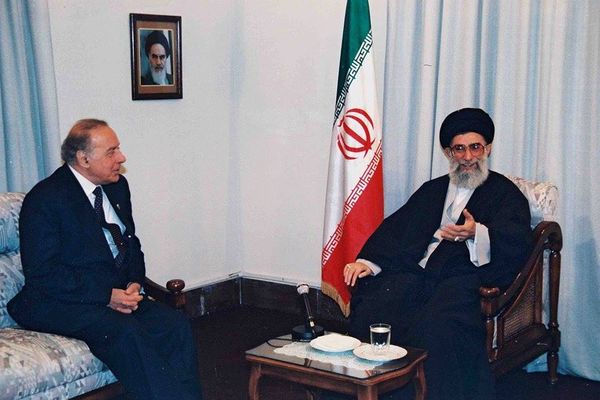 The ex-Minister of foreign Affairs Vilayat Guliyev told about the famous dialogue between the late President of Azerbaijan Heydar Aliyev and religious leader of Iran during his visit to this country: