Home
/
Politics and Geopolitics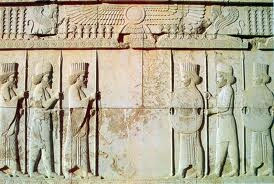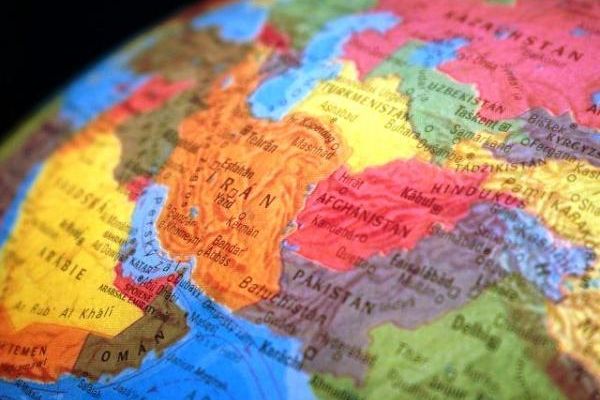 A nation that wants to survive in history, can't miss a beat without answering the call. According to the law "Call-and-Response" formulated by Arnold Toynbee, it ceases to exist. Not immediately, but in the foreseeable future. It's like Gorbachev's regime, with all the evidence of the involvement of us intelligence to a provocative aerial of the South Korean "Boeing" in the airspace of the Soviet Union in the Arctic, they are not published and made the subject of backroom bargaining perestroika.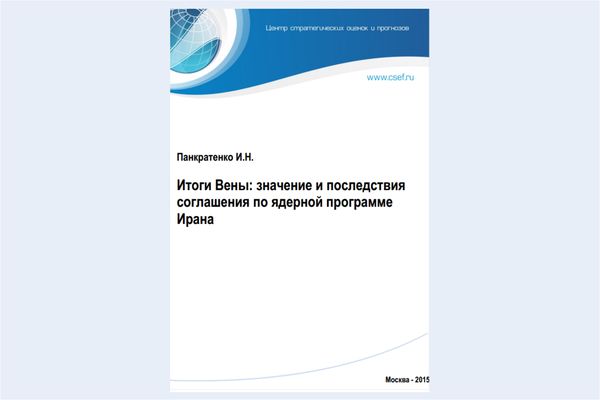 The collection of materials, revealing the essence and the course and outcome of the negotiations of the West on Iran's nuclear program. The heads of the collection previously published on the website iran.ru as independent information materials.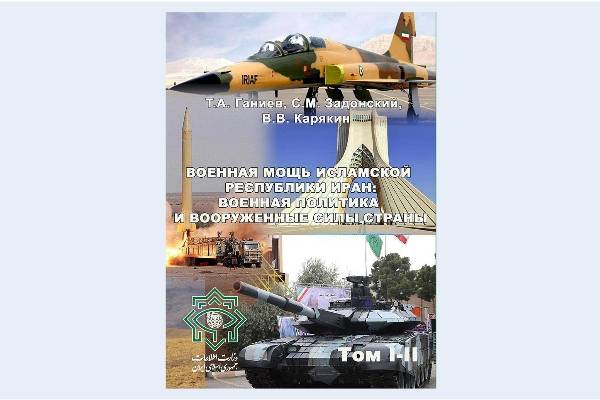 The first year around the Islamic Republic of Iran remains tense situation fraught with large-scale military conflict. In this regard, the attention of experts is attracted by the dynamics of development of the military potential of this Islamic country daring opposing the US for four decades.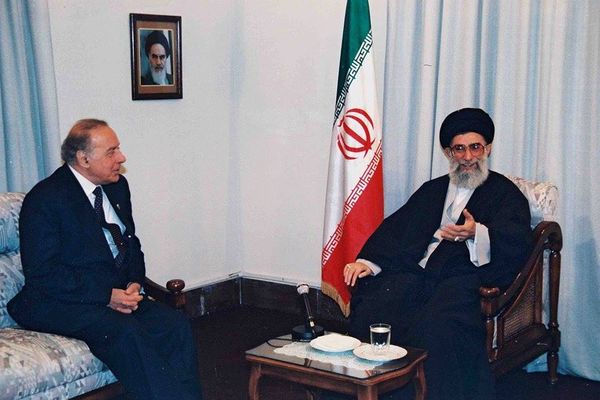 The ex-Minister of foreign Affairs Vilayat Guliyev told about the famous dialogue between the late President of Azerbaijan Heydar Aliyev and religious leader of Iran during his visit to this country: