Home
/
Politics and Geopolitics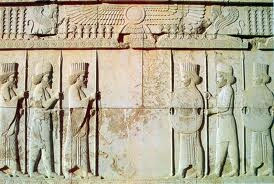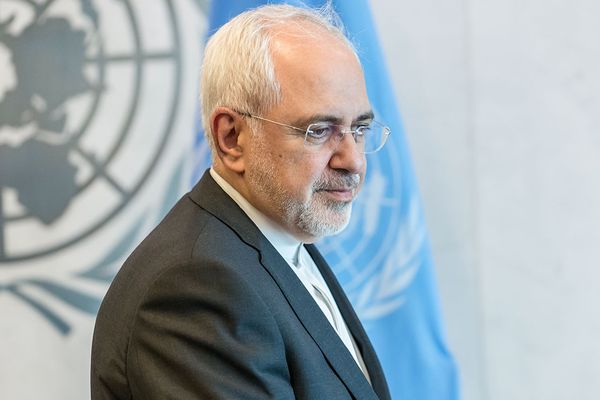 The Iranian foreign Minister Javad Zarif did not rule out that the country may withdraw from the nuclear agreement. According to the diplomat, this can happen if the States rebuild their sanctions.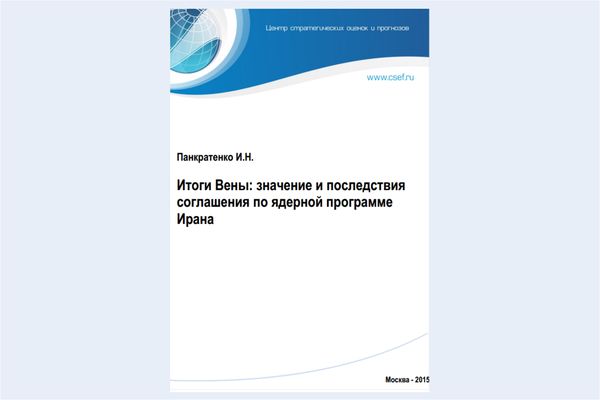 The collection of materials, revealing the essence and the course and outcome of the negotiations of the West on Iran's nuclear program. The heads of the collection previously published on the website iran.ru as independent information materials.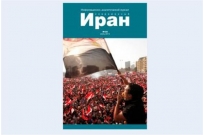 The election of a new President of the Islamic Republic, Hassan Rouhani, opens for Russia and neighbors of Iran a number of opportunities to expand diplomatic cooperation and development of trade and economic relations.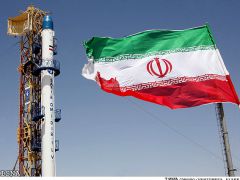 In June, the continued confrontation between the Iranian President and the Iranian Parliament, which had a negative impact on the domestic political situation in the country (at least the politically active part of Iranian society). In political life continued to escalate relations with Saudi Arabia. Iranian diplomacy has intensified in the Caucasus in trying to keep in balance its relations with Armenia and Azerbaijan.