Home
/
Politics and Geopolitics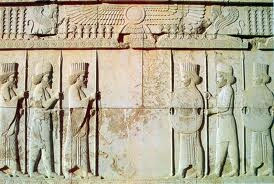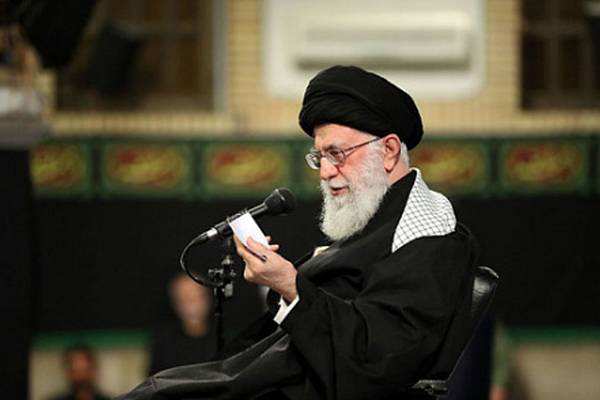 Iran's Supreme leader suggested that the country's new leader.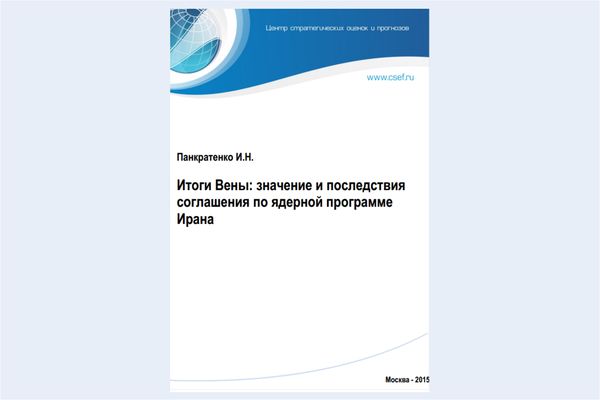 The collection of materials, revealing the essence and the course and outcome of the negotiations of the West on Iran's nuclear program. The heads of the collection previously published on the website iran.ru as independent information materials.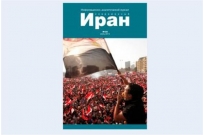 The election of a new President of the Islamic Republic, Hassan Rouhani, opens for Russia and neighbors of Iran a number of opportunities to expand diplomatic cooperation and development of trade and economic relations.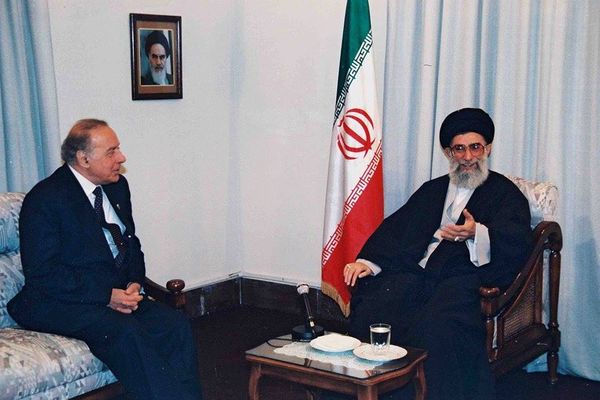 The ex-Minister of foreign Affairs Vilayat Guliyev told about the famous dialogue between the late President of Azerbaijan Heydar Aliyev and religious leader of Iran during his visit to this country: