Home
/
Politics and Geopolitics
/
/
Analytics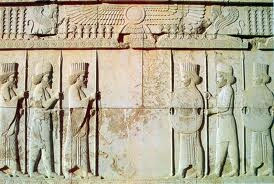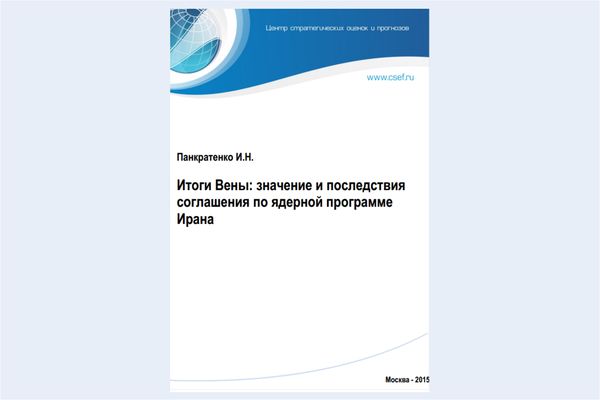 The collection of materials, revealing the essence and the course and outcome of the negotiations of the West on Iran's nuclear program. The heads of the collection previously published on the website iran.ru as independent information materials.
26-07-2015 Pankratenko Igor N. 4404 0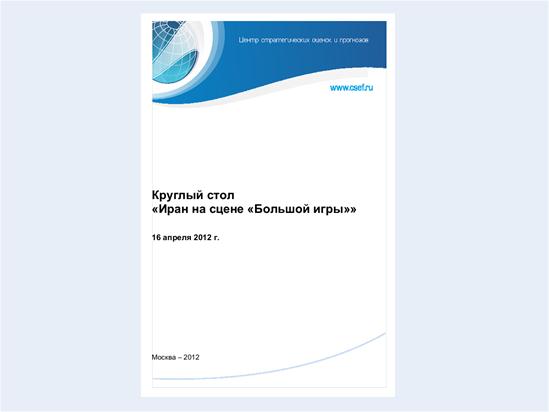 One of the main drivers determining the development of the military-political and military-strategic situation in the world in the last year is the situation around the Islamic Republic of Iran. Since the end of military action against Libya and the overthrow of the Gaddafi regime, active world politics has shifted to the region of the Middle East.
22-04-2012 admin 6811 0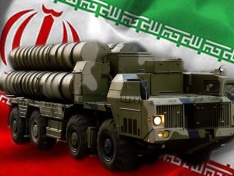 In true Israeli style diplomacy on Russia once again started the pressure in the issue of further development of Russian-Iranian relations. The unprecedented statement by Israel's Ambassador to the U.S. Michael Oren for a meeting with a delegation of regional leaders of the Russian Jewish Congress makes us think that the current pressure on Moscow in its cooperation with Tehran will take the greatest possible character.
25-05-2011 Pankratenko Igor N. 4523 0