Home
/
Politics and Geopolitics
/
/
Articles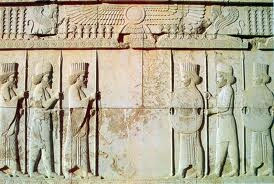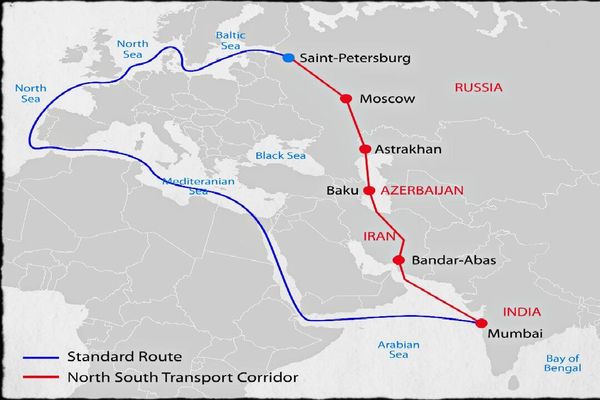 The two countries are spending billions of dollars to speed up the delivery of goods by rivers and railways connected by the Caspian Sea. Vessel tracking data collected by Bloomberg shows that dozens of Russian and Iranian vessels, including those subject to sanctions, are already cruising along this route.
05-01-2023 admin 22785 0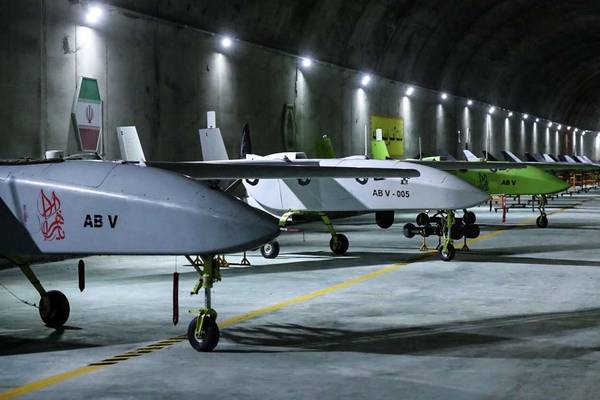 The conflict in Ukraine revealed problems in the Russian system of construction of the armed forces, when the necessary samples were sometimes purchased in pieces while spending a lot on useless projects. Modernization programs for old products were often either disrupted or did not lead to improved performance.
07-12-2022 admin 48570 0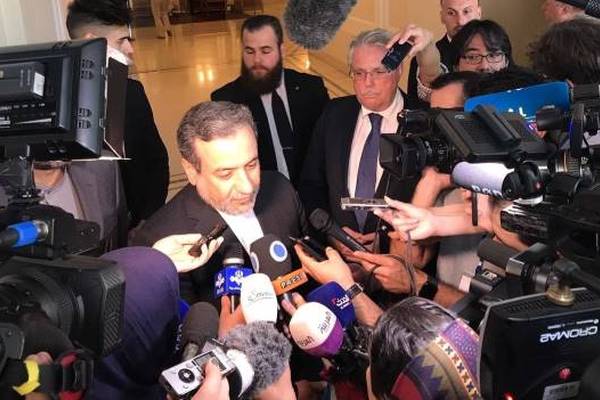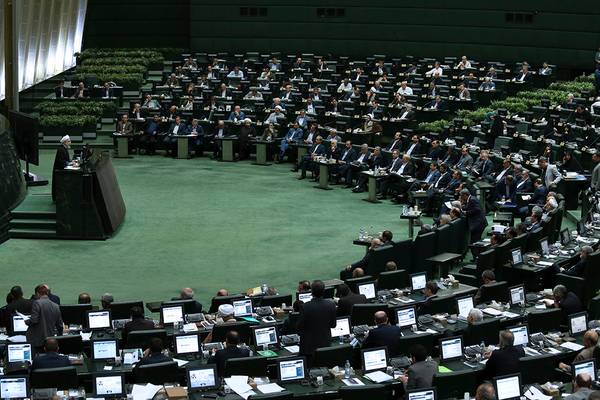 The deterioration of relations with the United States and the economic crisis will turn after the elections, strengthening the conservative forces in the Iranian Parliament, experts predict. This means that the relationship between the West and Iran is waiting for further review.
21-02-2020 admin 18418 0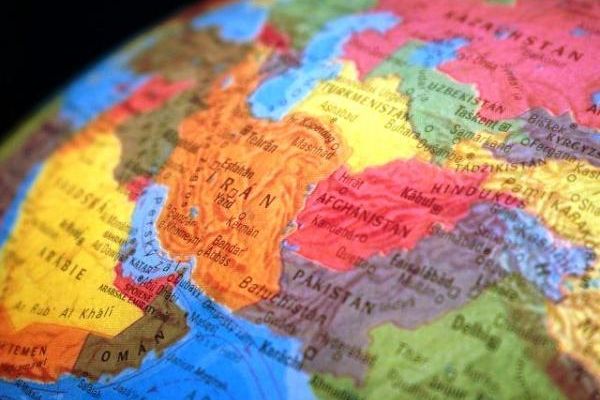 A nation that wants to survive in history, can't miss a beat without answering the call. According to the law "Call-and-Response" formulated by Arnold Toynbee, it ceases to exist. Not immediately, but in the foreseeable future. It's like Gorbachev's regime, with all the evidence of the involvement of us intelligence to a provocative aerial of the South Korean "Boeing" in the airspace of the Soviet Union in the Arctic, they are not published and made the subject of backroom bargaining perestroika.
05-01-2020 admin 21793 0