Home
/
Politics and Geopolitics
/
/
Articles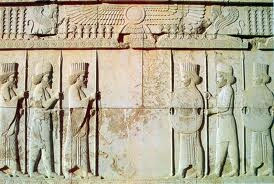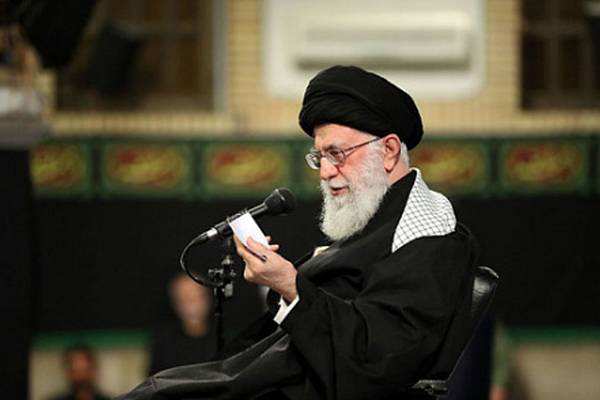 Iran's Supreme leader suggested that the country's new leader.
18-03-2019 Pankratenko Igor N. 448 0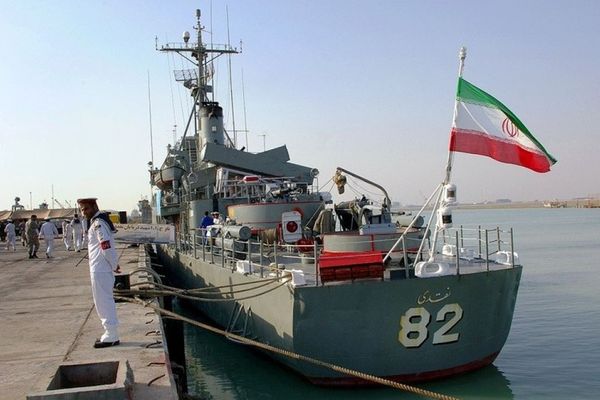 There were reports that the Islamic Republic of Iran is going to send its military in Italy. That is where the major strategic military targets of the US and NATO in General. The appearance of this information is extremely symbolic, even with all the doubt its authenticity. Why Rome and Tehran are so interested in each other and why this is important from the point of view of geopolitics?
19-11-2018 admin 491 0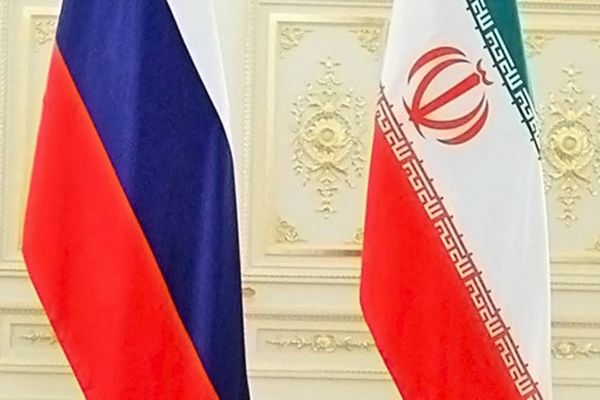 Today the political world is in a state of uncertainty and change. USA bills itself as the only superpower, dictating to all States of a unipolar world order. However, the role of some countries in specific regions and in world politics as a whole increases. The Islamic Republic of Iran and the Russian Federation are among such States.
14-11-2018 admin 3601 0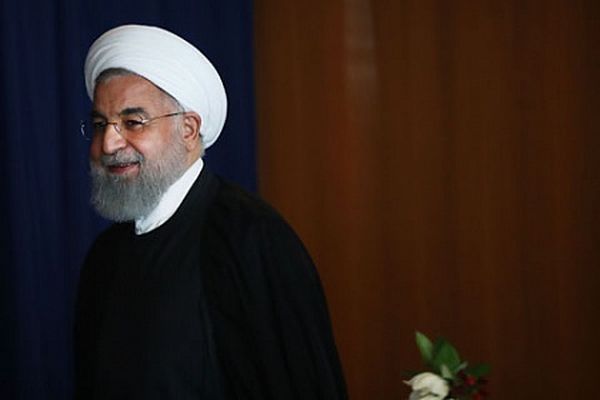 At the last Saturday session of the Iranian Parliament, Rouhani has revealed himself slightly shocked by the fact the deputies in the image of the fiery tribune.
05-11-2018 Pankratenko Igor N. 644 0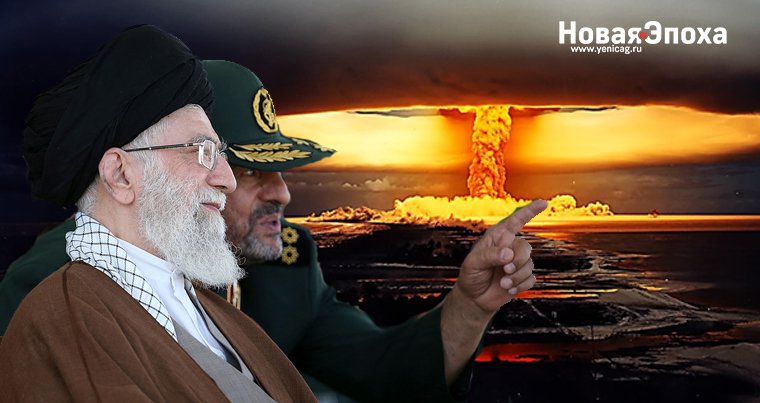 About new U.S. sanctions against Iran and their possible consequences for the entire region said in his interview "Yenicag.Ru — a New Era" , the Russian expert, doctor of political Sciences, Deputy General Director of the Center for strategic estimates and projections Igor Pankratenko.
05-11-2018 Pankratenko Igor N. 667 0