Home
/
Politics and Geopolitics
/
/
Articles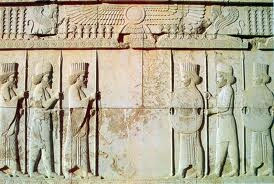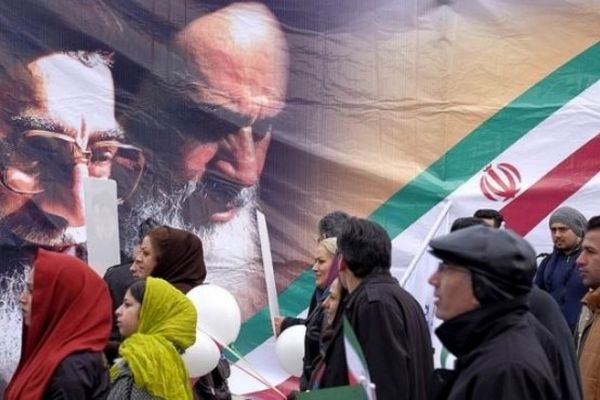 Results of the Iranian elections-2016 to Majlis and Council of experts haven't been officially declared yet, and the majority of mass media have already hurried to declare "a convincing victory of reformers". Data on Tehran where candidates of "conservatives" and "independent" haven't managed to win in one of thirty districts were a source of optimism. But data from provinces have soon begun to come, and it became clear that to speak about "a convincing victory" at least prematurely.
03-03-2016 Pankratenko Igor N. 2386 0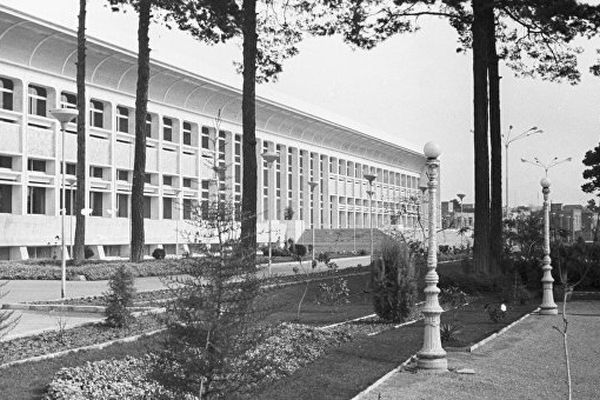 In Iran parliamentary elections have begun on February 26. The political scientist Sergey Grinyaev on air of radio Sputnik has expressed opinion that in current political campaign won't do without intervention from the West, however approach will be another.
26-02-2016 admin 1857 0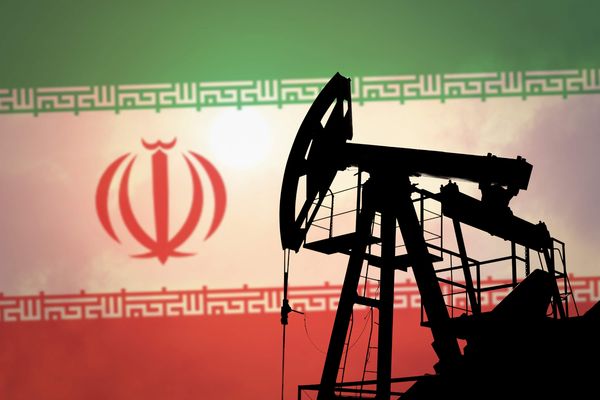 Iran doesn't intend to join the arrangement of Saudi Arabia and Russia on freezing of volumes of oil production. About it writes The Wall Street Journal with reference to the official representative of the Ministry of oil of Iran.
17-02-2016 admin 2180 0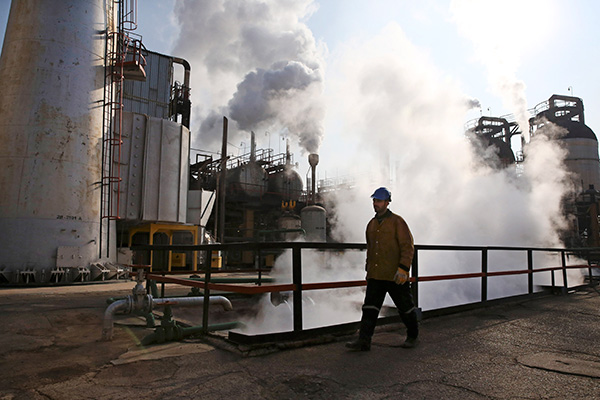 Oil from Iran will begin to flow on the European and Asian markets soon. The authorities of the country declared that won't sell the goods for the American currency. The Islamic Republic frankly declares that this decision — purely political. Than it can threaten the issuer of dollars — to the United States? That's just the point that anything: refusal of dollar Tehran solves exclusively internal problems.
10-02-2016 admin 2168 0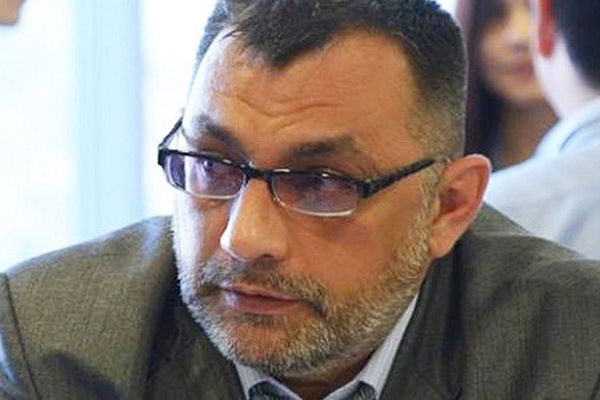 Strategic objectives of Iran in Central Asia carry, first of all, political character and consist in creating in cooperation with the leaders of the Central Asian states a reliable barrier to terrorism, to religious extremism and activity of cross-border criminal groups, first of all – connected with drug traffic. Igor Pankratenko, the orientalist, the expert in the Middle East told about it in the exclusive comment of CA-News.
22-01-2016 Pankratenko Igor N. 2421 0