Home
/
Politics and Geopolitics
/
/
Articles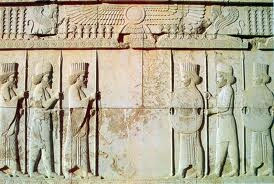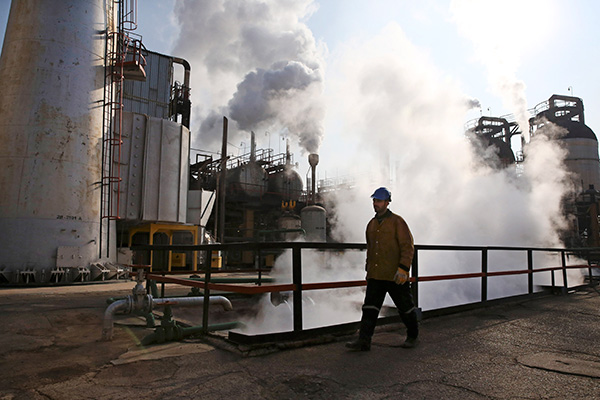 Oil from Iran will begin to flow on the European and Asian markets soon. The authorities of the country declared that won't sell the goods for the American currency. The Islamic Republic frankly declares that this decision — purely political. Than it can threaten the issuer of dollars — to the United States? That's just the point that anything: refusal of dollar Tehran solves exclusively internal problems.
10-02-2016 admin 2329 0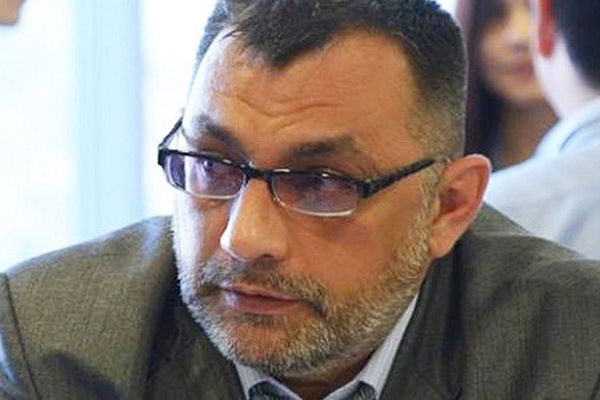 Strategic objectives of Iran in Central Asia carry, first of all, political character and consist in creating in cooperation with the leaders of the Central Asian states a reliable barrier to terrorism, to religious extremism and activity of cross-border criminal groups, first of all – connected with drug traffic. Igor Pankratenko, the orientalist, the expert in the Middle East told about it in the exclusive comment of CA-News.
22-01-2016 Pankratenko Igor N. 2566 0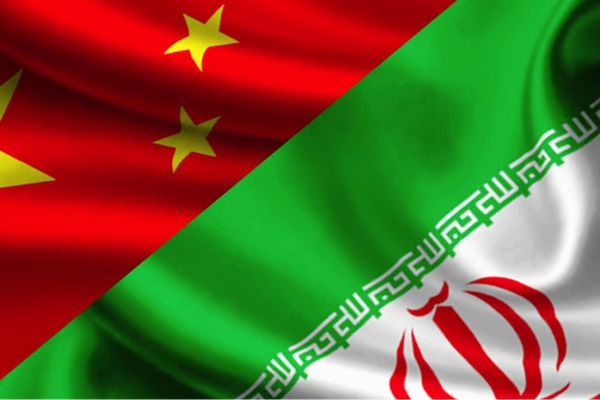 China was and remains, in fact, the only country which pursued independent policy for Iran in the last decade. Considering, certainly, the international environment, but thus on a step without receding from a pragmatism inherent in Beijing. When it was demanded by interests of national economy – China simply ignored the West position in the Iranian question and the sanctions imposed against Tehran. Today, after signing of the final Agreement in Vienna, two countries had a real opportunity to become strategic partners. Whether it will be realized?
20-01-2016 Pankratenko Igor N. 2246 0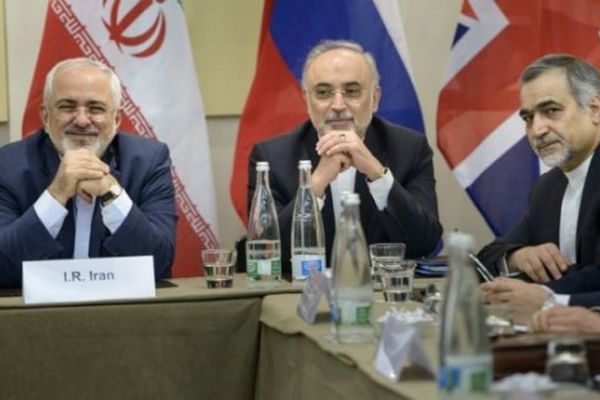 Today the historical event took place. The Minister of Foreign Affairs of Iran Mohammad Javad Zarif who arrived on a visit to Vienna declared that the sanctions imposed against the country will be removed today. The minister called removal of sanctions "a positive event both for Iran, and for all Middle East" …
17-01-2016 Pankratenko Igor N. 2524 0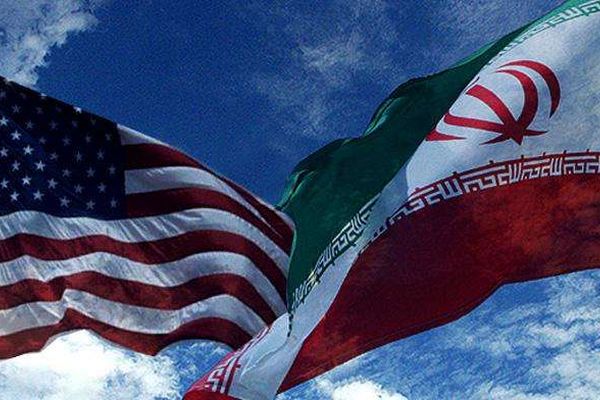 Without desire, special on that, Tehran largely salted to the anti-Iranian lobby in the Congress and the Senate of the USA. The equal rank of the democrats who forgot about party disagreements and republicans, touchingly the zadruzhivshikh because of full rejection of the Vienna agreements of 2015 (they are JCPOA or SKPD – the Joint comprehensive plan of actions according to the nuclear program of Iran), already prepared for large-scale and spectacular participation in the new crisis connected with detention in the Iranian waters of ten seamen of US NAVY.
16-01-2016 Pankratenko Igor N. 2315 0