Home
/
Politics and Geopolitics
/
/
Articles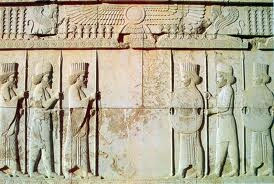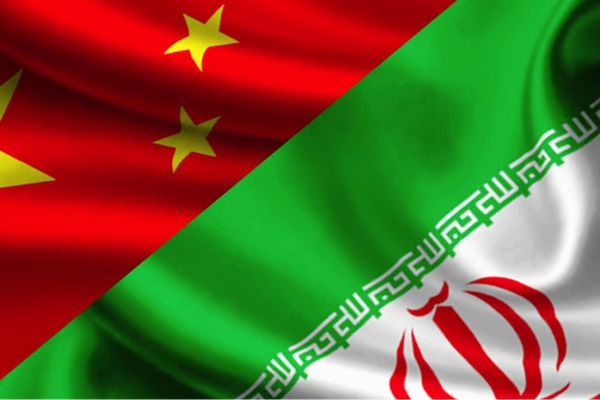 China was and remains, in fact, the only country which pursued independent policy for Iran in the last decade. Considering, certainly, the international environment, but thus on a step without receding from a pragmatism inherent in Beijing. When it was demanded by interests of national economy – China simply ignored the West position in the Iranian question and the sanctions imposed against Tehran. Today, after signing of the final Agreement in Vienna, two countries had a real opportunity to become strategic partners. Whether it will be realized?
20-01-2016 Pankratenko Igor N. 2149 0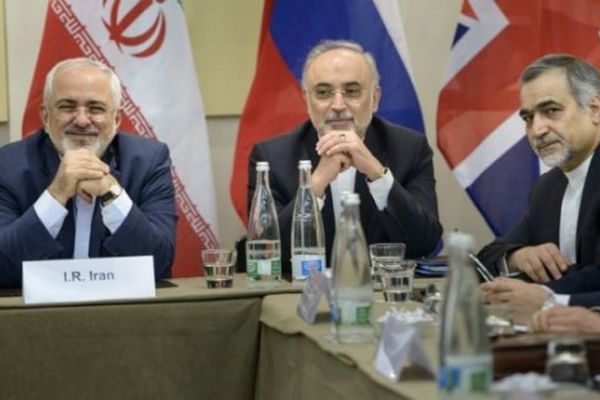 Today the historical event took place. The Minister of Foreign Affairs of Iran Mohammad Javad Zarif who arrived on a visit to Vienna declared that the sanctions imposed against the country will be removed today. The minister called removal of sanctions "a positive event both for Iran, and for all Middle East" …
17-01-2016 Pankratenko Igor N. 2425 0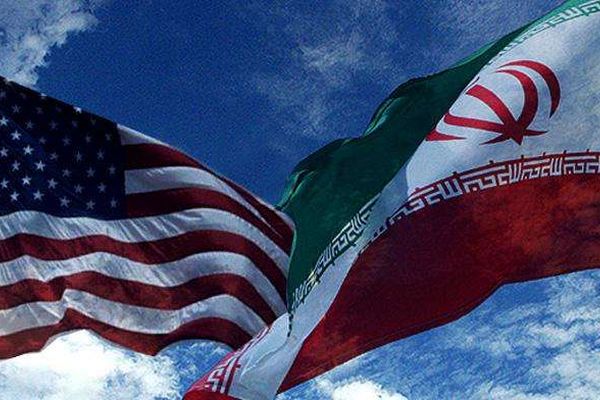 Without desire, special on that, Tehran largely salted to the anti-Iranian lobby in the Congress and the Senate of the USA. The equal rank of the democrats who forgot about party disagreements and republicans, touchingly the zadruzhivshikh because of full rejection of the Vienna agreements of 2015 (they are JCPOA or SKPD – the Joint comprehensive plan of actions according to the nuclear program of Iran), already prepared for large-scale and spectacular participation in the new crisis connected with detention in the Iranian waters of ten seamen of US NAVY.
16-01-2016 Pankratenko Igor N. 2197 0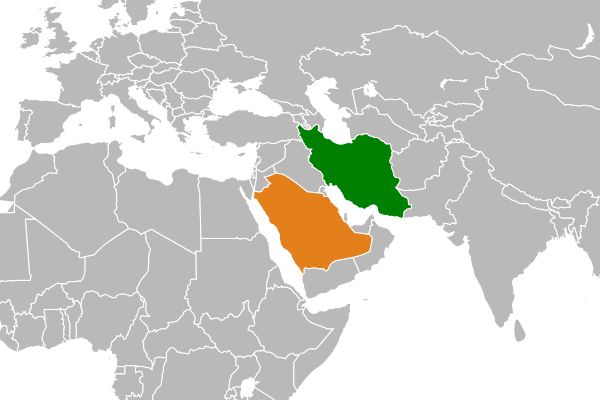 The relations between Saudi Arabia and Iran remain former.
16-01-2016 Pankratenko Igor N. 2016 0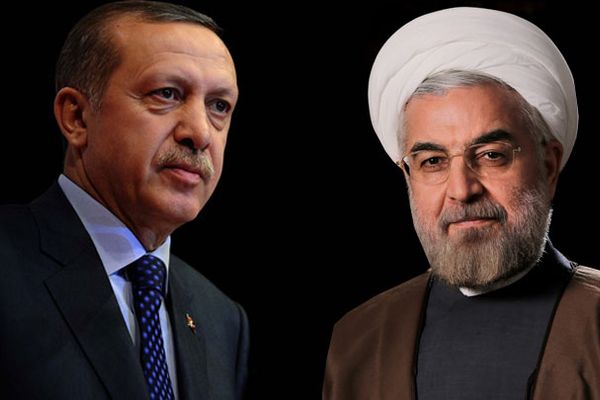 The exchange more than strong statements between Ankara and Tehran in December of the past and at the beginning of January of this year raised a question of whether not to increase to already existing list of the conflicts connected with the Middle East also opposition of Iran and Turkey. Relevance of this question especially increased after act of terrorism on January 12 in Istanbul which the USA and NATO already try to present to Erdogan and Davutoglu as argument for expansion of cooperation of Ankara with the West in Syria.
14-01-2016 Pankratenko Igor N. 2599 0