Home
/
Politics and Geopolitics
/
/
Articles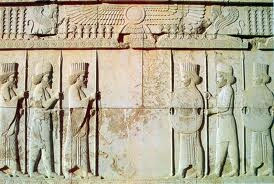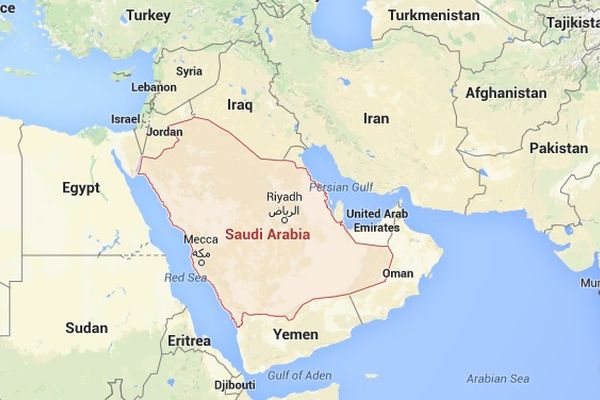 The Middle Eastern conflict comes nearer to the apogee. Intentions of key players every day become more transparent, and actions everything are more impudent and more provocative.
14-01-2016 admin 2403 0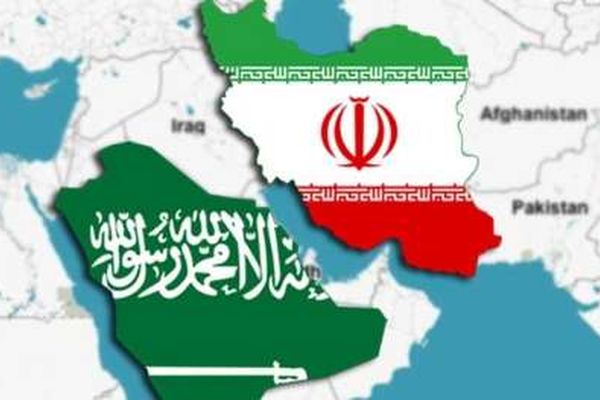 Iran accused Saudi Arabia of airstrikes on the Iranian Embassy in the capital of Yemen to Sana'a therefore some people suffered. Human rights activists add that the coalition led by Saudi Arabia dropped cluster bombs on residential quarters of Yemen. Experts believe that Russia in this conflict shouldn't try on on itself the peacekeeper's toga.
14-01-2016 Pankratenko Igor N. 2554 0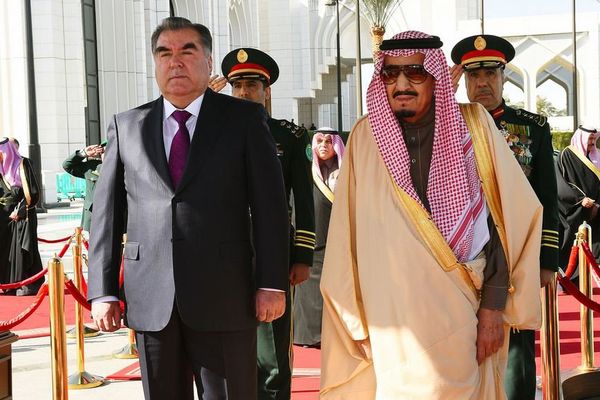 Visit of the Tajik president to Riyadh began in day when in the Saudi prison the sheikh Nimr an-Nimr was executed. That, however, in any way in the visit schedule of "the leader of the nation" Rahmon it wasn't reflected though the same prime minister of Great Britain David Cameron which difficultly to suspect of sympathies for Shiites and the Muslim world, possible the meeting with saudita to postpone the account.
13-01-2016 Pankratenko Igor N. 2462 0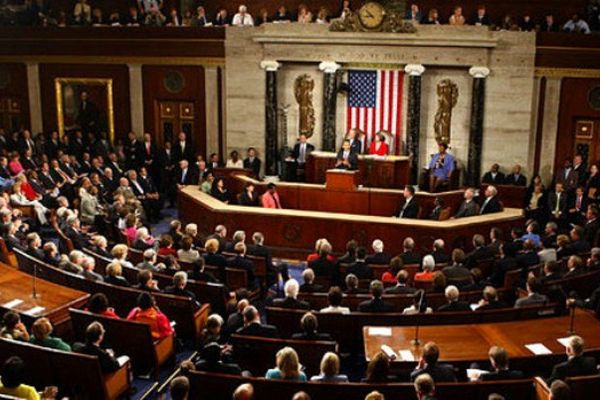 Counteraction of realization Vienna, the 2015th year, agreements with Iran on it to "the nuclear file" pulls together the American congressmen and senators so that they are ready to forget about party disagreements. Democrats and republicans in fight for saving of the existing sanctions against Tehran and introduction additional, already in new occasions, created a united front, united in the smashing political fist.
12-01-2016 Pankratenko Igor N. 2033 0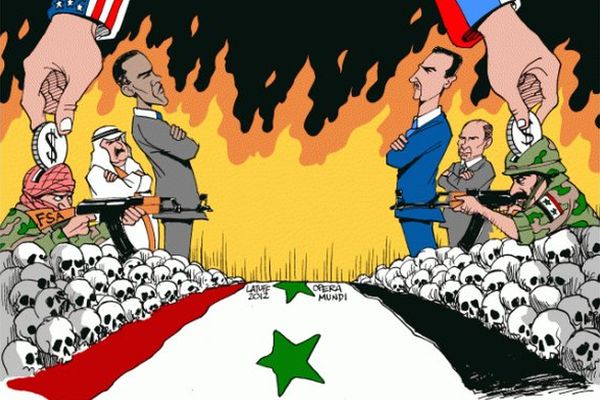 Aggressiveness of Saudi Arabia in its relations with the Islamic Republic of Iran reached a new boiling point. What new problems will be introduced by the extending opposition of Riyadh and Tehran in a difficult situation in the world? What new challenges will be thrown down by this opposition to politicians of the region and to all other interested parties?
12-01-2016 Pankratenko Igor N. 2586 0