Home
/
Politics and Geopolitics
/
/
Articles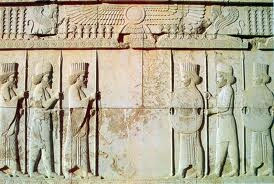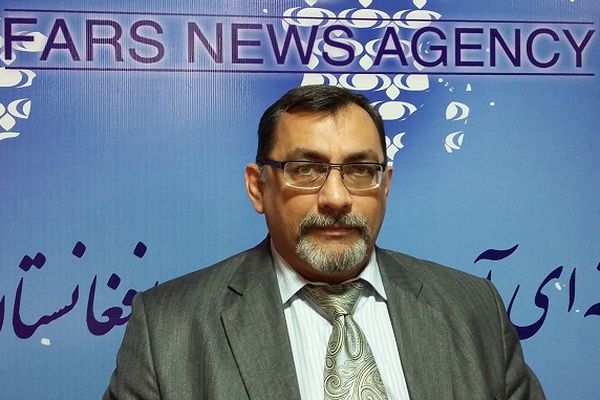 The urgent meeting of Ministers of Foreign Affairs of Council of cooperation of the states of the Persian Gulf ended yesterday, in fact, with zero result for the Saudi dynasty. No, certainly, other monarchs expressed to the Kingdom the full moral support of its anti-Iranian policy, angrily condemned "subversive activities of Iran", scarified "intervention of Tehran in internal affairs of Saudi Arabia" in particular, and in the region in general.
11-01-2016 Pankratenko Igor N. 2478 0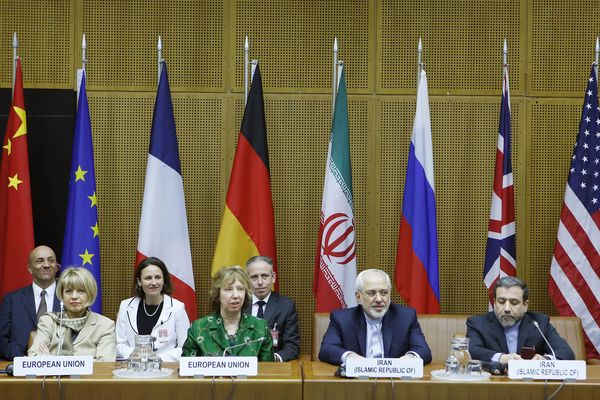 In Iran the petrochemical industry makes big profit and gives many workplaces therefore after cancellation of the sanctions imposed against the country it is in the center of attention of foreign investors. In this regard the prospect of development of this branch is considered very iridescent.
10-01-2016 Pankratenko Igor N. 3314 0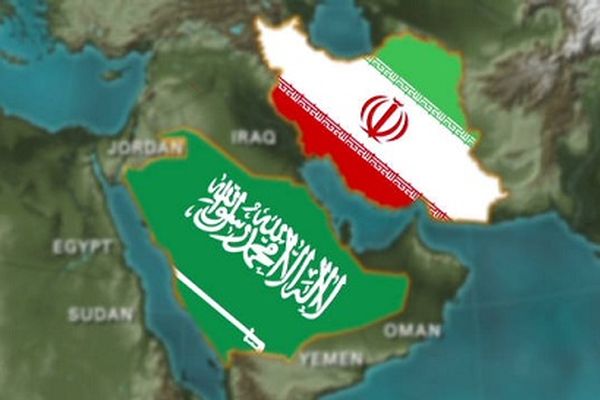 The reason not of so religious character though both parties use interfaith hostility as means of recruitment are the cornerstone of this fight.
10-01-2016 Pankratenko Igor N. 2199 0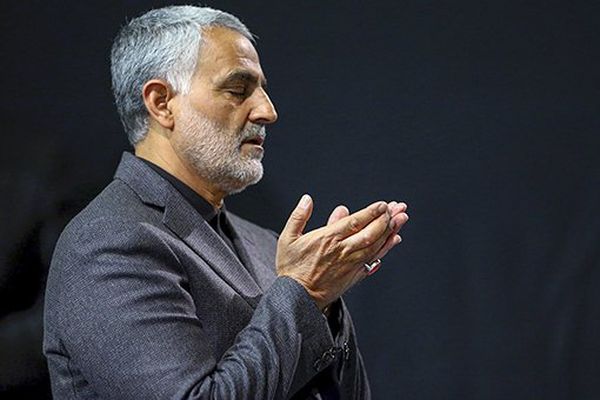 The first step in the planning of the Russian operation in Syria was the visit to Moscow of the influential Iranian general, learned Reuters. It was he who persuaded the Russian colleagues is that Assad is not lost.
09-10-2015 admin 1855 0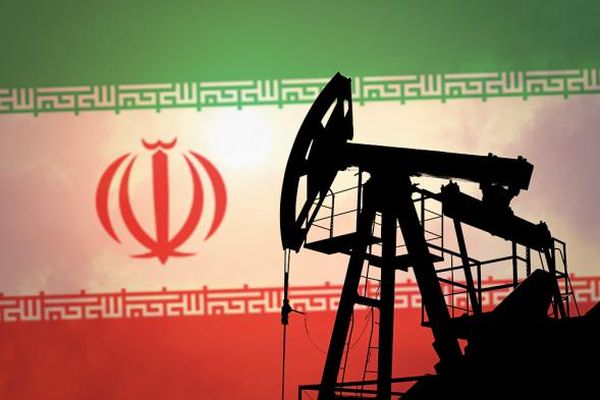 Iran is ready to sell its oil at any price, which will lead to a crisis in OPEC.
28-08-2015 admin 1878 0