Home
/
Politics and Geopolitics
/
/
Articles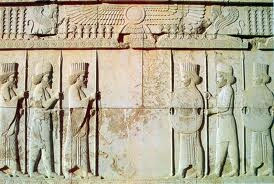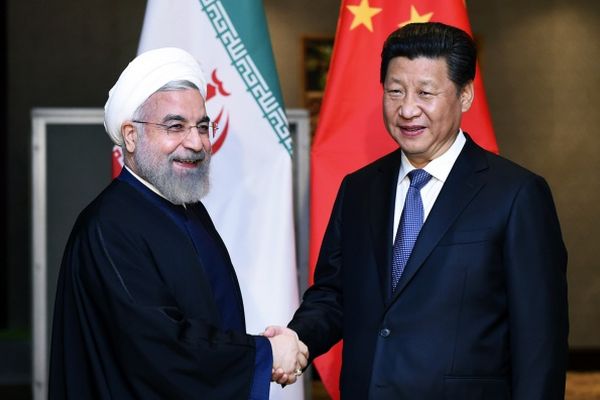 China has been, and remains, in fact, the only country that has spent the past decade with regard to Iran independent policy. Given, of course, the international conjuncture, but a single step without departing from Beijing inherent pragmatism. When it was required by the interests of the national economy, China is simply ignored the West's position on Iran and imposed sanctions against Tehran. Today, after the signing of the final agreement in Vienna, the two countries have a real opportunity to become strategic partners. Will it be implemented?
29-07-2015 Pankratenko Igor N. 1213 0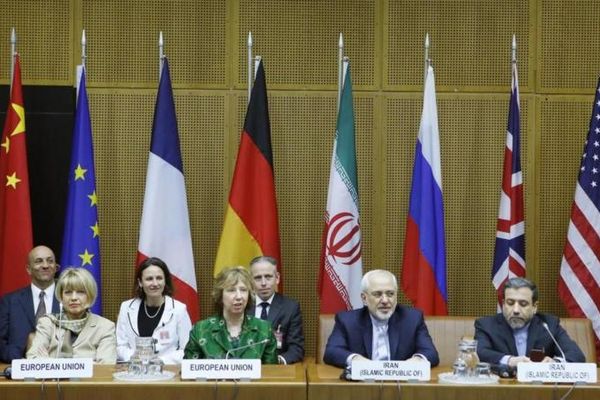 С точки зрения некоторых активных экспертов, журналистов и просто истеричных интернет-пользователей, на днях произошло нечто страшное: с Ираном была заключена дипломатическая сделка, которая предполагает снятие санкций с Тегерана. Логика всепропальщиков проста и понятна: с Ирана сняли санкции, значит он зальет рынок нефтью, значит цена на нефть резко упадет, значит мы все умрем. Воспроизводя на страницах СМИ и блогов этот нехитрый алгоритм, либеральные и псевдопатриотические эксперты не забывают в унисон "пнуть" Кремль и МИД за глупость и недальновидность, ведь даже Обама признал, что без России сделка бы не состоялась, а получается, что российская дипломатия действовала во вред себе. А теперь давайте присмотримся к страхам всепропальщиков, вылив на них концентрированную кислоту фактов.
23-07-2015 admin 1282 0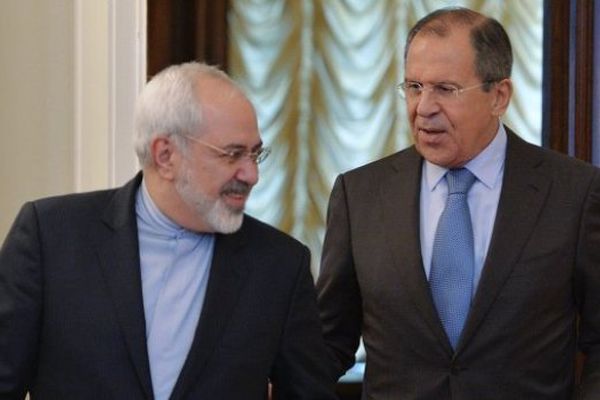 The tone of Russian observers commenting on the outcome of "the Vienna pact '- the Agreement on Iran's nuclear program - in most cases, sad and pessimistic. "Tehran chooses the West", "cooperation with Russia will be minimized," "the Iranian oil and gas hurl energy market, thereby causing a further blow to the national economy." Are there grounds for such fears? Absolutely. Will they become unpleasant for Moscow tomorrow's reality? Here begin the nuances ...
22-07-2015 Pankratenko Igor N. 1241 0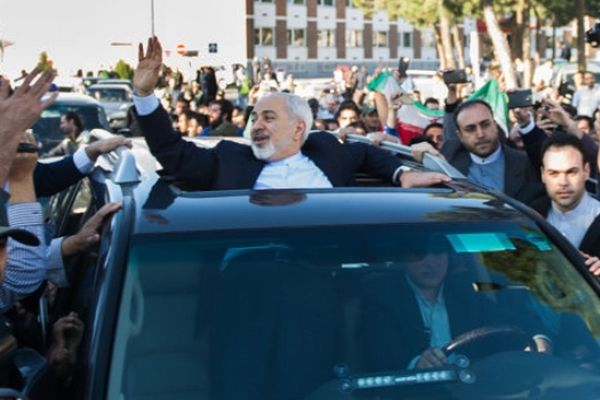 For the Iranian society and the ruling elite of the country, "the Vienna pact" means much more than just a final agreement on its nuclear program. His signing gives the start of a new phase of the political struggle between different social forces of the Islamic Republic. Fight for choosing one of the alternatives of further development - a continuation of the current anti-Western course and loyalty to the principles of the Islamic Revolution, or the rejection of confrontation with the United States, carrying out extensive internal reforms and the policy of "pragmatism" in the form of foreign trade-offs that are a certain risk values ​​and the foundations of the Islamic Republic.
20-07-2015 Pankratenko Igor N. 1553 0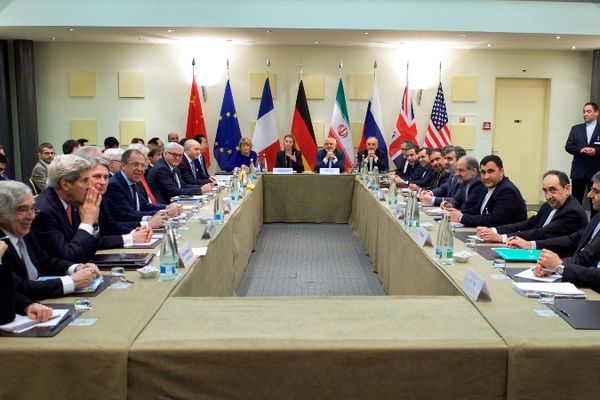 Among the parts of Iranian businessmen in international circles okolodelovyh after signing the "Vienna pact" - final agreement on its nuclear program - a fantastic rumors roam another. Someone expects shower investment in the economy and a huge queue of foreign businessmen, awaiting distribution slices of the market. Someone speaks about the collapse of prices for oil and gas. And all this - both positive and negative - must, according to commentators, literally happen any day now ...
19-07-2015 Pankratenko Igor N. 1282 0