Home
/
Politics and Geopolitics
/
/
Articles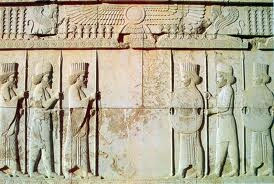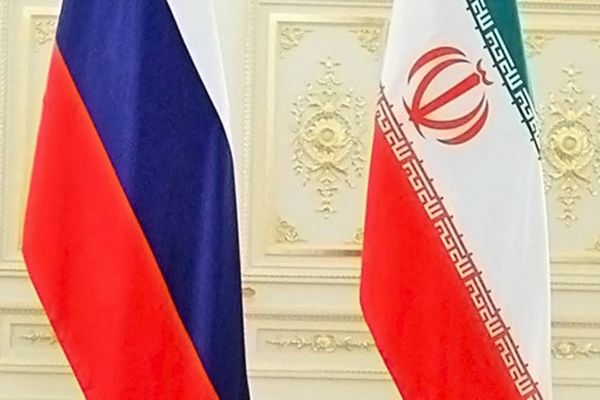 Today the political world is in a state of uncertainty and change. USA bills itself as the only superpower, dictating to all States of a unipolar world order. However, the role of some countries in specific regions and in world politics as a whole increases. The Islamic Republic of Iran and the Russian Federation are among such States.
14-11-2018 admin 5734 0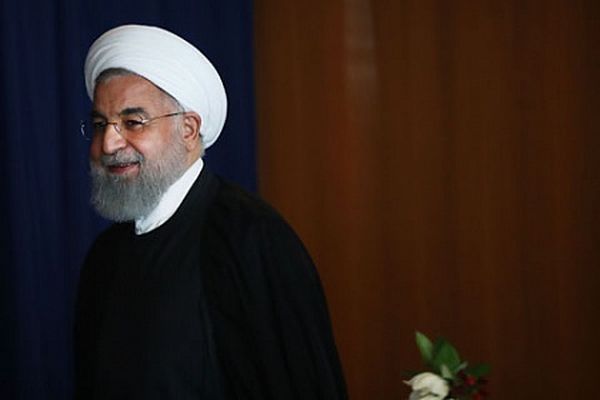 At the last Saturday session of the Iranian Parliament, Rouhani has revealed himself slightly shocked by the fact the deputies in the image of the fiery tribune.
05-11-2018 Pankratenko Igor N. 1322 0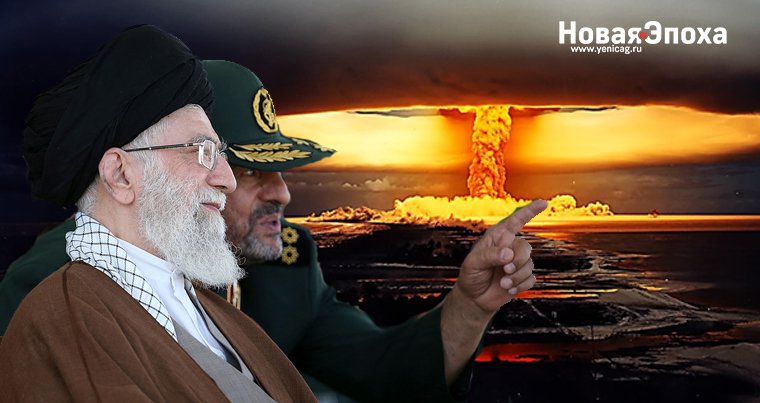 About new U.S. sanctions against Iran and their possible consequences for the entire region said in his interview "Yenicag.Ru — a New Era" , the Russian expert, doctor of political Sciences, Deputy General Director of the Center for strategic estimates and projections Igor Pankratenko.
05-11-2018 Pankratenko Igor N. 1293 0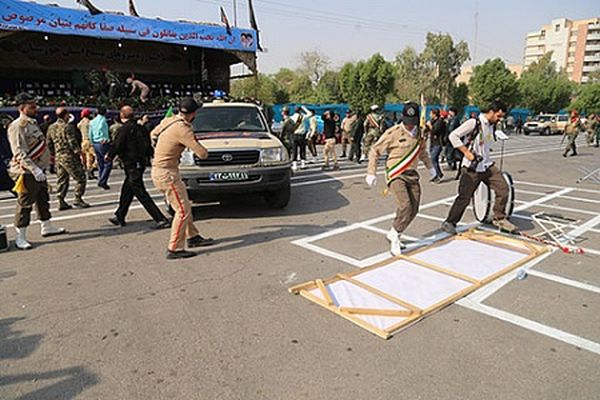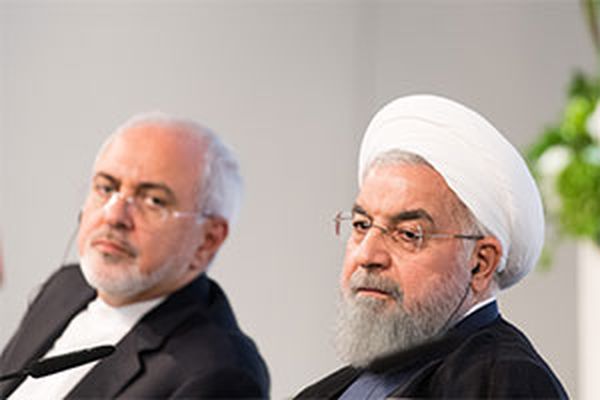 Iran's Supreme leader said that the government deals more damage than the us sanctions.
21-08-2018 Pankratenko Igor N. 1325 0